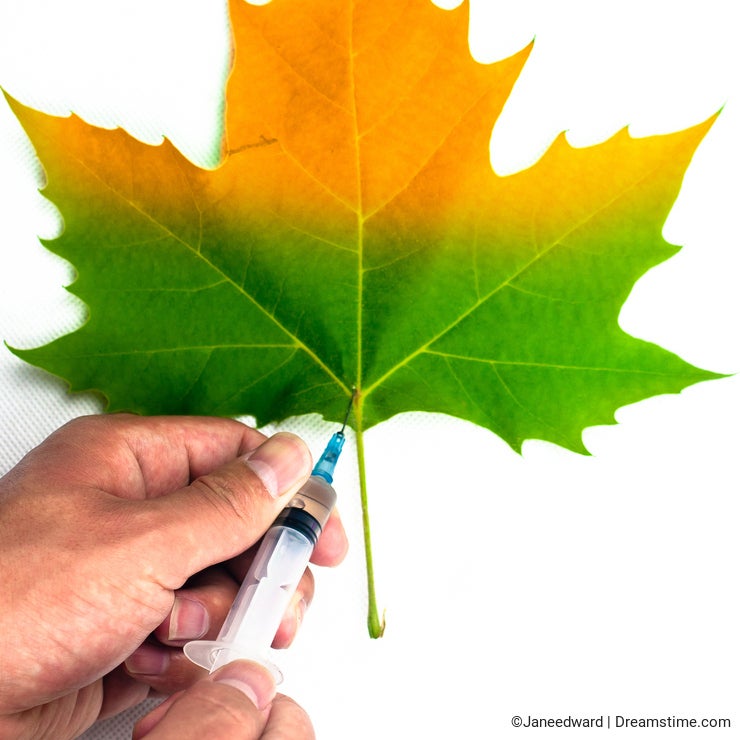 1. Reduce,Reuse,Recycle.
2. Use less heat and air conditioning.
3. Change a light bulb.
4. Drive less and drive smart.
5. Buy Energy-Efficient products.
6. Use less hot water.
7. Use the "off" switch.
8. Plant a tree.
9. Get s report card from your utility company.
10. Encourage others to conserve.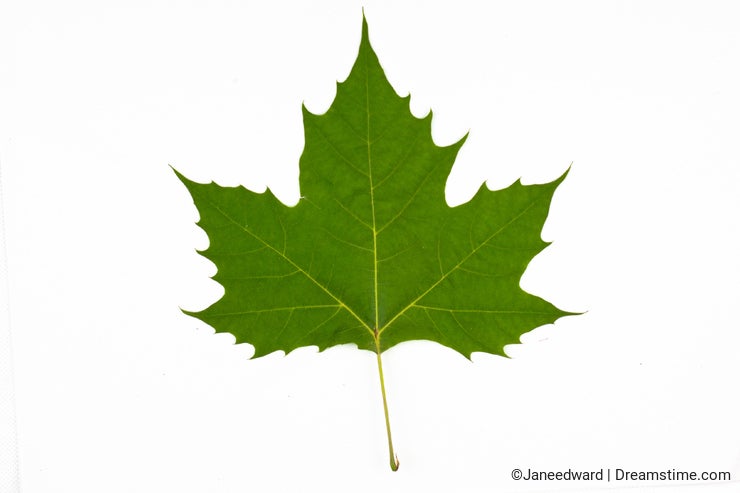 These 10 steps will take you a long way toward reducing your energy use and your monthly budget.And less energy use means less dependence on the fossil fuels that create greenhouse gases and contribute global warming.