Top 5 most popular assignment images of all times
We love assignments and hope you're enjoying them as much as we do. We're always trying to challenge your skills and stimulate your creativity and we've now seen years of valuable images in terms of concepts, techniques and sales. Pushing yourself as a photographer outside of your comfort zone, trying new approaches made everyone really appreciate and love the contest.
We've decided to make an overall analysis of top 5 most voted images of all times, as well as top 5 of the most downloaded assignment images.
Here it is.
Most voted
1. Most voted image is an image from the Agriculture assignment, from tradition to modern, we had back in 2010. Baby animals are always appealing, they always get most votes everywhere, even on social media. They're definitely a popular subject. There are lots of photos of piglets online, but only one of this kind, perfectly aligned and cropped, with no distracting elements around.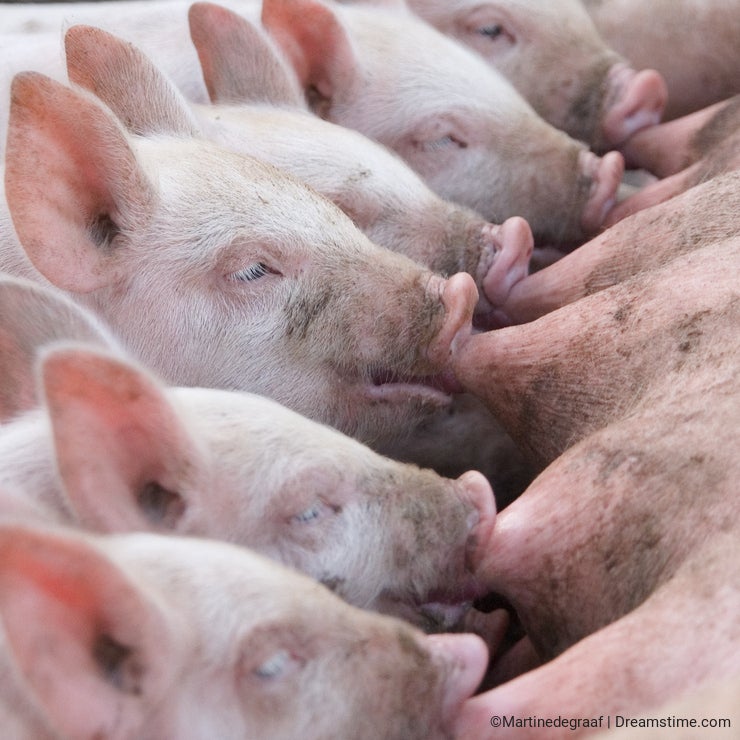 2. Second most voted image is from the same agriculture assignment: a farmer watering the field. People find activities close to nature, to earth, to natural food relevant for our today's society. There is a constant focus on well-being and healthy lifestyle. This image is shot with very good lighting, we see good use of the rule of thirds – with enough copy space to the right, easy to flip horizontally or crop to vertical format. If there was a stock photography school, this image would have been studied in the first lessons.
3. Third most voted image is a festive image from a holiday-related assignment. It's no secret why this image got so many votes: the enthusiasm, the authenticity of the image, the pure love. The models are engaged in a magic moment, without posing for the camera, the close framing focusing on the subject, without any distractions gave the perfect shot at the perfect moment.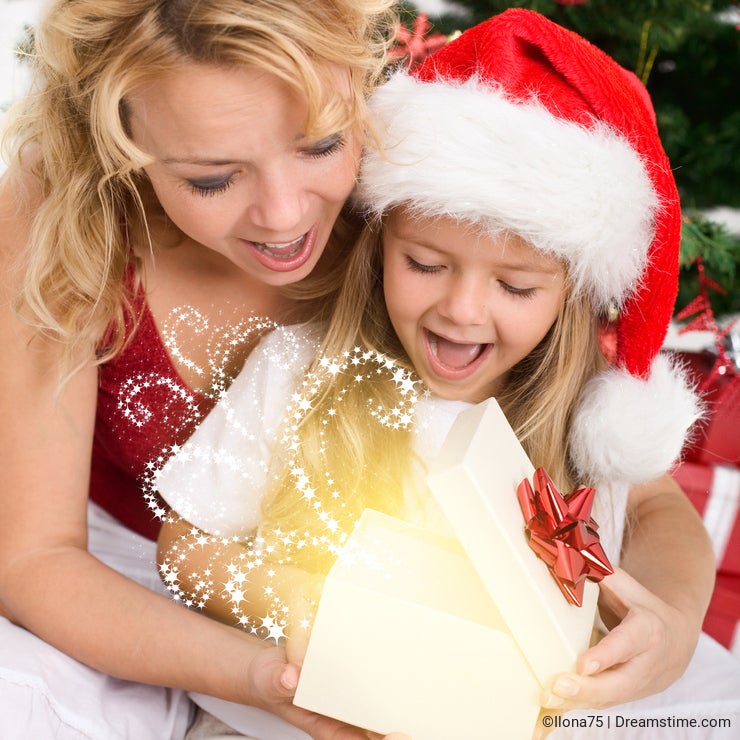 4. The fourth most voted image is from the same holiday assignment. Child, puppy, Christmas, it's a win-win situation from all angles. Clearly an idyllic moment that would fit perfectly in any Christmas card, fantasy book or even commercial ads, this image also has outstanding execution, showing great drawing skills and attention to details.

5. One of our oldest assignments, nevertheless still connected to the present, was related to family sports activities. People love sports and healthy lifetstyle, so the image was ranked 5th in our top. Optimism and happiness have always worked well with stock photography. The simple composition and the obvious good lighting technique that provided beautiful, natural colors, made this image one of the most appreciated of that assignment.

Top 5 most downloaded
1. Wellness&spa is one of the best sold concepts in stock. No wonder our 2006 wellness assignment gave the most downloaded assignment image. The simple, yet effective composition of this photo, makes it so easy to be used in horizontal or vertical format, but also in square and panorama formats. The perfect lighting and clarity of the concept just add up to a highly successful image.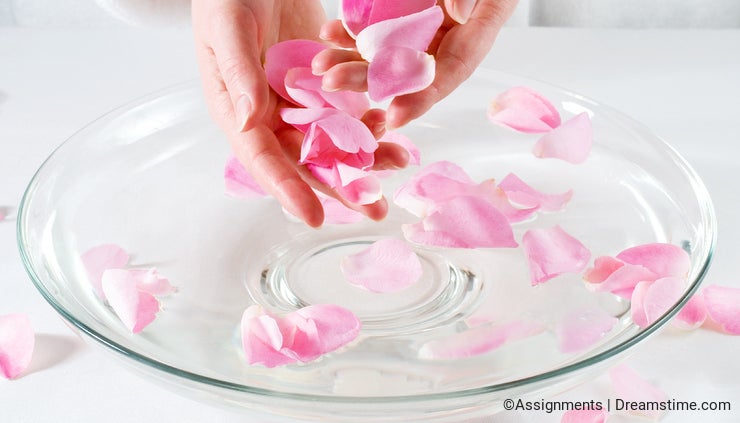 2. The mobile has gained more and more terrain as camera in the recent years. Years ago we asked you to upload mobile shots and it seems the winner of that assignment is among our best sellers: the magic of fall. It captures the essence of the season: a little bit of fog, a little bit of light and plenty of red and orange. This image is the proof that photography is about light and photographer's vision, and not about gear. Combine a great setting with the right mood, vivid colors and a wide framing that would allow any type of cropping, from panorama to square format, and you have a winner.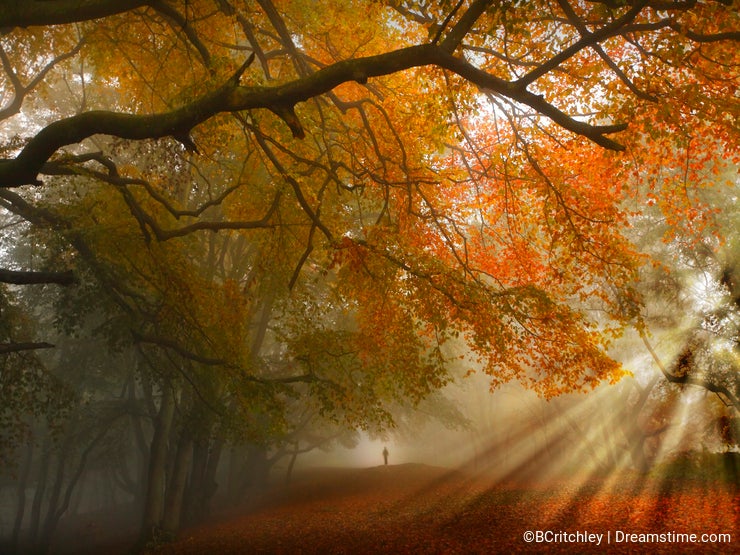 3. "Get moving" was an assignment in which we wanted our contributors to capture different outdoor activities and it gave us another best seller. While not very spectacular in framing or lighting (but still technically correct), the success of this image stands in its uniqueness. Even in this day, 10 years later, there are very limited alternatives to this image online. A niche very well found.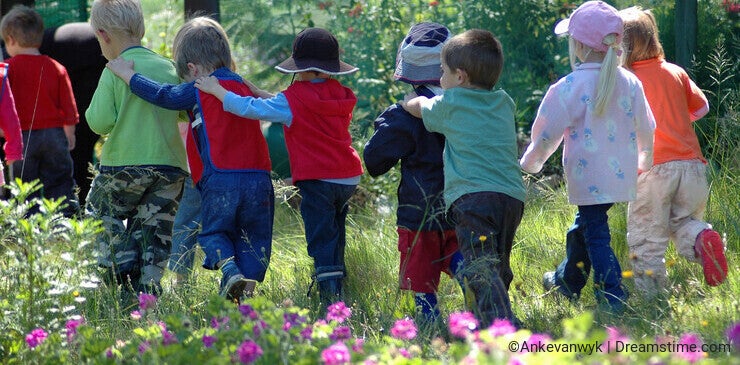 4. Our "Night light" assignment focused on what the nighttime could offer to photography in terms of light, mood, colors and effects. The result was spectacular and one of the images from that assignment made it to our top. It gathers all the enthusiasm and dynamism that night brings in a big city: bright lights, party mood, that wow moment: New York, New York. This shot may seem simple, but it was taken from a good angle, it has vibrant colors and wide framing.
5. From the same "Get moving" assignment, this image of marathon racers has been also preferred by our buyers. It's the perfect image to promote a sport event and why not it's a great concept for any kind of competition. It clearly looks like it was shot at a real marathon, not a staged event and, even if we can't see any faces, it obviously has a good ethnic balance, also a great key ingredient to success in stock photography.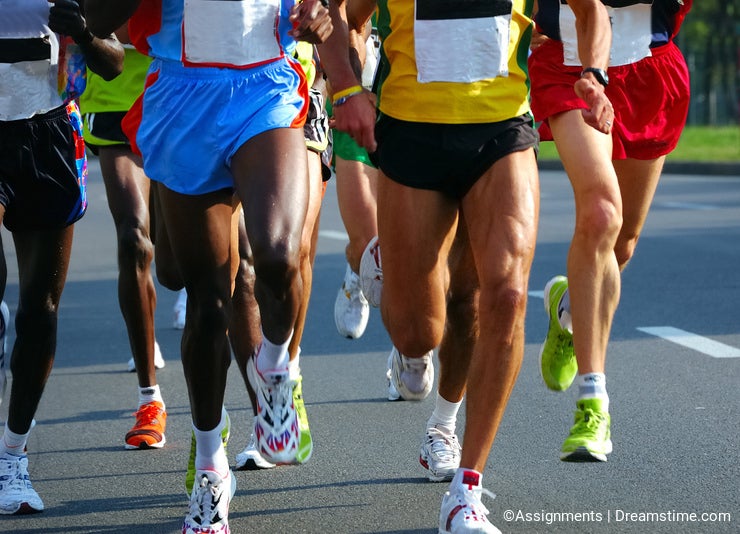 So, we're looking forward to seeing more valuable images on our present and future assignments, images that can win both the competition and buyers' hearts.
Photo credits: Anke Van Wyk, Dreamstime Agency, Brett Critchley, Nagy-bagoly Ilona, Juliasha, Martine De Graaf, Slawomir Kruz, Rabac_liviu.