The top 5 of my photos for last year
I've registered on Dreamstime for 1 year already. It was interest year. And I want to choose the top 5 photos on my opinion.
1. Minimalistic photo of window on deep yellow wall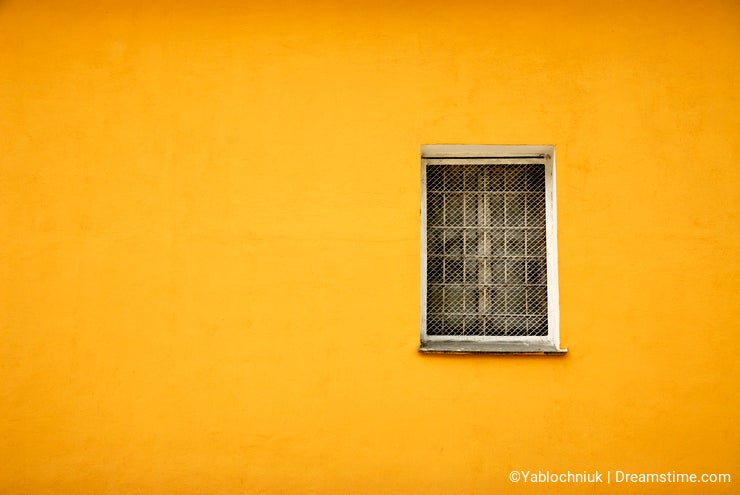 2. Wooden house of shepherds in wintertime
3. Beautiful chamomile
4. Black and white architecture abstraction on blue sky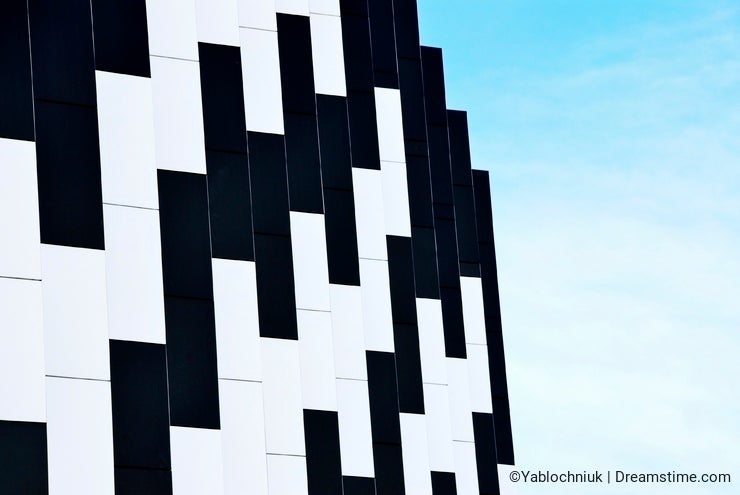 5. Trees in fog on mountains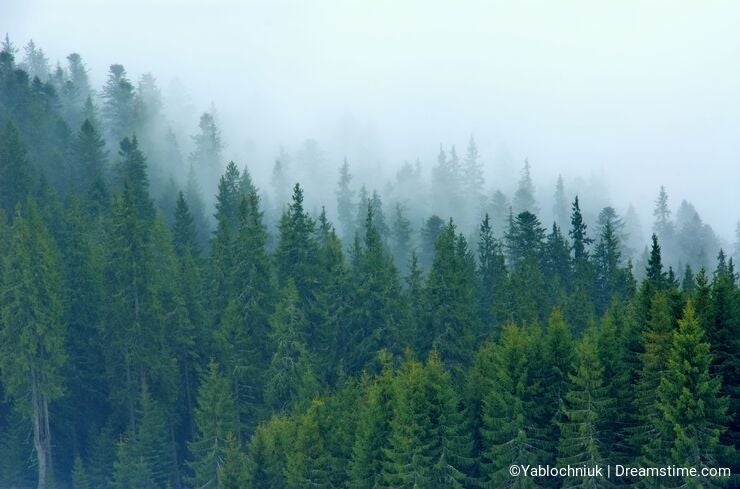 Photo credits: Vitalii Yablochniuk.