Top Beaches of The Greek Islands
Top Beaches of The Greek Islands
Greece is a place of stunning natural beauty. But above all, it hosts some of the most beautiful beaches of the world. Check out some of them.
Balos Lagoon, Crete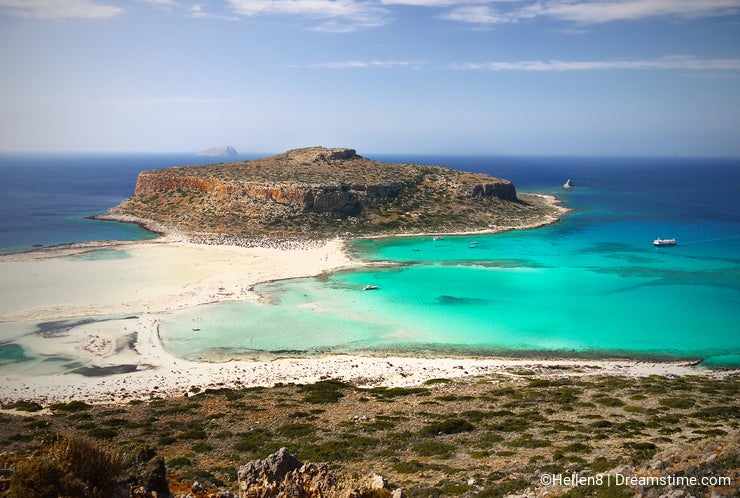 One of Crete's most beautiful beaches. This is arguably the most photographed natural wonder in all of Greece. Shallow waters of this lagoon place with a stunning vista created by an outcropping of rock that is surrounded by pink sand and blue, turquoise water. A true Caribbean paradise!
Lakka, Paxos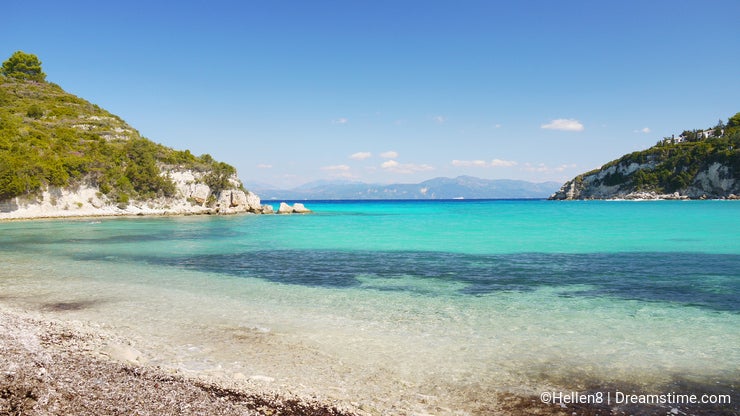 Paxos - The island's west coast is dominated by dramatic limestone cliffs and sea caves. Lakka - Magic of the "Blue Lagoon" of Mediterranean Sea, natural harbour. One of the most beautiful places on Paxos island.
Kastani Beach - Skopelos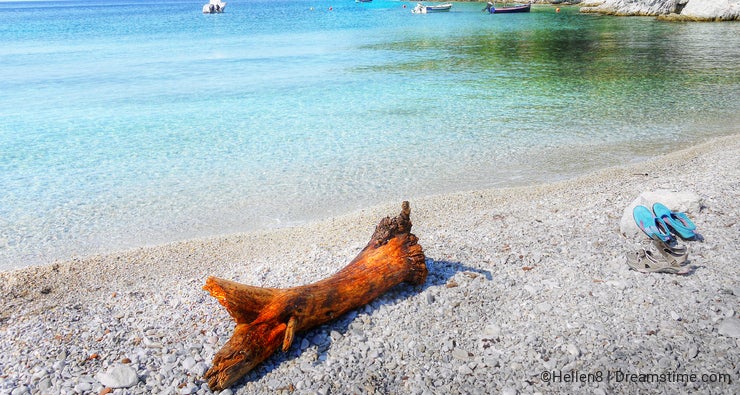 Kastani beach on Greek island of Skopelos. Skopelos' idyllic coves and rocks were prime locations for the 2007 filming of Mamma Mia!
This beautiful island, is a must visit.
Red Beach, Santorini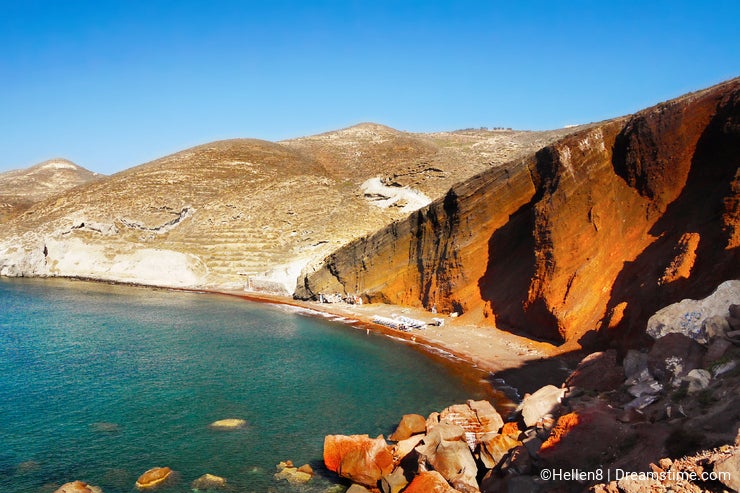 Found on the volcanic island of Santorini, one of the Cyclades Islands.
The Red Beach is covered in red color pebbles and backed by tall red clifftops. A beautiful and quiet place. It is the uniquely charming setting of this beach that makes it a place you have to experience when visiting Greece.
Elafonisi, Crete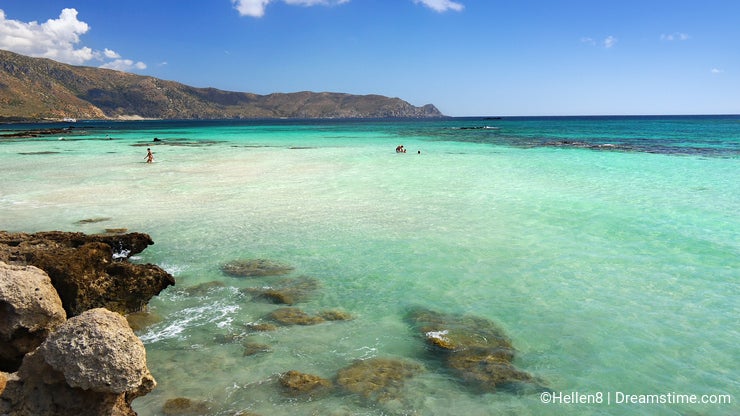 The beach of Elafonisi is truly outstanding. Located on the island of Elafonisi in southwest Crete.The exotic, pink and white sand - way to azure very shallow waters . This beach is the European Caribbean paradise.
Milos Beach, Lefkada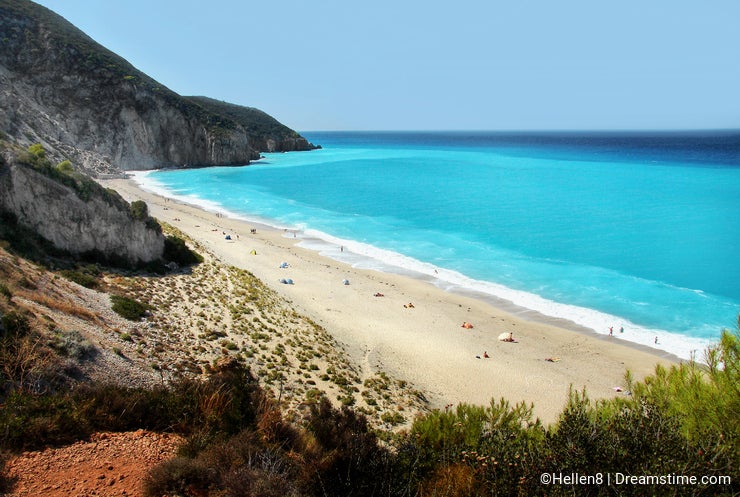 A long and soft white sandy beach with turquoise mediterranean waters.
Milos Beach is stunning. The bright white of the pebbles jut sharply into the deep blue of the sea. The steep mountains and tall cliffs behind Milos Beach only add to its beauty.
Voutoumi Beach, Antipaxos

The small islet of Antipaxos in the Ionian Sea. Here you will find two beaches that are frequently voted among the best in the Mediterranean.
I have visited one of them - Voutoumi. Voutoumi - an exotic pure white sandy beach and amazing shallow turquoise waters.
Porto Katsiki, Lefkada


Porto Katsiki beach is ranked as one of the best beaches in Europe. The turquoise blue water and the long expanse of beach beneath cliff is breathtaking.
Enjoy a true taste of paradise and visit some of the Greek Islands !
Discover Greek Islands - my photos.
Enjoy the vistas !
Hellen
Photo credits: Helena Bilkova.