I reached my goal to have a total of 400 pictures accepted at Dreamstime in 2011 !!
Merry christmas to you all and a happy new year !!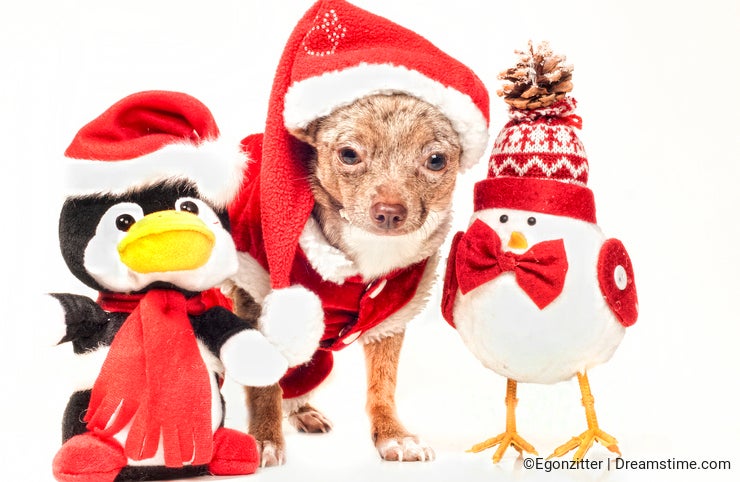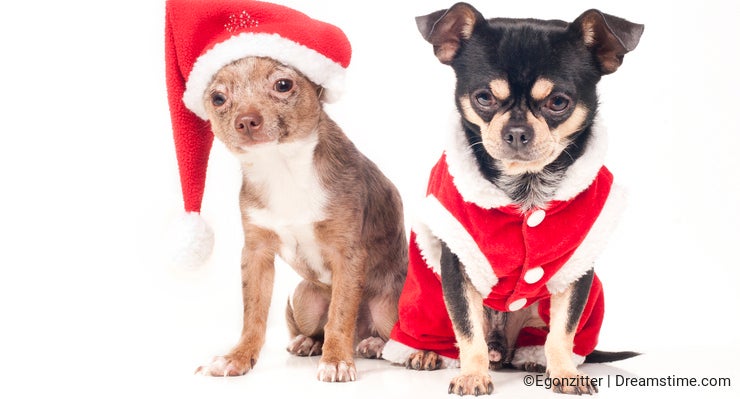 My next goal is to change from Sony to Nikon in 2012 !! and much more pictures accepted and sold !!
Wishing you all the best !!!