i am very sad that many photos were refused by dreamstime so that i can not present the whole scenery and beauty of Xi An.
Xi An ranks the first among the four ancient capital cities in China and it is the cradle of the Chinese nation, the birthplace of Chinese civilization.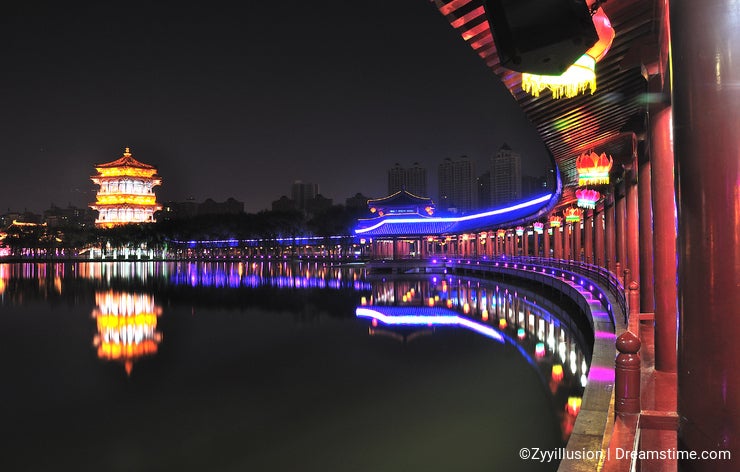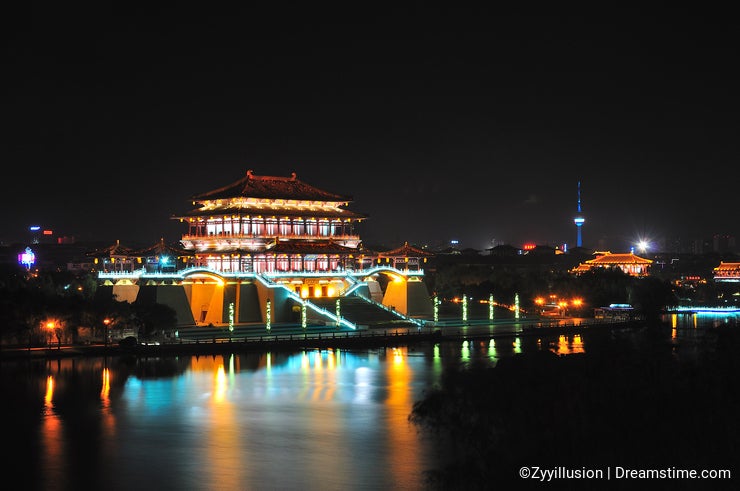 the two photos reproduce the prospetity of the ancient city and the architectures are all artificial, you can see them in Datang Furong Garden in Xi An.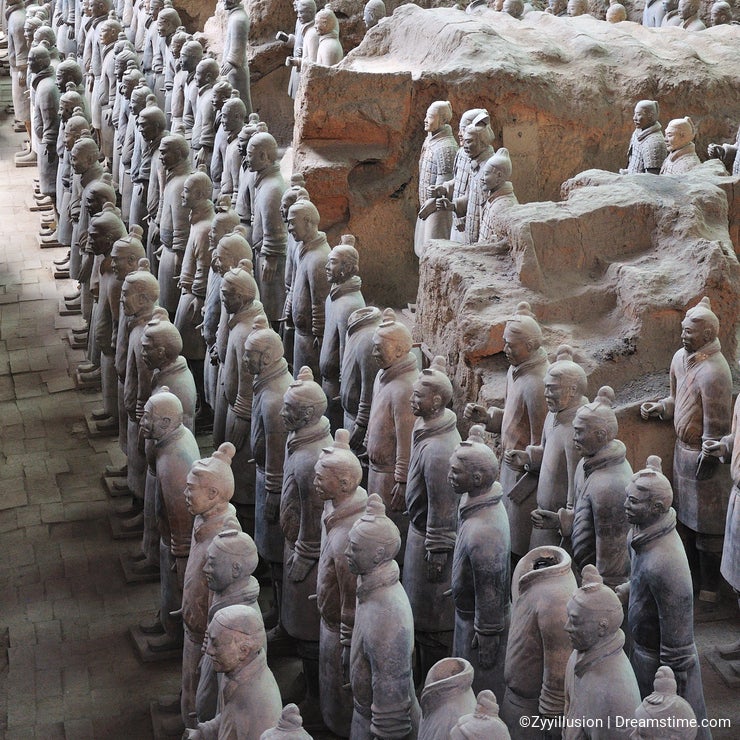 Xi An is also famous for the Emperor Qin Shihuang's Mausoleum and the Terra-cotta Warriors and Horses Museum. it is hard to imagin hundreds of thousands of the Terra-cotta Warriors were all made by hands and what is the most stunning is that the faces of them were all different.

this is the night scenes of big wild goose pagoda which is also a famous tourist spots in Xi An. it was built for storing scriptures by Xuan Zang in Tang Dynasty(AD652) and is regarded as a symbol of Xi An.
only four photos were accepted and wish you like them.