Toy story
Toys fit perfectly to model real life situation
if you can't go to Africa

or Antarctic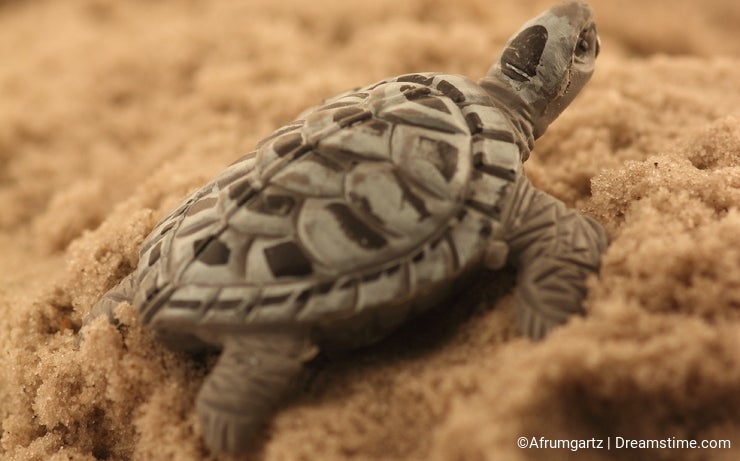 or where sea turtles live.
You can even create your treasure island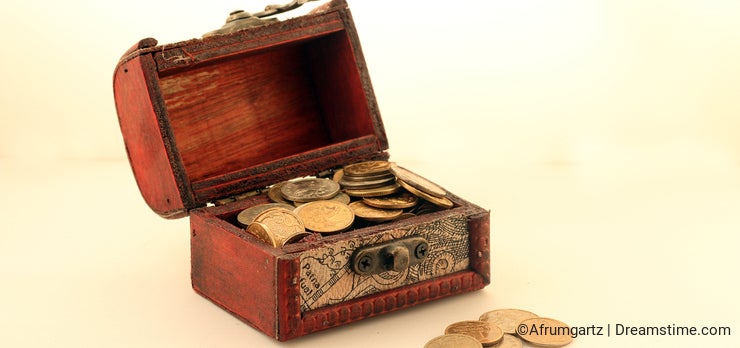 or a desert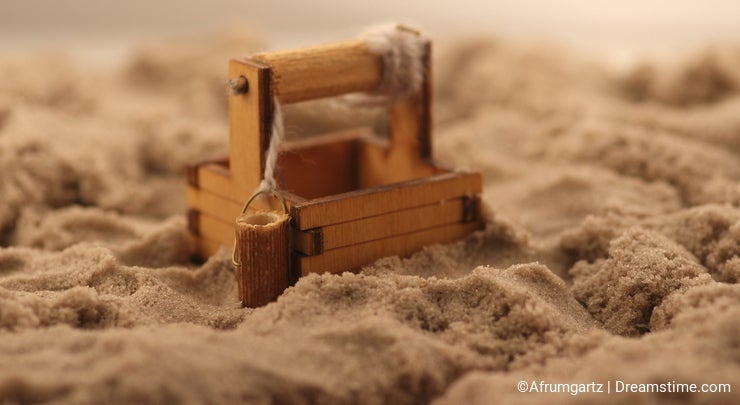 not to mention some common things
All you need is a propper toy
Photo credits: Anatoly Frumgartz.
To provide you with additional information about how we collect and use your personal data, we've recently updated our
Privacy Policy
and
Terms of Service
. Please review these pages now, as they apply to your continued use of our website.