Trading in or Selling Your Old Camera
Many people have an old camera that they would like to trade in or sell. One thing that must be remembered is that many dealers want a camera in perfect condition whether it is an old film camera or digital camera. Many years I contacted a dealer in order to sell an old 35mm film camera. He said send it in. I paid for shipping. After awhile I was notified that the camera (Olympus XA) was rejected owing to a faulty light meter which was overexposing. A repair to the camera would be worth more than it's trade in value or selling value of $40 so I asked that it be sent back. I can still use the camera for color negative 35mm film since many color negative films have a lot of exposure latitude.
Your old camera may be more valuable to you than a dealer. Film cameras are making a sort of comeback right now owing to the vintage look of film. A camera can be rejected if it is too old as it accumulates faults or malfunctions which have to be fixed so might as well keep it. I still have that old camera which is collecting dust but who knows I might want to shoot some color negative or black and white film with it. Best of luck trading in or selling your camera. Who knows it could become a collectible camera and worth a lot of money.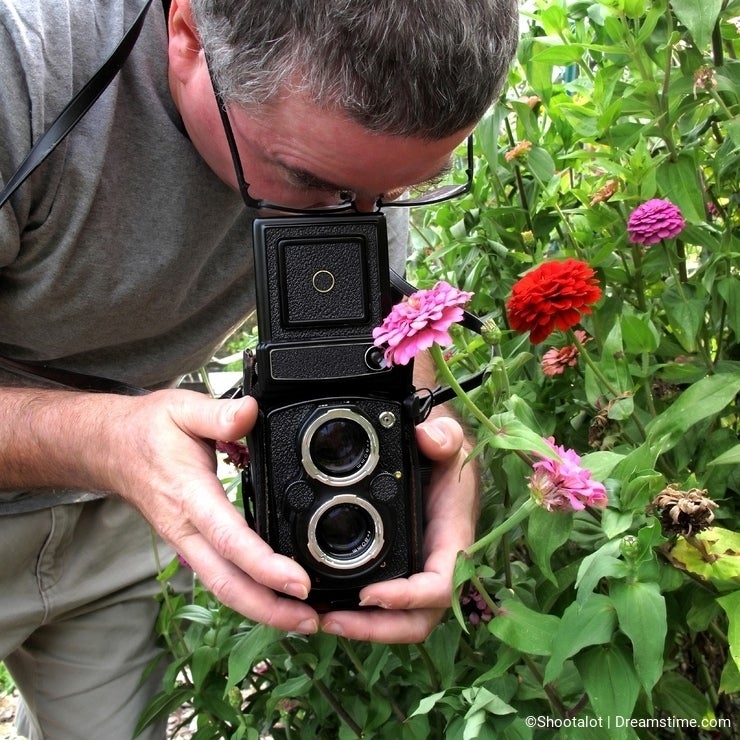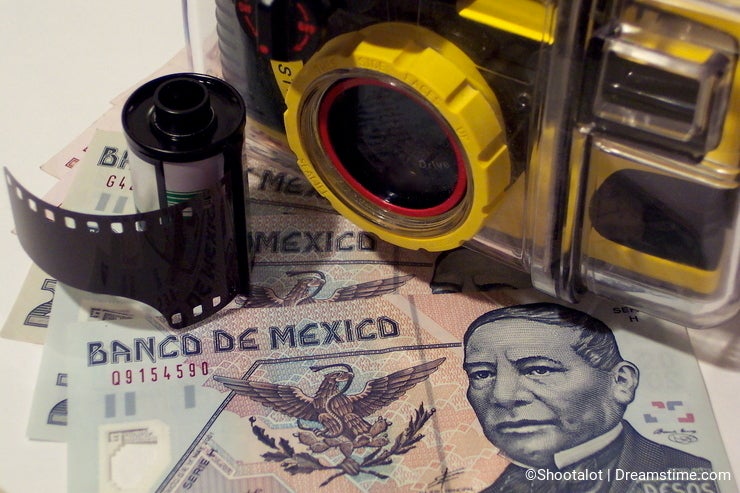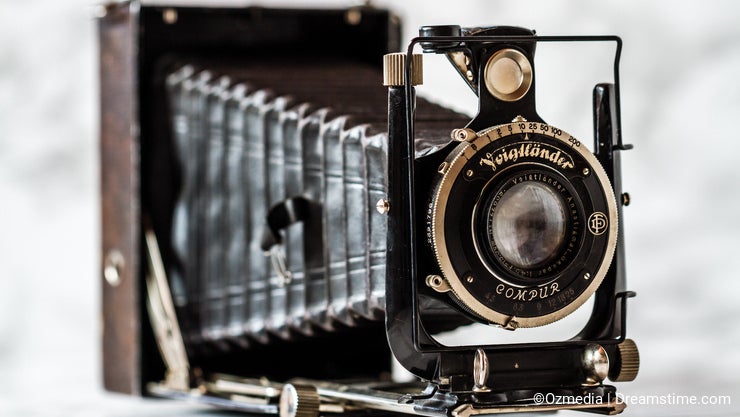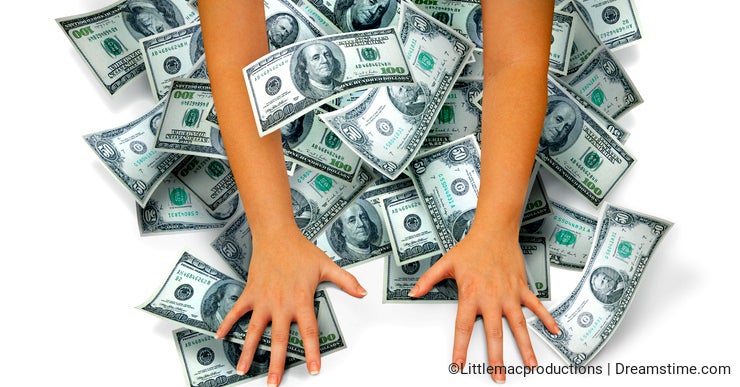 Photo credits: Dogtemple, Gilles Bizet, Eti Swinford, Narongrit Suebnunta, Ozmedia, Richard Gunion.