Traditional Czech shambles
It
Some parts may seem to be weird. For example mixing blood or blood with liver.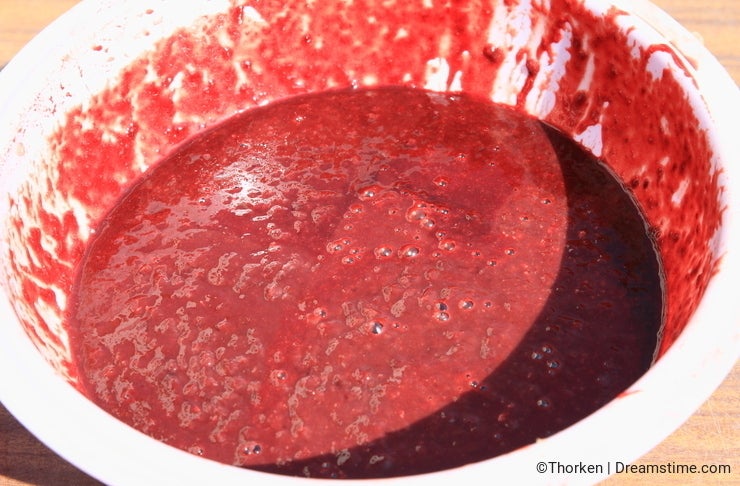 Or mixing the mixed blood and liver with pork fat and meat smashed to small peaces.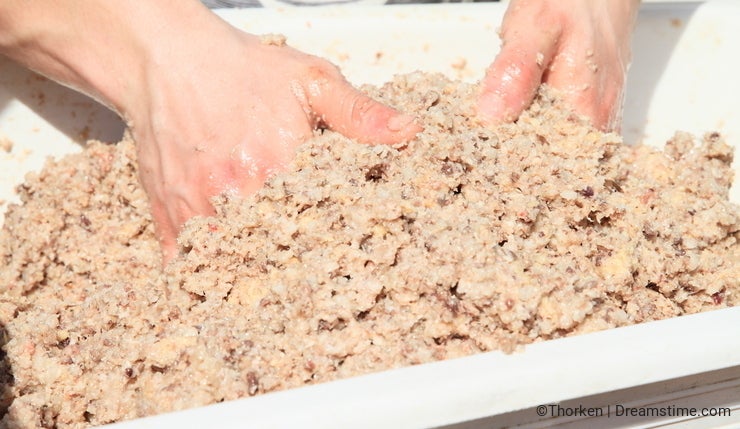 Then you have to put the mix into intestines. Off course you have to clean them first :-).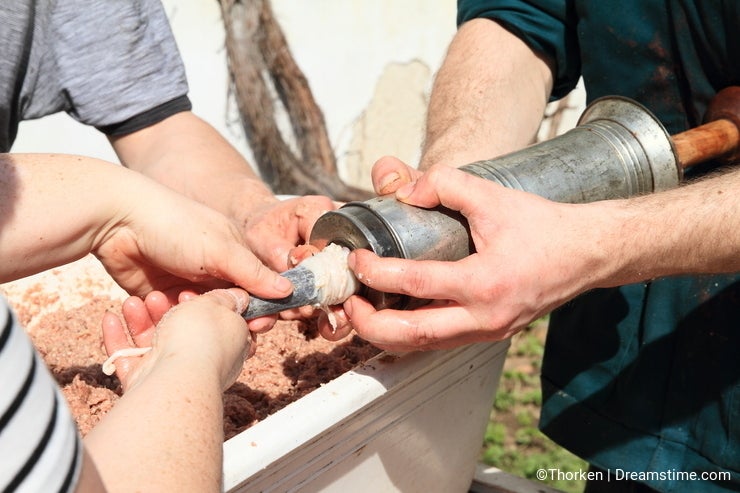 After filling mixed meat into intestines you have to boil it again. If some of them break and leak into water, it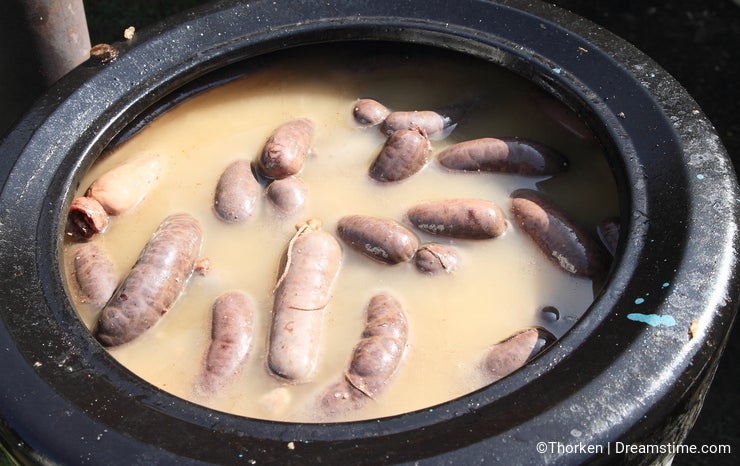 And the result is in this case sausage-meat and blood sausages.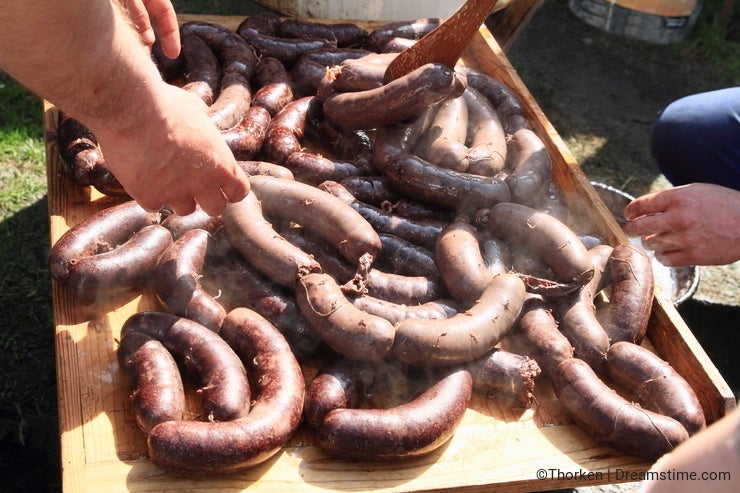 That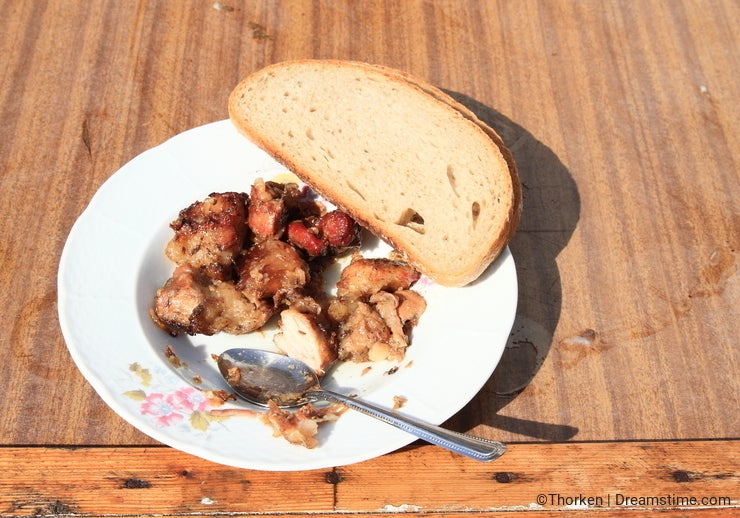 If you like pork (and beer and shots which belongs to these occasions) and you have possibility to join, do not hesitate. You will not regret for sure.
Photo credits: Petr Zamecnik.