Trailer Travels
Since the purchase of my first Travel Trailer in October 2015 I have made 4 trips all in my home state of Arizona. This new RV lifestyle has really opened up some great opportunities for me. All the comforts of home in a compact 130SF. This is the definition of the 'Tiny House' movement I will be traveling for photo-ops as often as possible based on the full moon and new moon cycles. Wish I would have done this a loooong time ago but better late than never. My passion is night photography and so often I am out in the middle of the night so this is the perfect vehicle for my out of town escapades.
I travel with my wife and 2 Chi Hua Huas. We Just got back from Lost Dutchman 2 weeks ago and have a trip planned for Monument Valley the first part of May. Nightscapes with the Milky Way and a little light painting are on the menu ... as well as Salmon, red taters, mac n cheese ... with a bottle of Pinot ...Mmmm, cant wait! We will be headed in June to the annual 'Star Party' at Grand Canyon's North Rim. It will be our first 'dry camping' trip in the Travel Trailer, just claim a spot on State Forest land and set up camp ... all the RV campsites within the park have been reserved for some time (I did not plan ahead). No shore power hook-up for us but, I do have a portable Generator to power all my stuff so how tough can it be? Yes, I have been totally spoiled by all the comforts of mobile technology.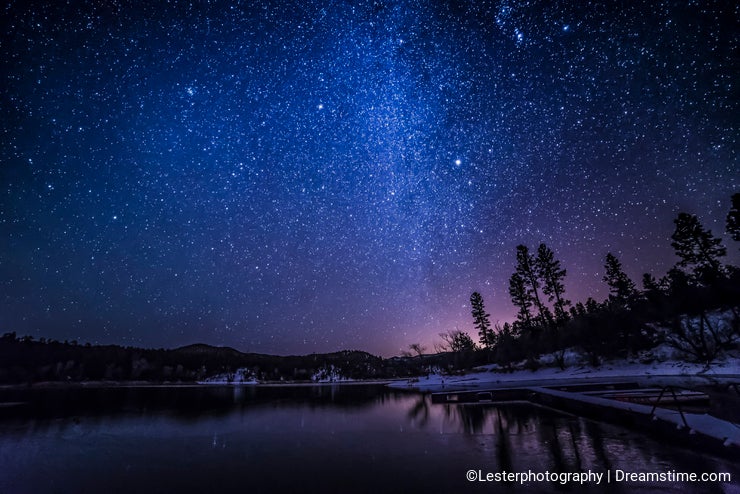 Photo credits: Lester Sarmiento.
To provide you with additional information about how we collect and use your personal data, we've recently updated our
Privacy Policy
and
Terms of Service
. Please review these pages now, as they apply to your continued use of our website.