Just a couple of weeks ago I came back from my first trip to Alaska. A trip of this nature requires planning well in advance to be as prepared as possible for all scenarios. Cloths layering, hat, water repellent outer layers, waterproof high ankle hiking boots with several pair of insulated socks.
As I was expecting incredible landscape and wildlife ops I decided to invest in a professional camera bag to maximize my overhead carry-on as well as well insulated. NEVER 'check' your equipment bag .. it may not make it to your destination when there is a connecting flight and/ or you will never recover any loss (tripod and Lacie 1TB external drive), at least not with Delta! I also rented professional lenses for my Nikon D750. A Nikon 24-70mm 2.8, Nikon 70-300 2.8 and a Nikon 200-500mm 5.6 lens ... about $5500 worth of lenses at a cost of $450 for 8 days.
Unfortunately, 6 of the 8 days were cloudy and rainy which eliminated any real landscape photo-ops. I did however get some nice Bear, Caribou, Moose and considering the weather, a decent Glacier image. I covered a whole lot of miles on this Alaska tour but underwhelmed in the types of shots I was hoping for.
Everyone who I talked to prior to the trip warned me that weather was going to be a factor. Lesson learned; do a lot of research on where you want to go in Alaska for the best chance at decent weather ( inlet cruises or float plane trips or northern lights will be for not), peak salmon runs are ideal for bear and eagle activity to name just a few. The key is to research where you want to visit, what you want to experience and plan well ahead of time to make arrangements for photo tours or guides or traveling. Weather will be the biggest factor.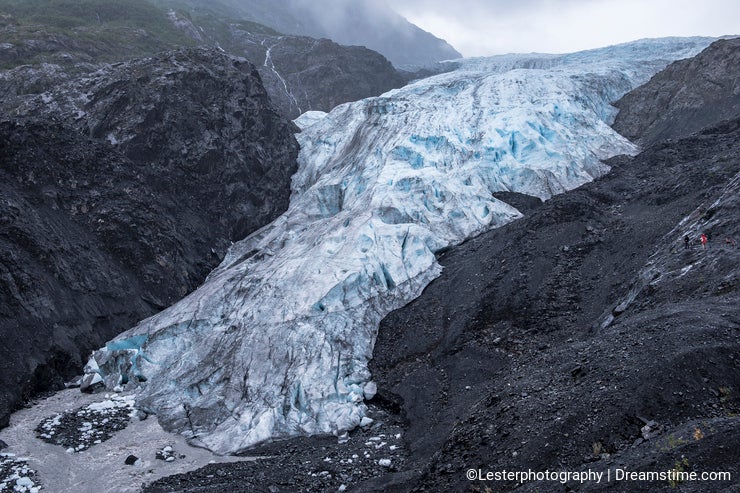 write your text here