Transparency Film
I am a great fan of transparency films even today. I was shooting images in transparency film even after I acquired a dslr camera. The images are so vibrant and brilliant. Then came a time these film were scarce and the processing houses were shut down one by one. Though I used to do E6 processing at home, I was not able to get the chemicals for that. Even the drum scan centers also diverted their business to something else.
I was stuck with a good collection of transparencies shot from early eighties. Wondering how I could utilize these images I started looking for a good transparency scanner and after carefully studying about the available scanners I could buy one. I started scanning the transparencies and uploading them in Dreamstime. Though I started posting my images from 2008, to my surprise, the percentage of acceptance for these images is much higher than my dslr camera images. May be it is a coincidence!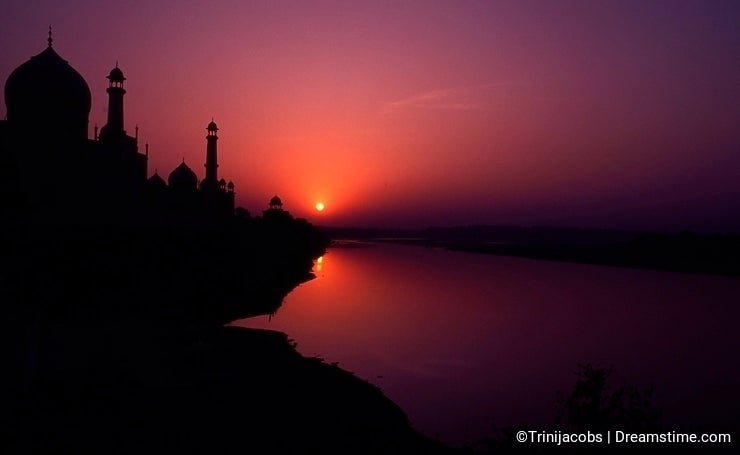 Photo credits: Trinijacobs.
To provide you with additional information about how we collect and use your personal data, we've recently updated our
Privacy Policy
and
Terms of Service
. Please review these pages now, as they apply to your continued use of our website.