Travel Blog: West Virginia, Part One
My little family and I just returned home from a two week vacation in West Virginia. My father (and his father, and his father, and... well, you get the idea) is from West Virginia, and my sister lives there also. Although the trip was mostly about seeing my family, who I hadn't seen in a good three years, I also took the opportunity to take plenty of pictures.
Since there are so many pictures, and so much that we did, I've decided to split the blog up into two parts. This travel blog is about our first week, when we stayed with my sister and her husband - plus their seven lovable cats.
My brother-in-law knows a TON of things about West Virginia, and he gave us a really amazing tour of their area of the state, which is around Beckley. Beckley is in Raleigh County, in the southern part of the state, and my sister actually lives in a small town about twenty minutes from the city, in Fayette County.
Prior to actually arriving in West Virginia, we stopped at a rest stop just over the Maryland line. It has the most breathtaking view of the mountains, so of course I had to take some pictures.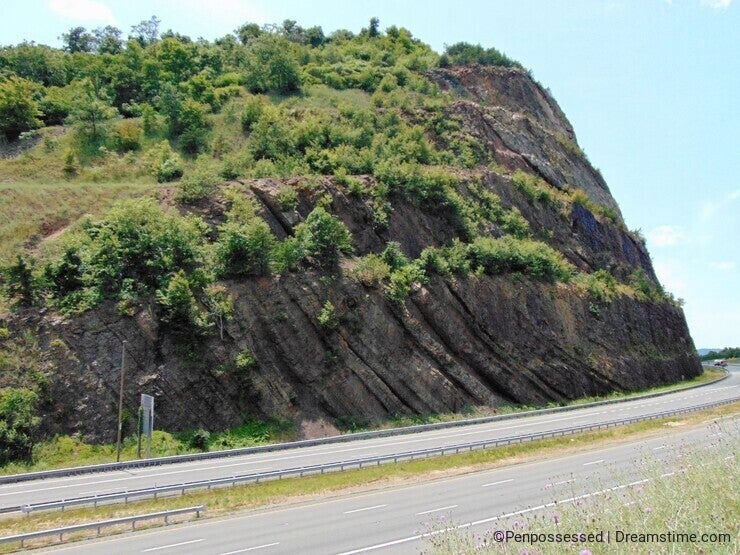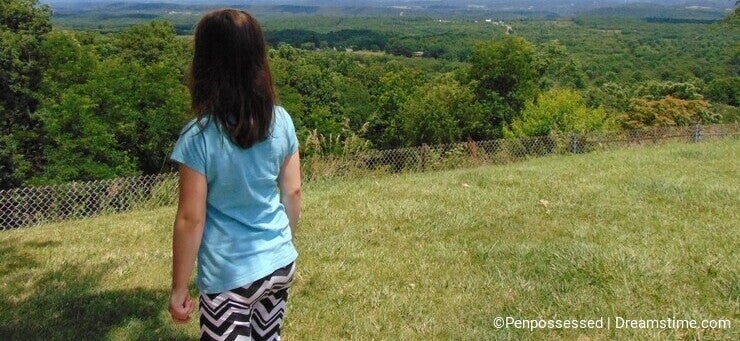 Once in West Virginia, our first stop was the New River Gorge Bridge. Interesting fact time: the New River Gorge Bridge is the most photographed spot in the entire state, and it's home to a yearly event called Bridge Day - the most attended annual event in all of West Virginia. We also went to the overlook center and got a great view of the river itself.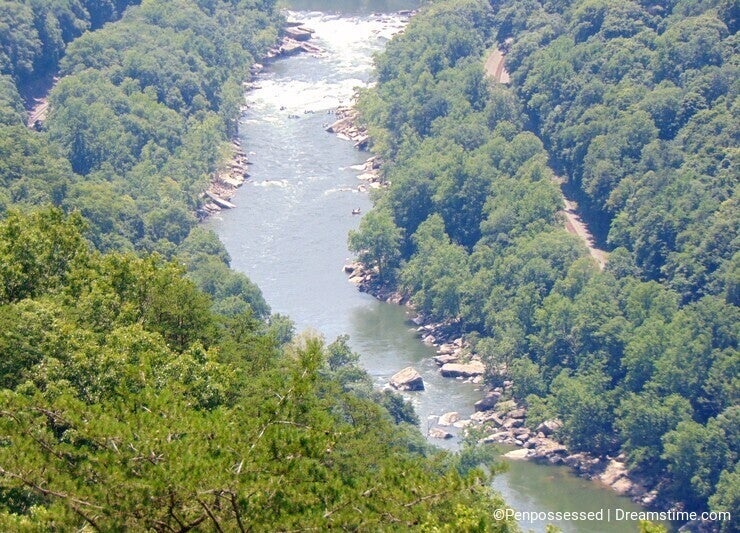 After the bridge, we took a short trip to see the Summersville Dam. We went swimming in the lake after, which was refreshing but... that water is COLD.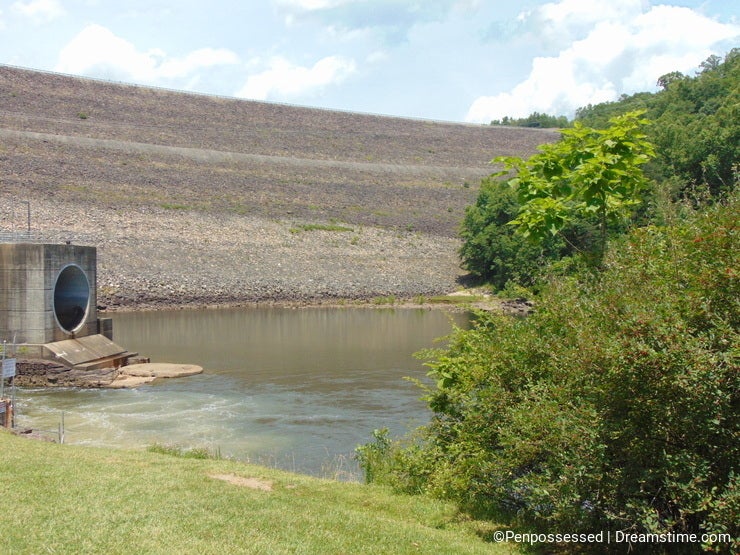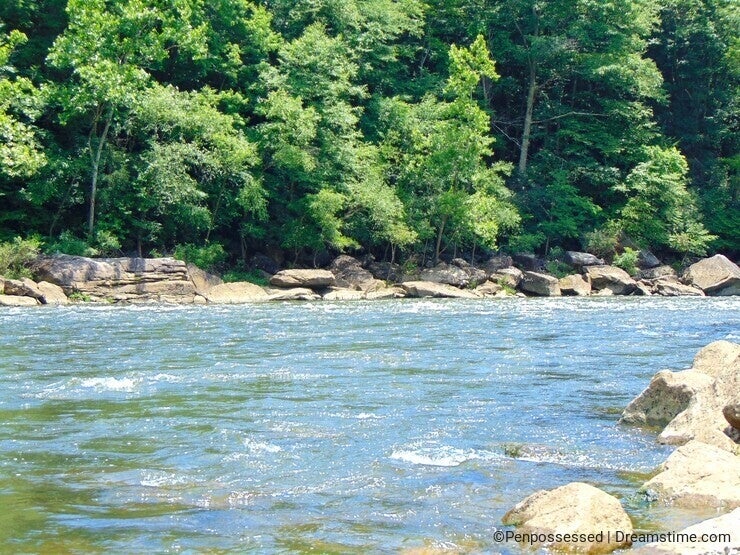 My sister and her husband love the races, so they took us to the Beckley Motorsports Park. We saw a dirt track race, which was a lot of (dusty) fun. The venue itself was really unique, too.

We went to the Tamarak, which is a really cool place featuring West Virginia artists. I wasn't sure about photography policies, so I didn't take any pictures inside. But outside there was a really neat metal statue of flowers amidst the natural garden.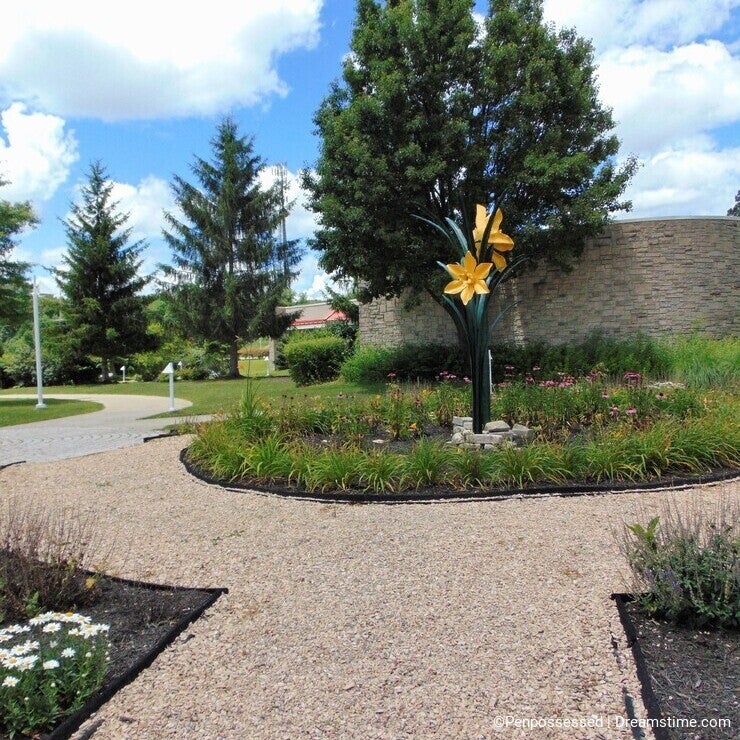 We spent a day walking around historic Fayetteville, too. There were a lot of neat shops, with super friendly owners. We had a conversation with an older couple for a good half hour. The flowers, benches, and architecture around town was gorgeous - and everything was very bright.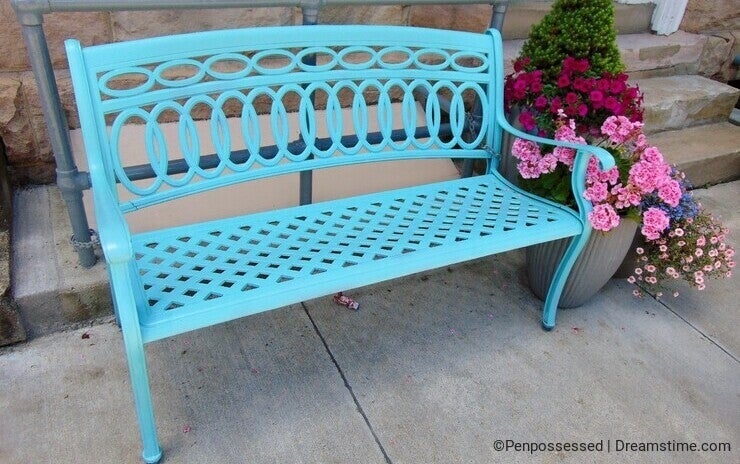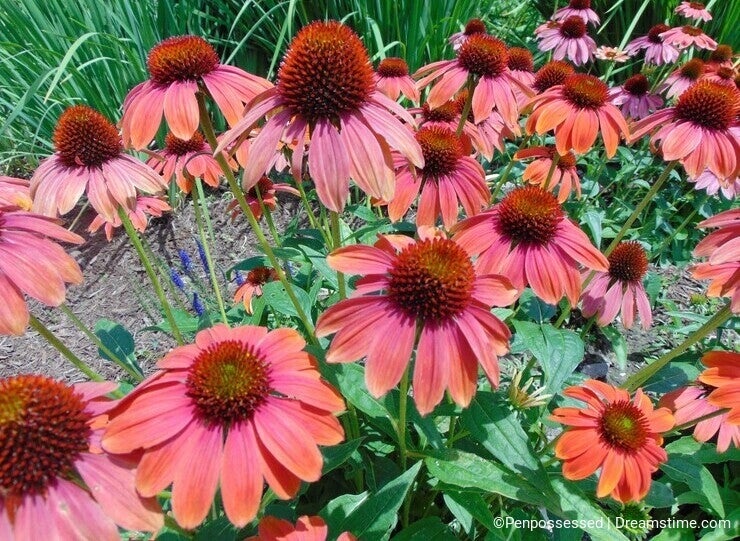 Then it was, unfortunately, time to leave. It was sad leaving my sister and her husband, but exciting that we got to travel two hours north to my see my father and step mom! Check back in a few days for details on the second leg of our journey!
Photo credits: Penpossessed.