Hi, today I just wanted to share with you my favourite type of photography which is undoubtably travel photography. Whether it is because I am there on a day trip or a long distance holiday there always seems to be something new and exciting to discover. This can however pose a dilemma because the lighting in the french countryside and woodlands is completely different to the harsh sun of the Moroccan desert.
You build up a unique and quite personal view of the place you have visited, often coming home with photos of the most weird and wonderful things that suddenly caught your fancy.
For me it is a medium that also helps me to remember what that place was like and what I was feeling at the time. In my portfolio on dreamsime I have photos from
England,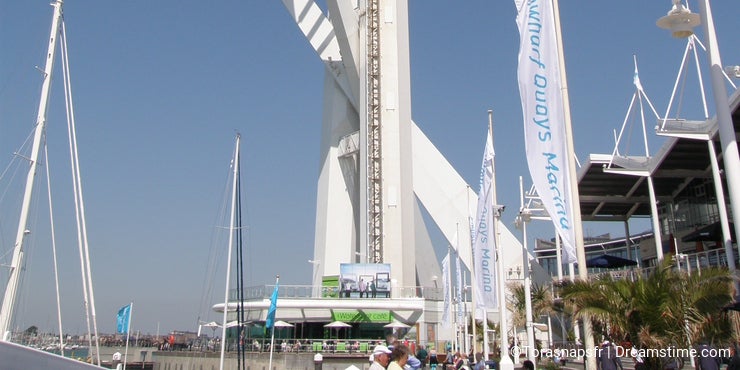 France,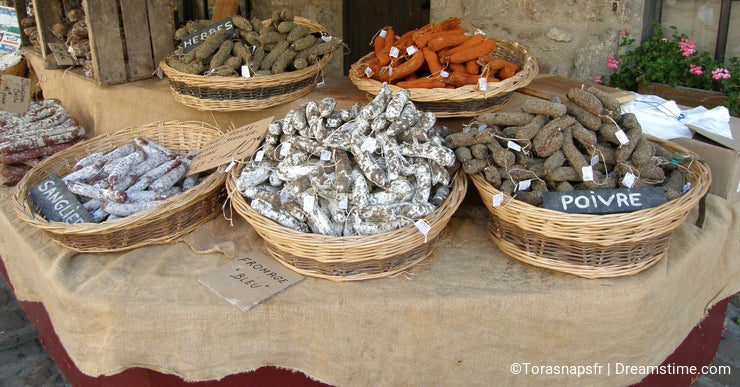 Portugal,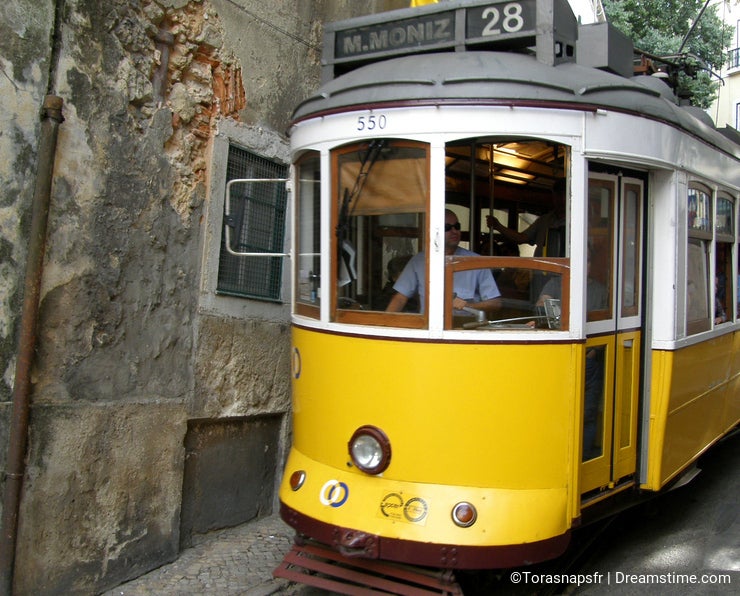 and Morocco.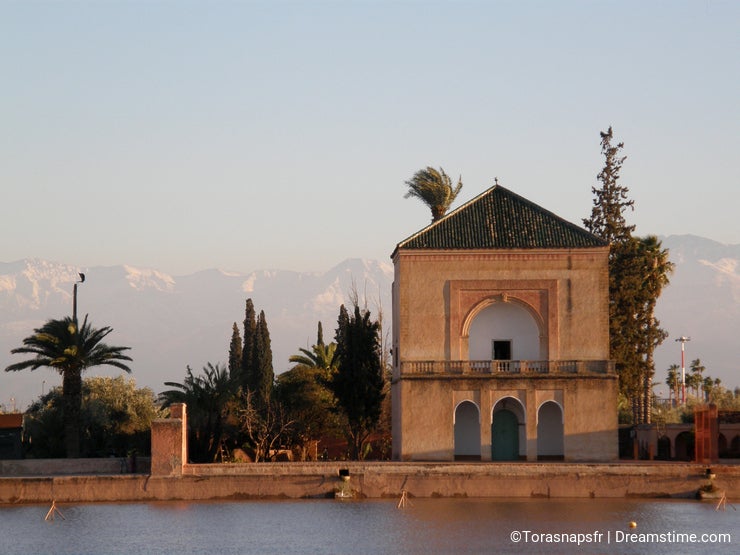 Hopefully I'll gert the chance to go somewhere different again very soon.
Thanks for reading this everyone, have a great day :)