Travel photography: Parks and Exhibits
Last September I was traveling. I was visiting some friends and enjoying the theme parks at Orlando Florida. Yes, the crowds are horrible and everyone and their mother wants to take great vacation photos with their phones. Underexposed, dark, blurry photos of the fireworks at Disney or animal photos with a huge white spot where the flash hits the glass; we've all seen them, my mom still takes these photos proudly to share them in Instagram and other types of social media.
So, what can we do to take better vacation photos?
Avoid the crowds
Easier said than done! But some seasons are better than others. Traveling during low seasons may mean some closed rides and unruly weather, but the lower crowds will allow you to wait less for rides and have less people standing around the spot you want to shoot.
Plan your day
In the parks, there is a lot of walking around and you don't want to lug around a heavy camera all day; plan accordingly. Even a point and shoot will take great photos if you know the basics of photography, so make sure you're comfortable with your equipment.

Exhibits
So, there's an exotic animal you want to shoot, there are tropical fishes in that tank; whatever there is at the other side of that huge glass, you want a picture of it. First things first, turn off the flash! It's useless; change your aperture, change your shutter speed or even raise your ISO, but leave your flash alone, it won't help you at all.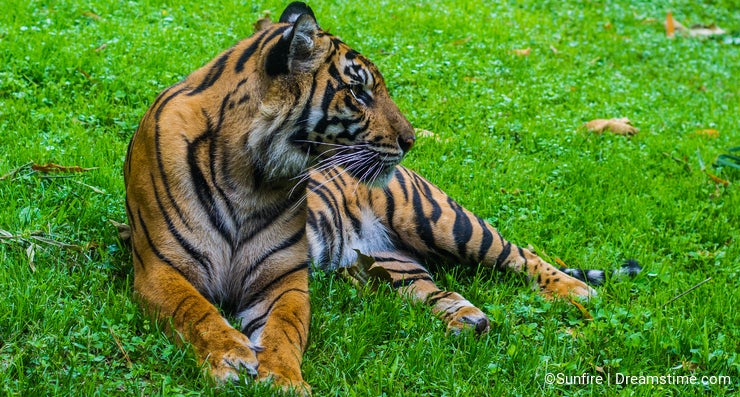 Where possible, get as close as you can to the glass, this helps you avoid glare and reflections. If there is a big crowd wait a bit for them to move on.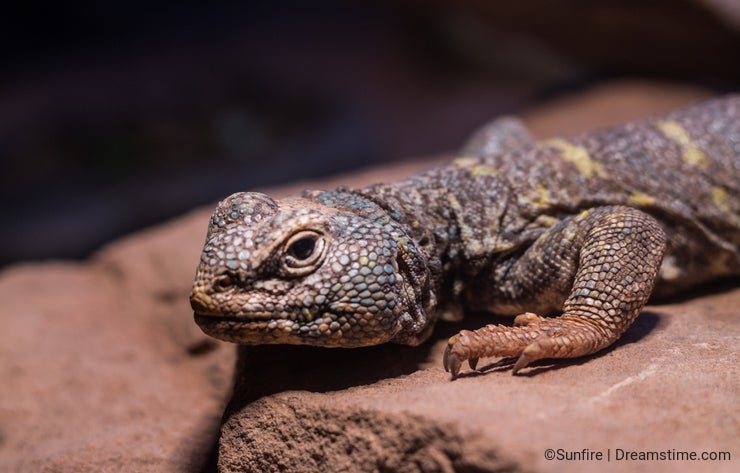 Fireworks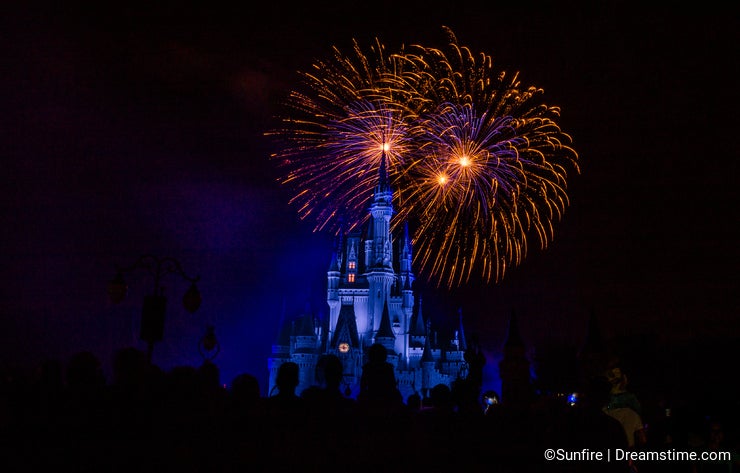 This one should be simple and I can sum it up in three words … use a tripod. Don't want to lug around a tripod through the park? Yeah, me neither. So, what to do? Find a good spot early and a stable surface to place the camera on, compose your shot and stay there. On Magic Kingdom, I set up my camera on top of a trash can with the straps under the lens as support and to compose my shot. As for settings I was at ISO 100 – f18 – 4 sec.

Have fun
You're on vacation! Enjoy! Even if you miss a photo op, be sure not to miss living the experience of being there.
Photo credits: Jose Ramos.