Moving my first steps into travel stock photography is proving to be a worthy experience both in terms of the richness it brings and in terms of the arsenal of new tools it adds to my photography.
Time to share the experience.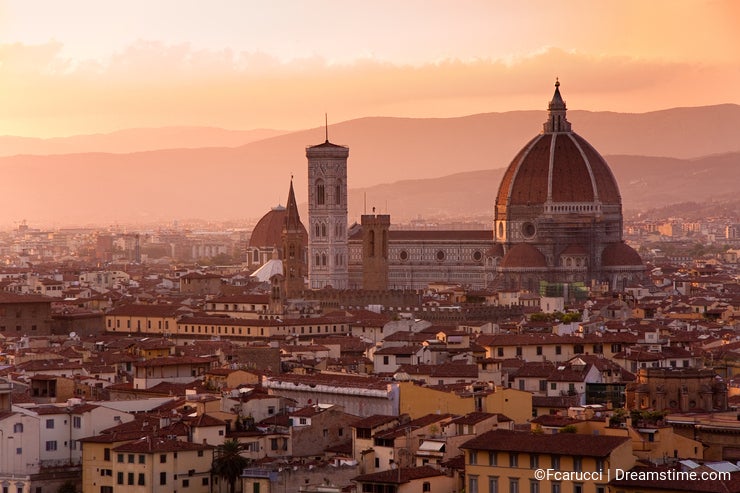 The first thing I learnt is that the place where you live is someone else's exotic part of the world, so it's the first one worth shooting to get the grasp with Travel. I started with Frankfurt and its surroundings, in Germany, exploring well known subjects but trying to add a twist or two to make them interesting.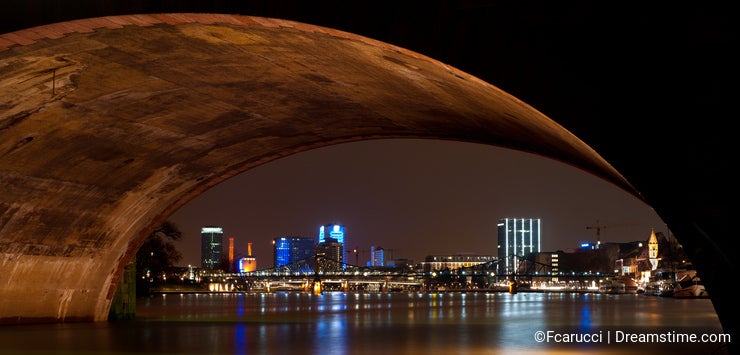 Before you embark on a new shooting adventure research the location, look at what others have shot: I usually research Dreamstime's collection to see what is currently there, then move to other collections both in Micro and Macro to have a broader view. It helps me understand as much as I can about the culture and the vibe of the place I'm going to visit, to collect ideas. Then... don't copy it, but add your own interpretation: it's all about how you see a city, a country, not about how others have seen it before. You want to bring your personal feelings to the table that will make the place unique again.

And it's all about the light. Don't shoot at midday, use that part of the day to scout locations, look for good compositions, understand where the sun is going to be and prepare for the sunset or sunrise, when the light is glorious, ready to be captured.
Don't forget to add some night shots as well, where the light is not provided by nature, but can be still add something interesting to the scene: cities literally explode with colors at night.
Most of all, have fun: when you are enjoying it, brilliant images come by themselves.