Traveling in China with a fixed-lens camera
My sister started studying in China in 2012 and I had the opportunity to visit her multiple times during her stay there. I always stayed for about a month each time so I can experience closely the culture, people and what interested me most as a photographer - life on the street.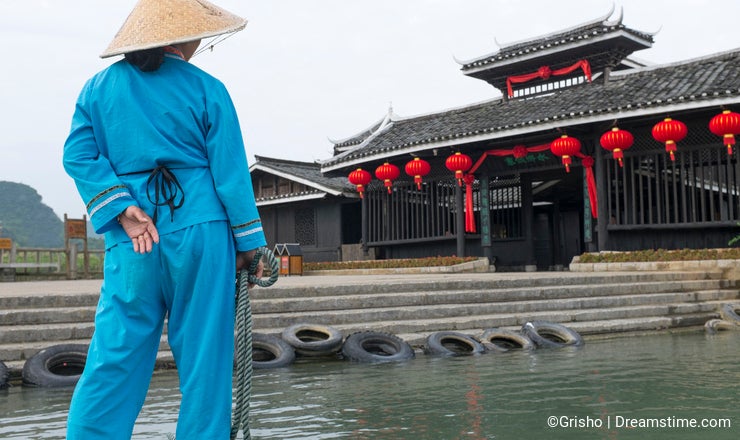 I ditched my DSLR just before my first trip to China for a mirrorless fixed-lens Fuji camera in pursuit of rediscovering my favorite photography genre - street photography. The lenses and the bulky camera body started to feel heavy not only on my back but on my mind as well. Constantly thinking about which lens is best to use in every situation robbed me from the feelings of spontaneity and joy that made me fall in love with photography 15 years ago. With a mirrorless camera that can fit in your palm (and in your pocket) you become invisible as a photographer on the street. You don't draw attention and people seem less reluctant to cooperate when you ask for a photo. I even think they felt that I started to love photography again and wanted to join and play my game.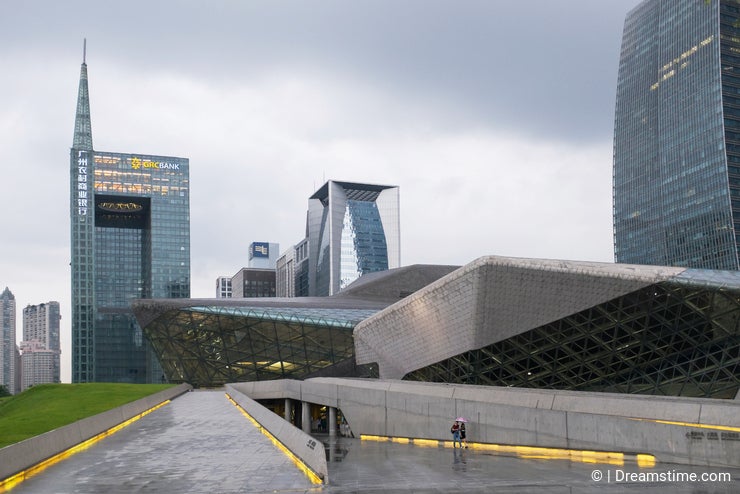 I love photographing in China for several reasons - people seem not to care much about being photographed, unlike in Europe or the States. They even feel shy about a foreigner wanting to take a photo of them and will almost never refuse one. They will continue doing whatever is they are doing which allows you to portrait the street life and their culture in its authenticity and rawness. Being a shy person myself when it comes to street photography, on the streets there I managed to overcome the psychological barrier that didn't allow me to come really close to people and take more intimate photos. Because of the busy (sometimes crazy) everyday life and lack of personal space in Asian countries it seemed that people don't mind someone standing three feet in front of them with a camera.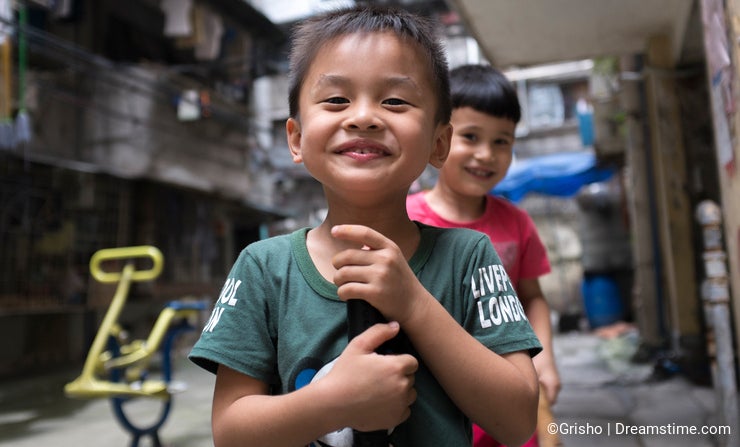 China's natural landmarks are an incredible challenge for every photographer. Steep mountains, caves, mystical rivers and world-famous glass paths might deserve a backpack full of lenses and cameras for some breath-holding photos but I only had my Fuji with its 23mm lens. And it did a great job. I think at some point you get accustomed to your camera lens especially if you shoot with only one lens and your subconscious starts looking for scenes that may fit best in the viewfinder. Every time I felt the limit of how wide 23mm lens is, I did two or three photos which later I stitched in panoramas.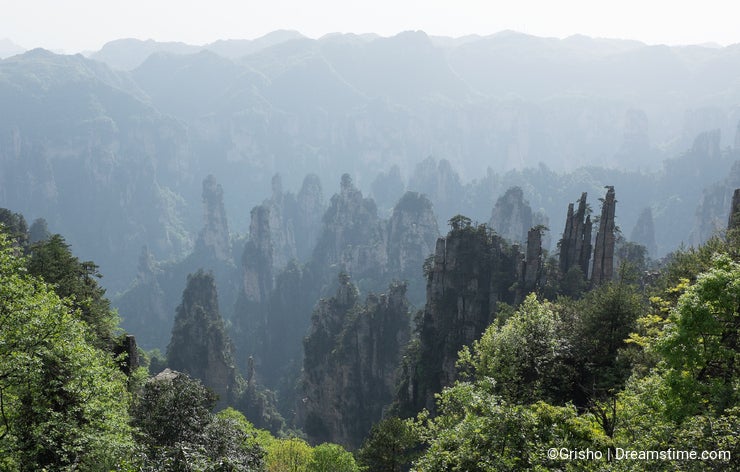 I believe shooting with a fixed-lens camera makes you better photographer. Not thinking about the technical aspects of an interchangeable camera system while out on the streets or in nature, especially when visiting China, is an experiment everyone should give a try.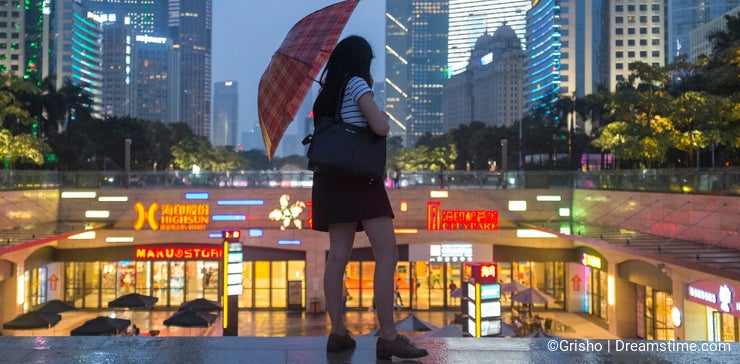 Photo credits: Grigor Atanasov.