I love to travel and recently I had the opportunity to visit Kauai in Hawaii. I read as much as I could about what to see there.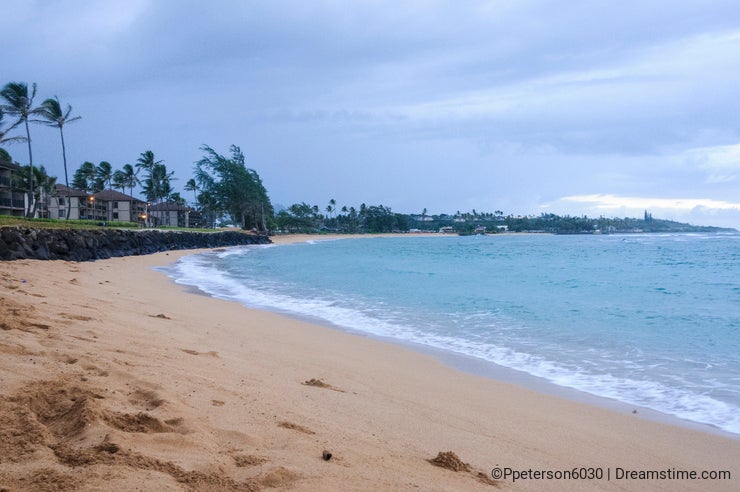 Kauai is one of the Hawaiian Islands in the Pacific Ocean. One of the places that is mentioned as a good destination is Waimea Canyon. It is said that it is the "Grand Canyon" of Hawaii because of the deep canyons and the walls have many colors.
Whenever I travel I like to photograph the flowers and plants. In Hawaii, they are very tropical and exotic.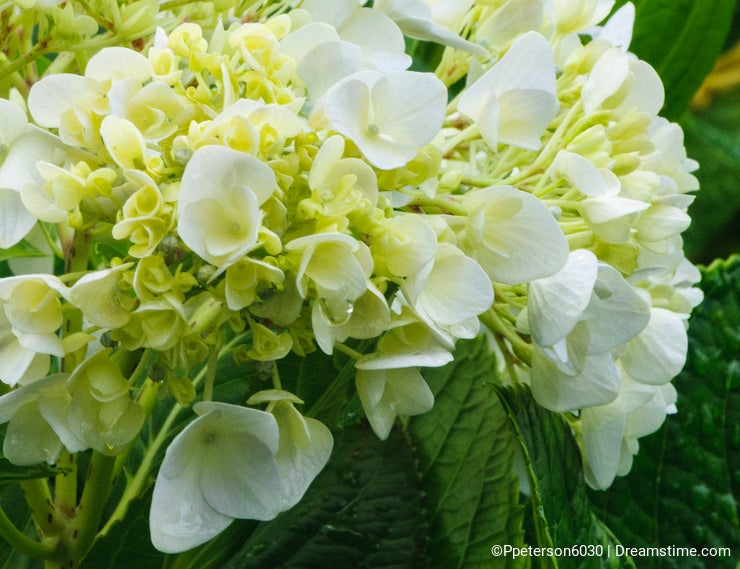 Because the island is along the coastline there are many views of the coast and it is always a beautiful scene.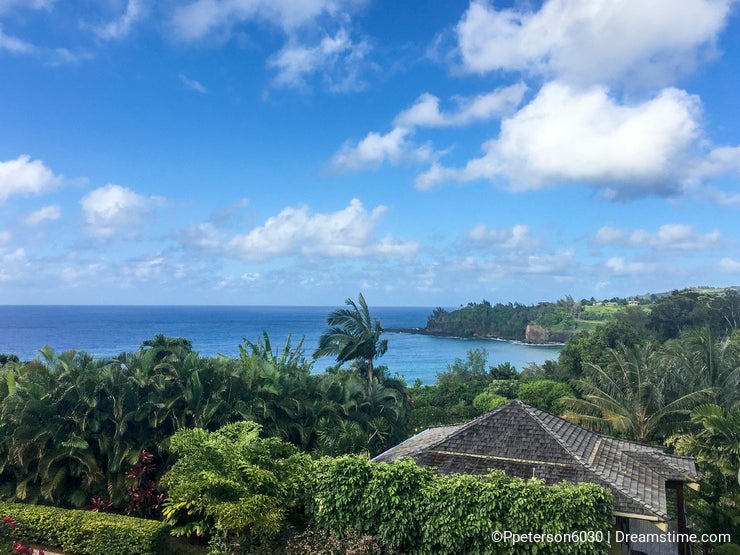 Hope you enjoy my story and feel free to comment!