Trekking story
In the previous blog I wrote about things that make us recharge our batteries. So, here is a short story about a trekking escape that I have done recently.
The most convenient (time and distance) trails are in the Bucegi Mountains, which are part of the Romanian Carpathians.

Whether by car or train, we can reach the bottom of the route in two and a half hours. This is a pretty fast way to escape to nature, leaving behind the city tumult.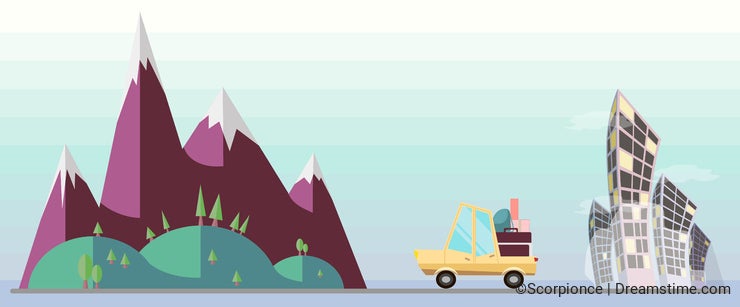 So, there I was, with my friends, in Busteni city, one of the many settlements around Bucegi Mountains that gives us plenty of options (access routes) to climb this mountain paths.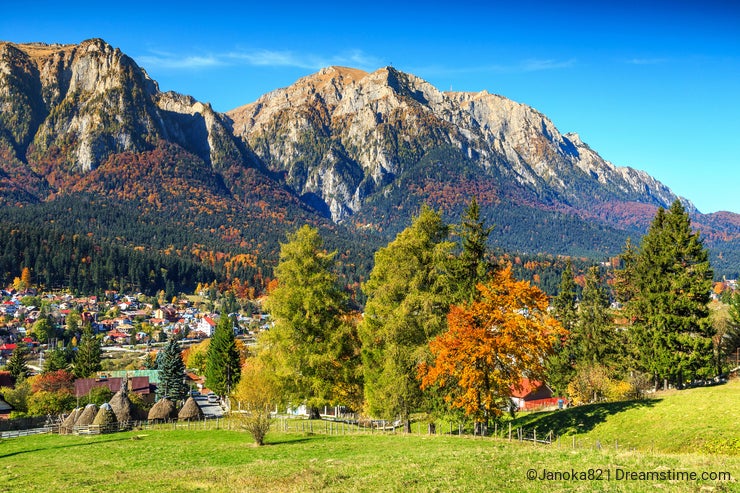 We were heading to the forest looking for the path that would lead us to the base of the White Valley. This valley is a wild-steep-rocky-dry valley and it is closed (unmarked) for the ordinary tourists.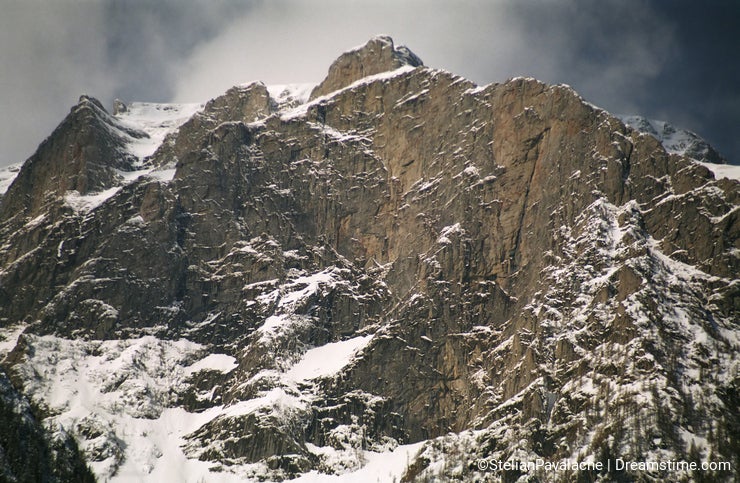 The ascension was pretty fast but we still had to be careful to step on stable rocks otherwise we could hurt those who climbed behind us. The most difficult step we encountered was the huge boulder that blocked the entire valley. Very carefully, we have climbed on the right of the boulder, about ten meters. We have encountered a couple of other passages that had to be climbed but not as difficult as "the boulder".
At the end of the White Valley we reached the Bucegi Plateau.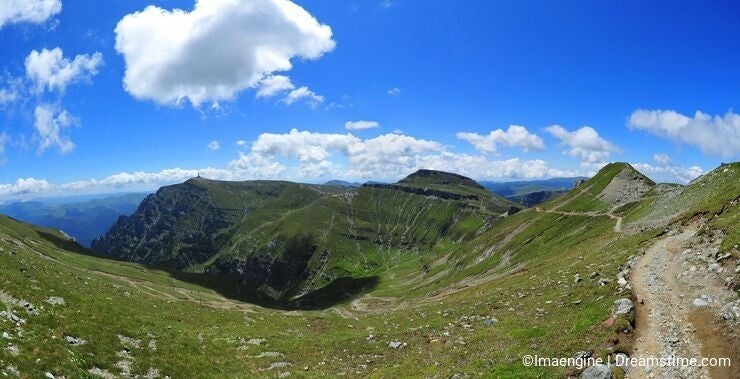 The next "target" for us is the highest peak of Bucegi Mountains, measuring 2505 meters in altitude, Omu Peak. The hike to is quite light and the path is full of people walking from Babele Cableway to Omu Peak.

On the highest peak there is Omu Challet, where we stopped for a cup of tea and soup. From there we had to climb another important peak of Bucegi Mountains, Scara Peak (2422 meters) and then we had to descend to our final destination for the day, Tiganesti Saddle. There is a mountain refuge where we spent the night.

We arrived just in time to see the sunset and, later in the night, a couple of meteors from the Perseids.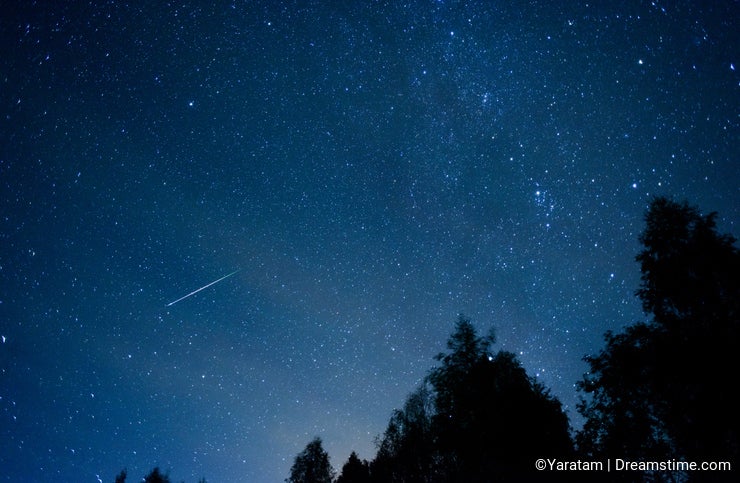 Photo credits: Cda2008, Imaengine, Janos Gaspar, Maryd15, Marius Scarlat, Baraian Radu, Scorpionce, Pavalache Stelian, .
To provide you with additional information about how we collect and use your personal data, we've recently updated our
Privacy Policy
and
Terms of Service
. Please review these pages now, as they apply to your continued use of our website.