Trekking in the wild forest
I really love nature and often go far from the city and for a few days I go into the forest. Now it's time to mushroom and migrate snakes for hibernation, and the season of forest berries has also started. This beauty is often found along the route and leaves no one indifferent.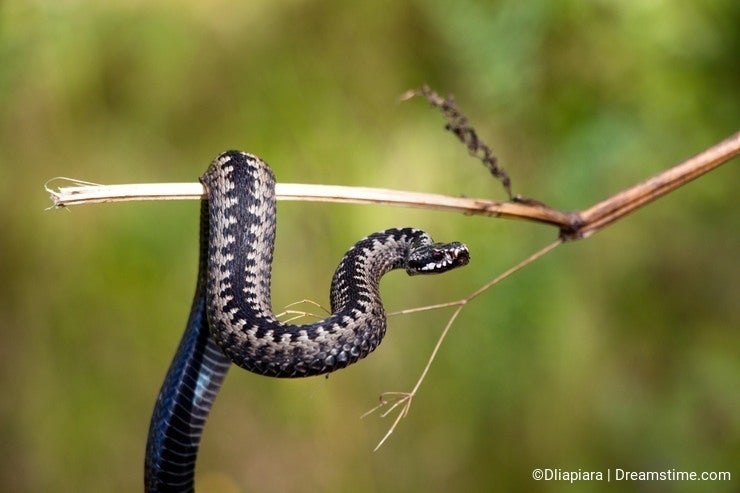 This is a small diamond viper. She behaved quite calmly, she even managed to hang her on a branch and take some pictures.
At that moment, the shooting was a bit scary, I had an 18-135 mm lens and had to lie almost next to her for a very short distance. When you bite this snake, the consequences can be quite sad.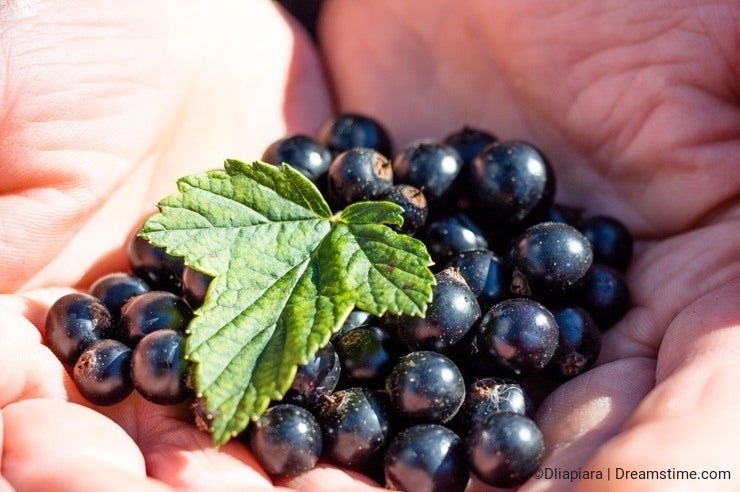 A lot of berries met along the way, quite fertile this year. This is a very large currant.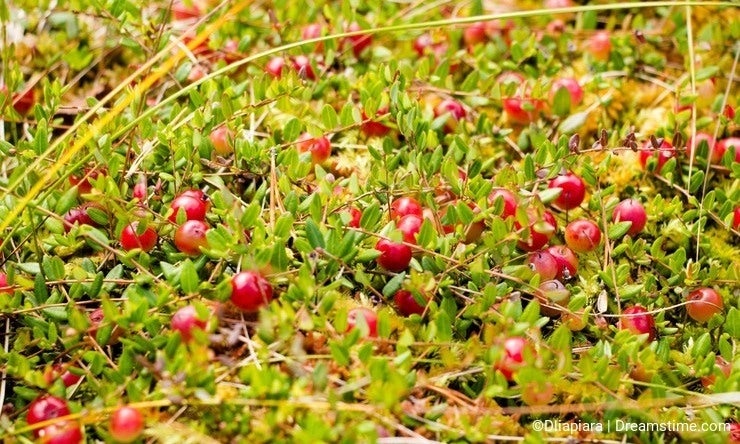 And this is the cranberry berry, in the marshes, this year it is very fertile, it's even unusual.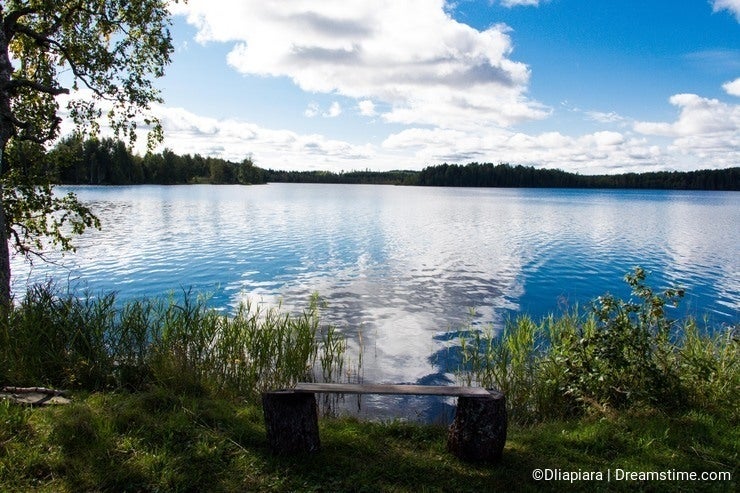 This place is for rest and rest, but for reflection. In all likelihood, somebody stops here quite often, I think the hunters, who are very much in this area.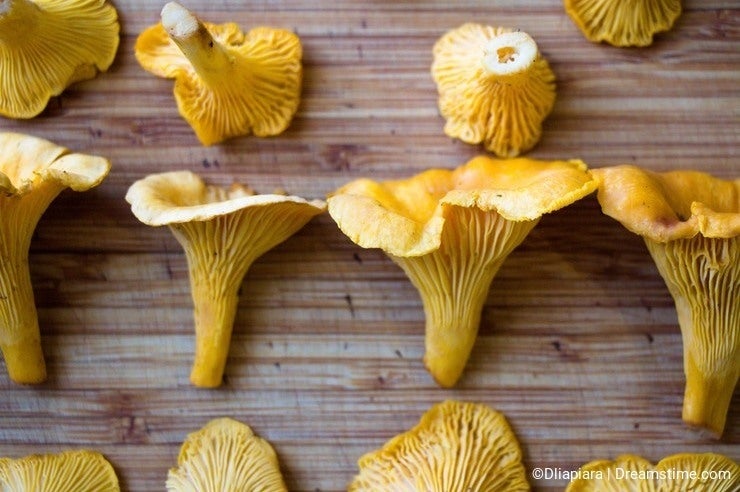 I could not leave empty-handed and collected a few delicious chanterelles.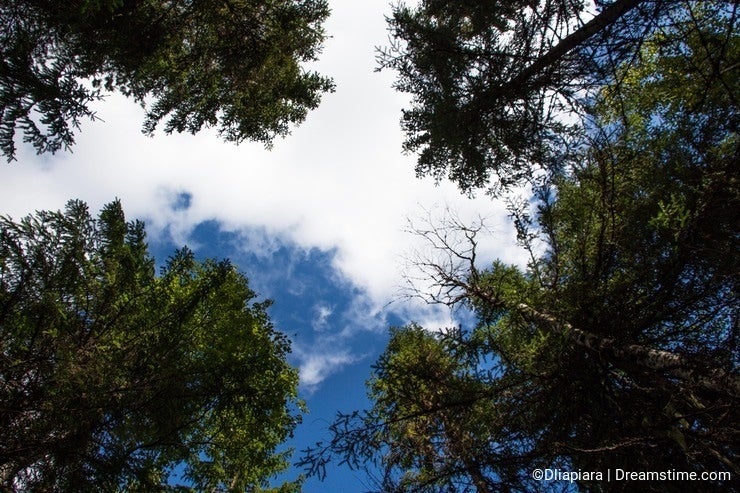 A new place, it's always a lot of good pictures and a lot of impressions. Share both. Good luck to all!
Related image searches
Solitude related image searches