As a photographer, I love to see my work used commercially. However, there are many places a photograph will not work. This is where the illustrator plays an important role. I do want to make it clear that I am not an illustrator. I took a drawing class once and progressed from "god awful" to "awful". I just wanted to write this blog to recognize a few of the many talented illustrators on this site, and the hard work they do, and expound on what their work evokes from me.
Here we have great examples of a Cool Santa. Now who wouldn't want to hang out with this fellow and find out what the elves have been up to the past year?. Now this is a guy I wouldn't mind kicking back with and popping open a six-pack and a football game on the tube. Who knows? After a few beers he might tell you who the Super Bowl winner will be and give you the point spread. Wouldn't that be a windfall?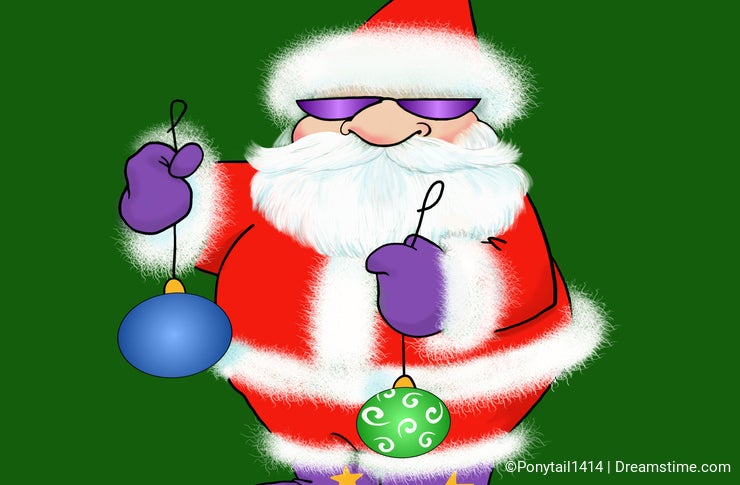 Below is a lovable and unique kid; this illustration epitomizes kids and the things they do that entertain us. I can see many uses for these little guys.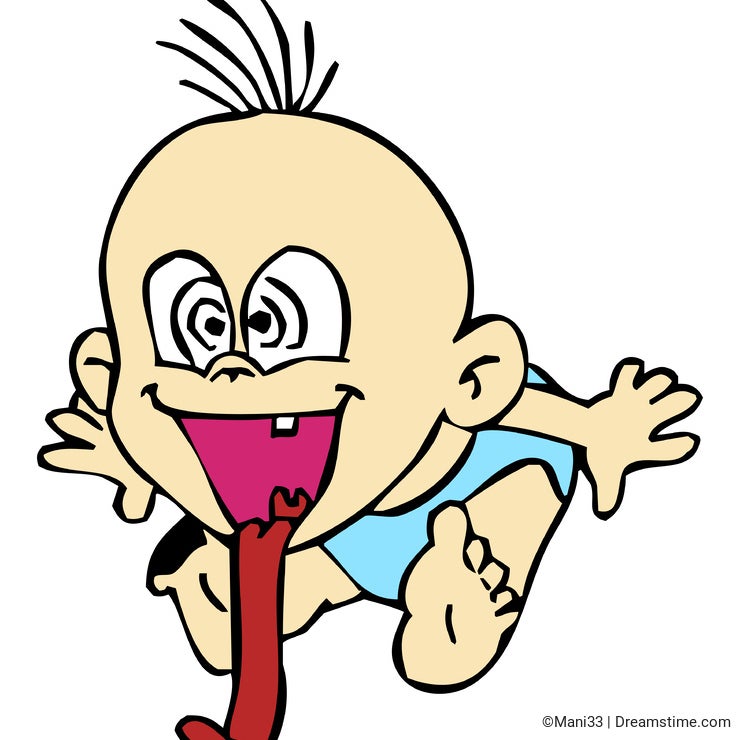 Then there are the animals that portray an array of human emotions or just bring life to holidays such as Halloween.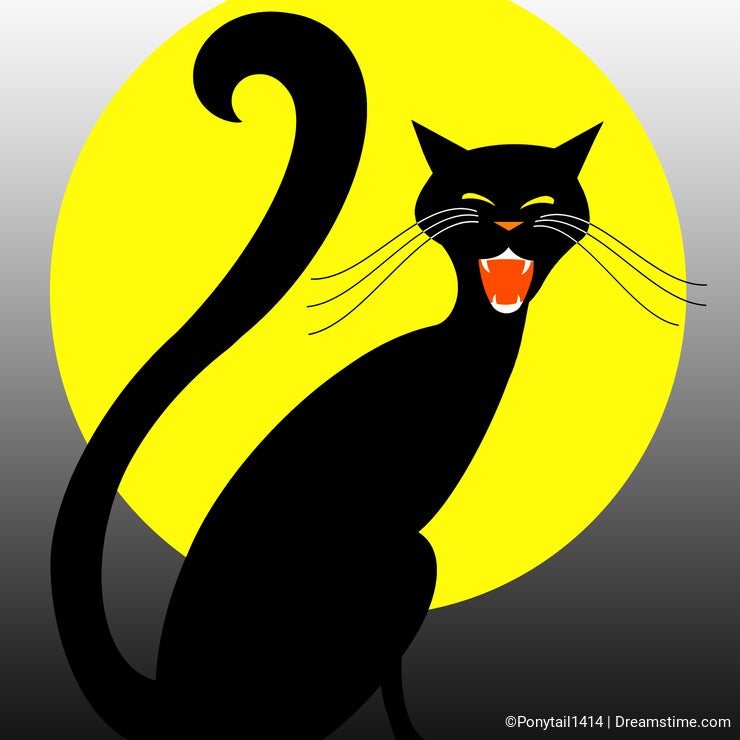 These are just a few examples of the many talented illustrators here at DT. These people give life to words, spark the imagination of our children, they bring us laughter and joy at the holidays, and much, much more. As a photographer, I try to create art out of life. Illustrators give life to their art.