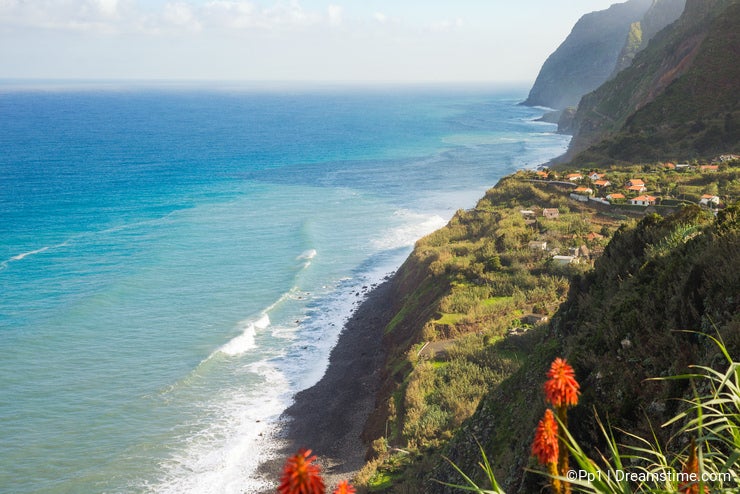 A few weeks back I went for a trip to the beautiful Portuguese island of Madeira. Although the island is not so large (it is around 56 km / 35 miles long) the altitude can be really high and it also means the "climate" changes almost with every road turn.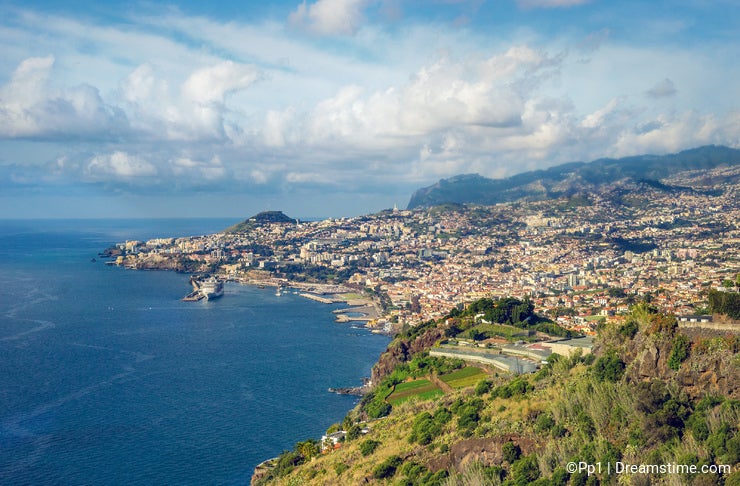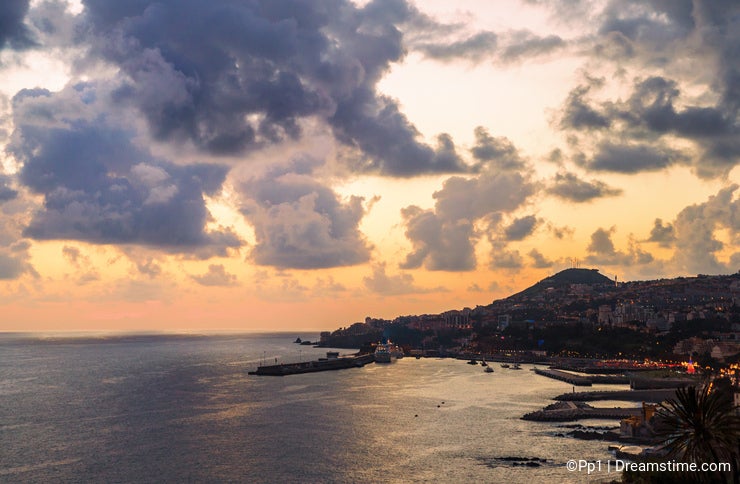 First I came to Funchal, the capital city of the island, like every other "flying" visitor has to, because of the airport location. I stayed in a beautiful apartment near banana plantation, where I had the most beautiful view both at night and in the morning.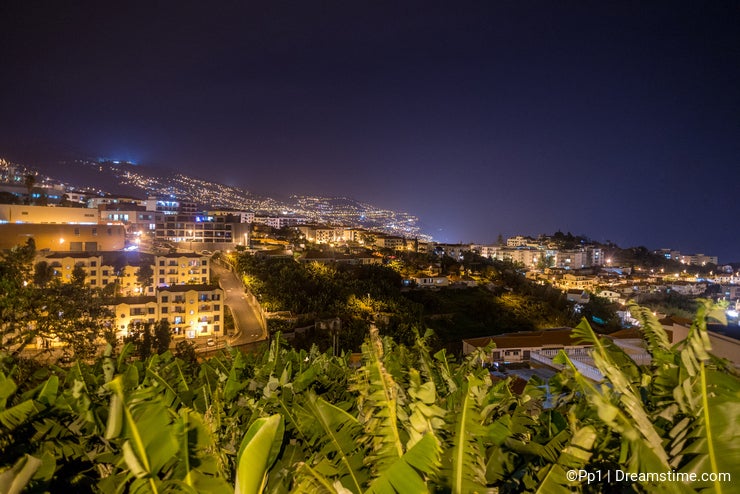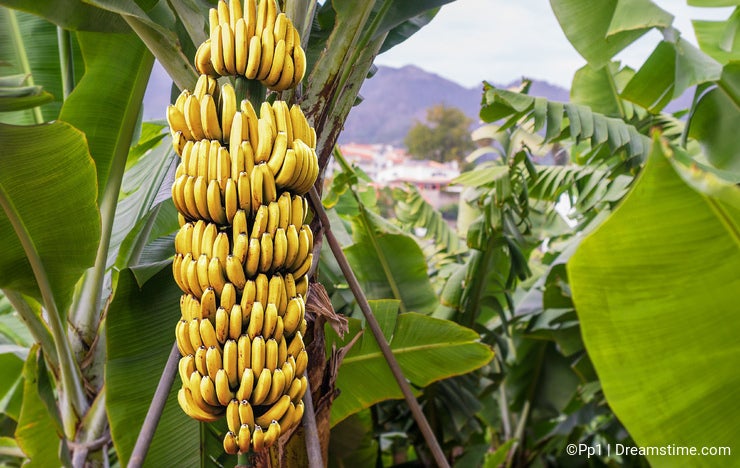 Next day I took a bus to the western part of the island, town Porto Moniz, where you can swim in natural sea pools. The colour of the ocean water is almost unbelievable.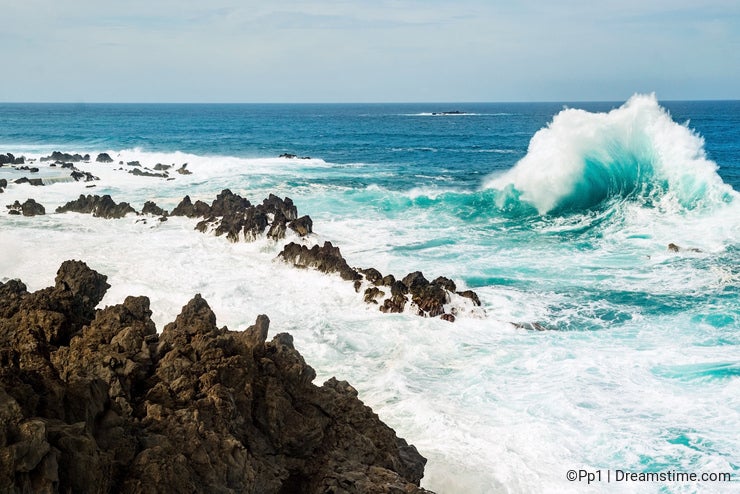 From there I went to a small village in the mountains, where I went to see "Balcoes", beautiful panoramic view of the local mountains with fresh green forests.

And I walked the most famous Levada do Furado walk, Madeira's typical hiking walk along the irrigation channel through the rain-forest.

I also visited the eastern part of the island, where a rocky desert replaces rain forest, but it is also very charming.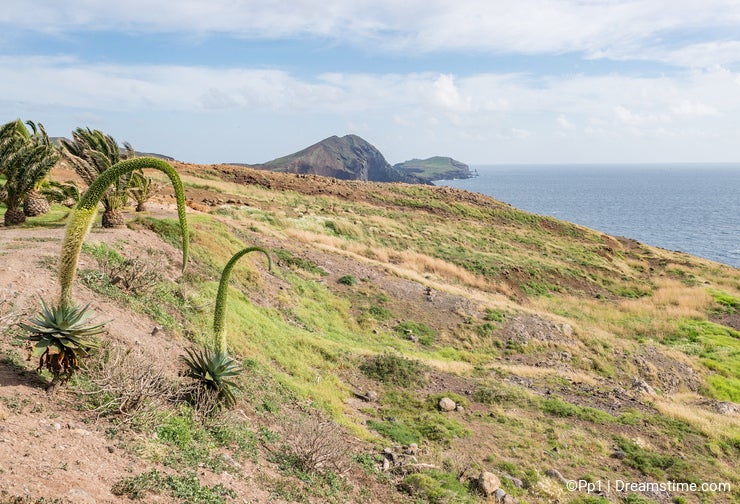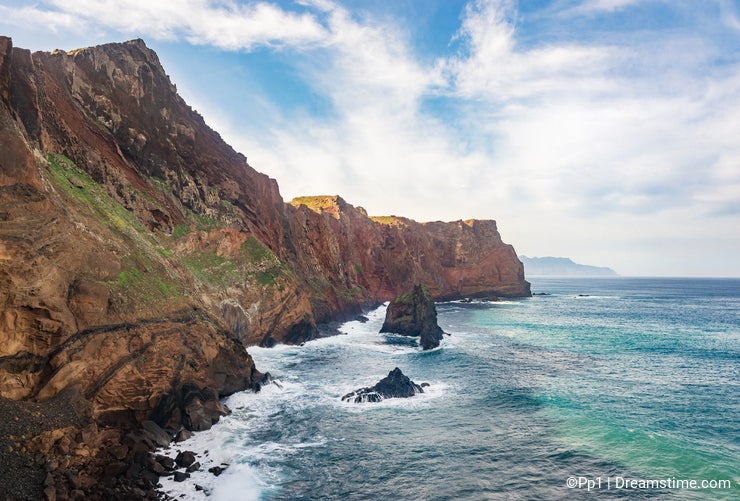 And when you are back in Funchal and have an afternoon left, you can take a cable car up to Monte hill and then walk down back to the city along the Bom Sucesso levada walk, where you shouldn't miss beautiful but hidden fairy waterfall.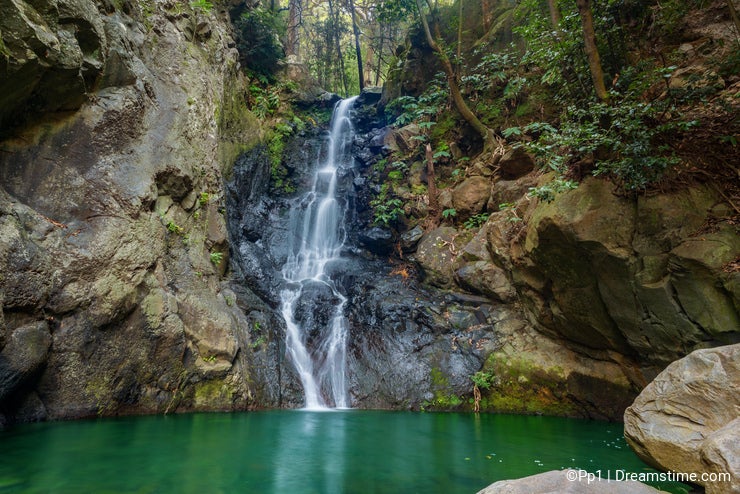 So what do you think, worth to visit? I definitely think so!
And if you're interested in more photos from this beautiful island, take a look into my Madeira Island collection.