A trip to Copenhagen part 2
Let's continue the Part 1:)
The Tivoli Garden which is the magical in Christmas time :)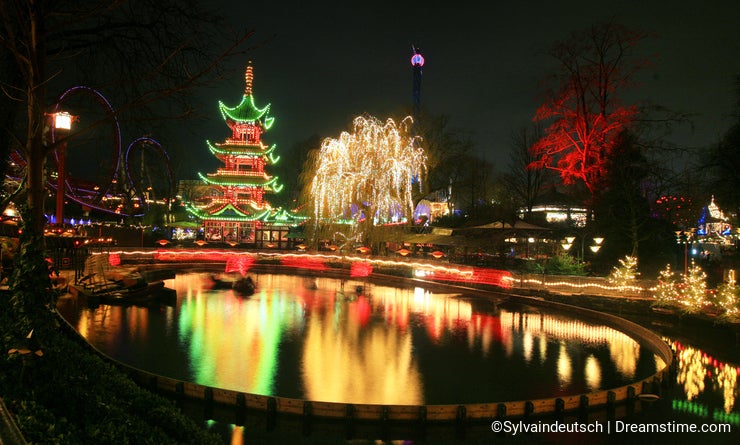 Of course you can't go to Copenhagen without see to little Mermaid, symbol of the city
and to finish, i wanted to show you these 2 pictures to show the concept of the all city :) ancient mixed with the modern architecture (where the danish are pionnier)....
The City Hall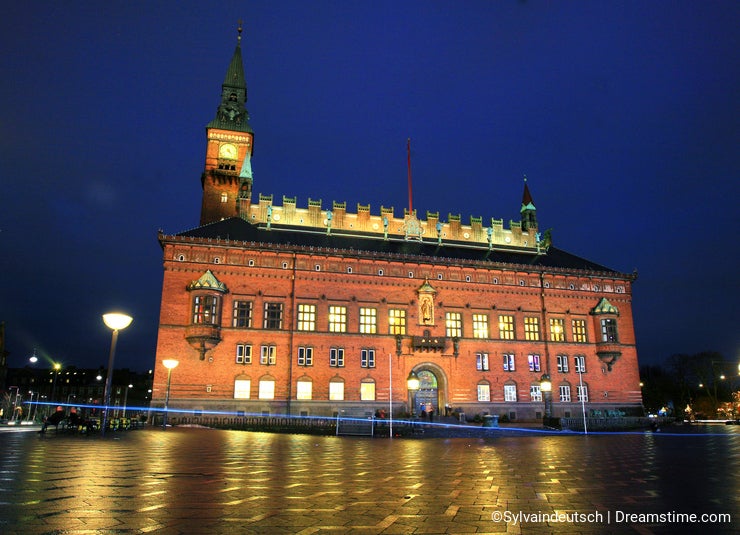 and the State Opera renewed not so long ago, changed the colors for the end of the year.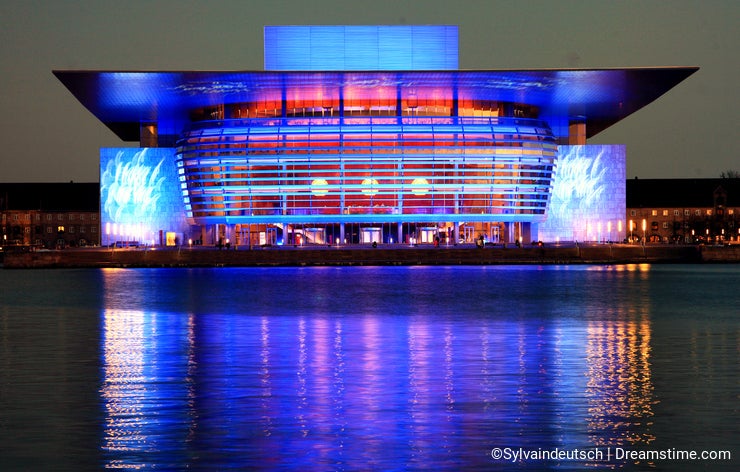 I hope you enjoyed it, and maybe you got idea to go there to see it in live :) not even a photo can replace the live view.
Photo credits: Sylvaindeutsch.