Hello,
This summer I did a trip to Tanger (Morocco) from Tarifa (Spain). We took a boat to Tangier.
It's amazing that being so close( 14 km between Tarifa and Tangier)
they are completly different.
I stayed at the hotel El Minzah, hotel that takes you back to early last century.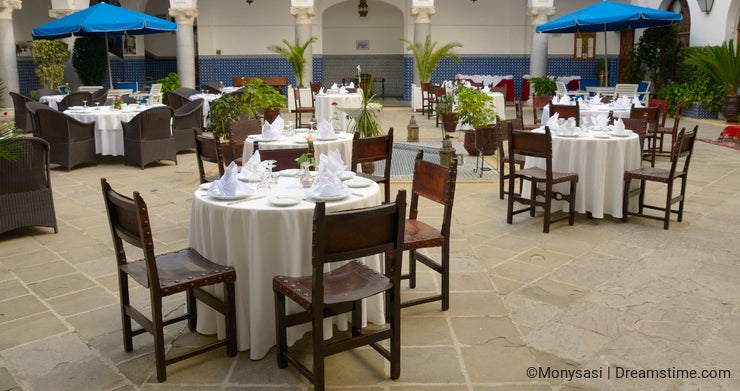 I liked very much Tangier,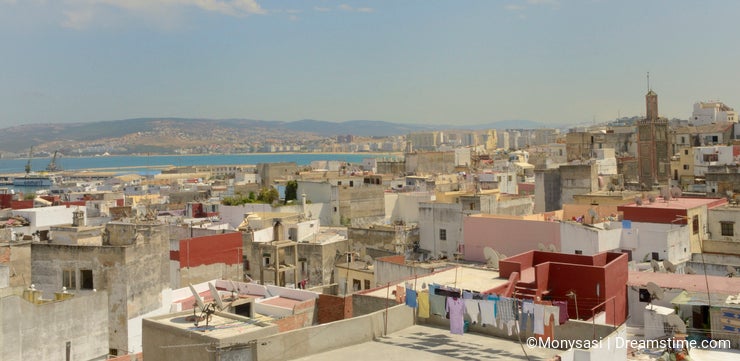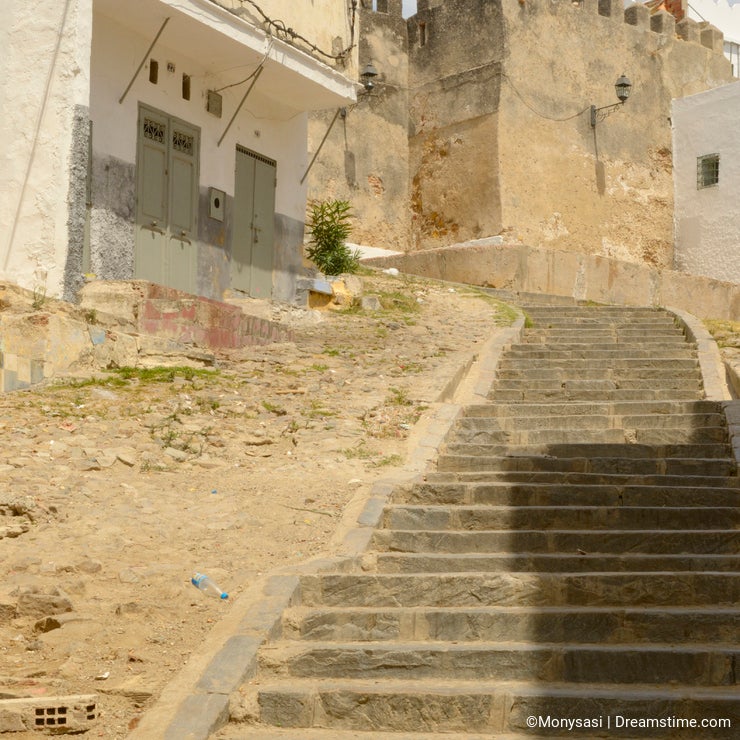 its charming narrow streets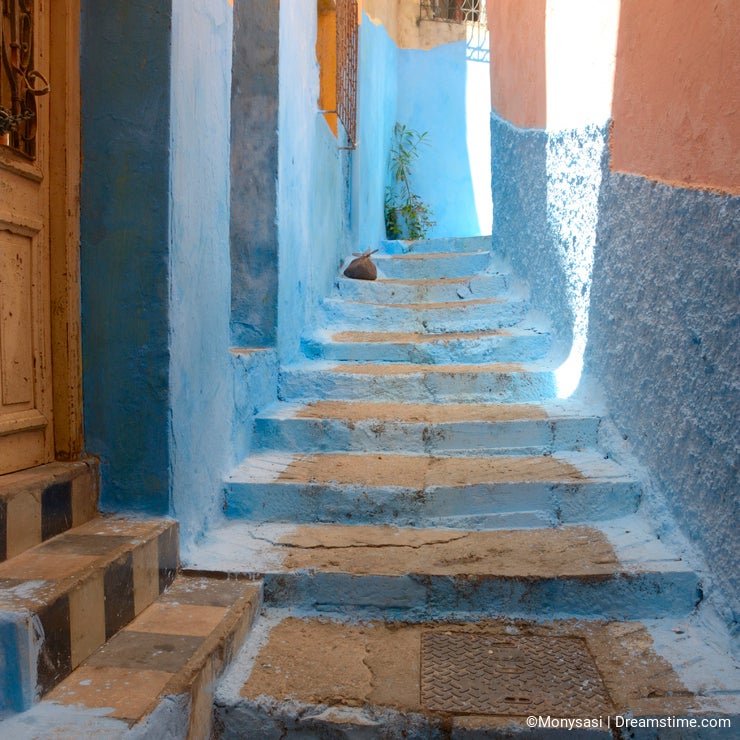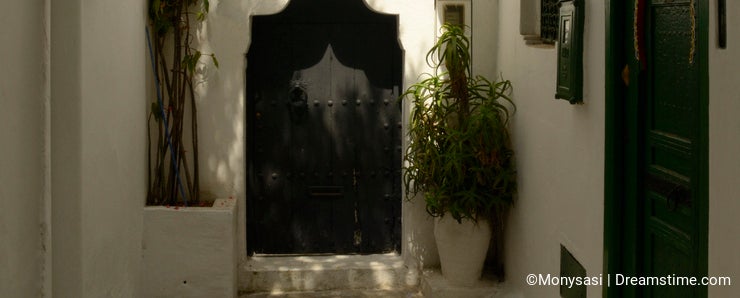 its wonderful doors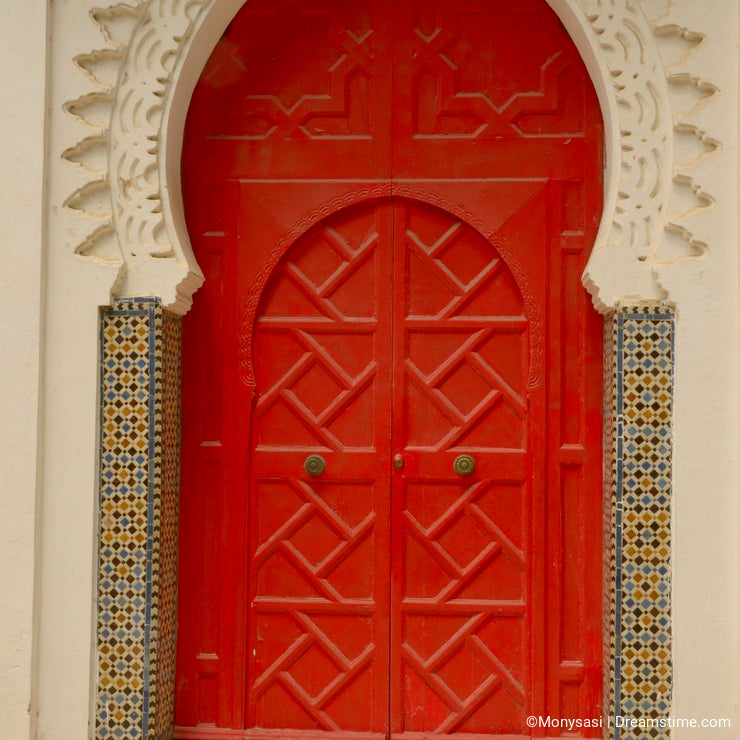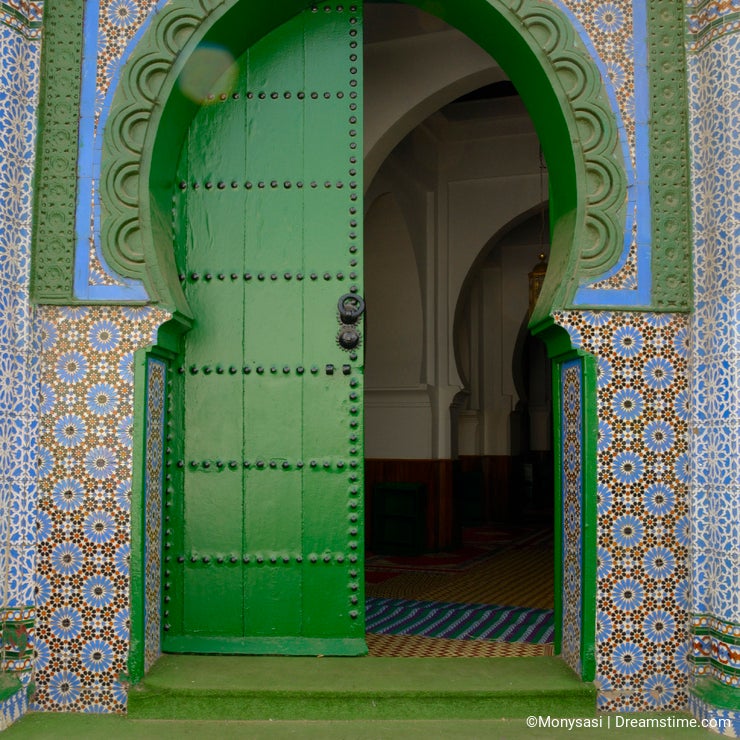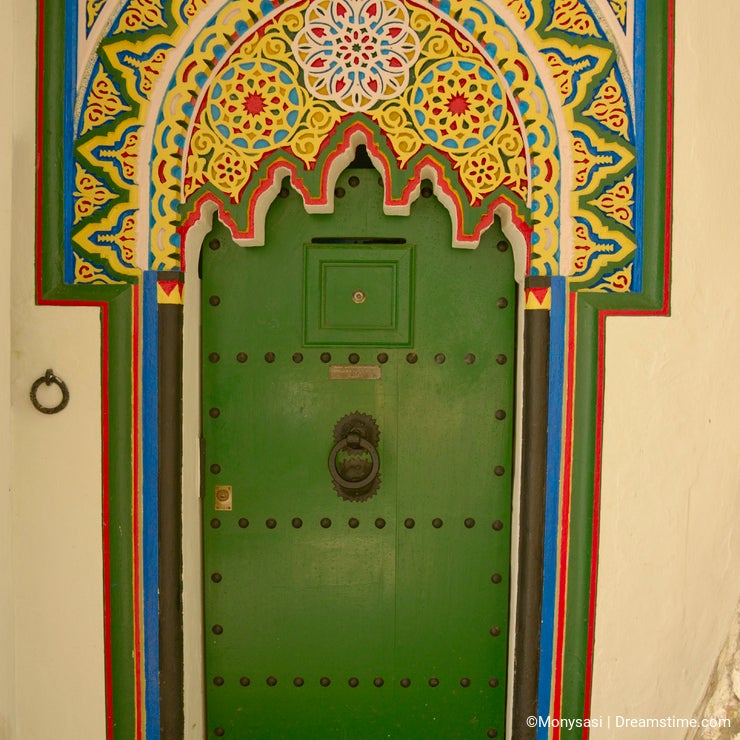 From Tangier we did an exursion to the village of Asilah, located in the coast and very near form Tangier.
It is a tourist town that has a very neat Medina, all in white and indigo, really beautiful.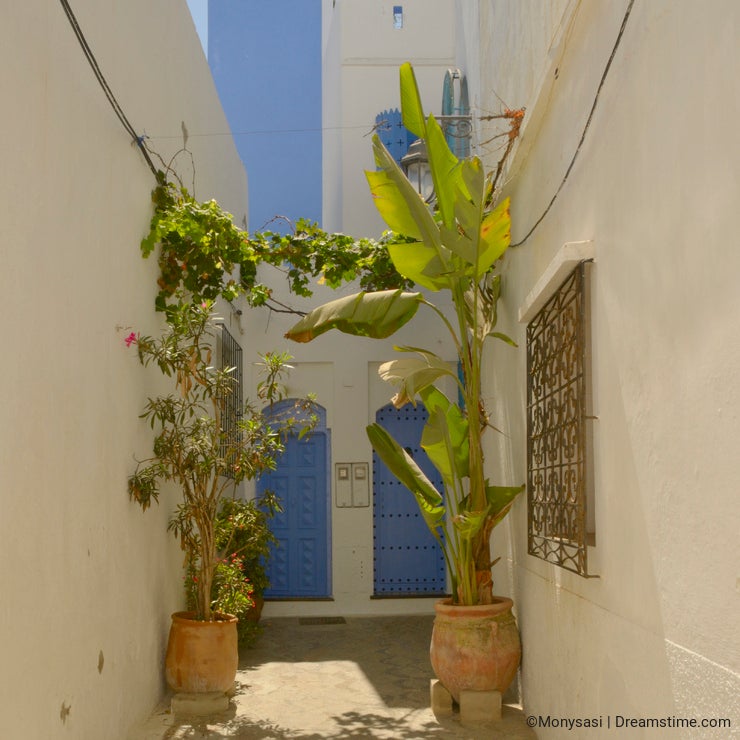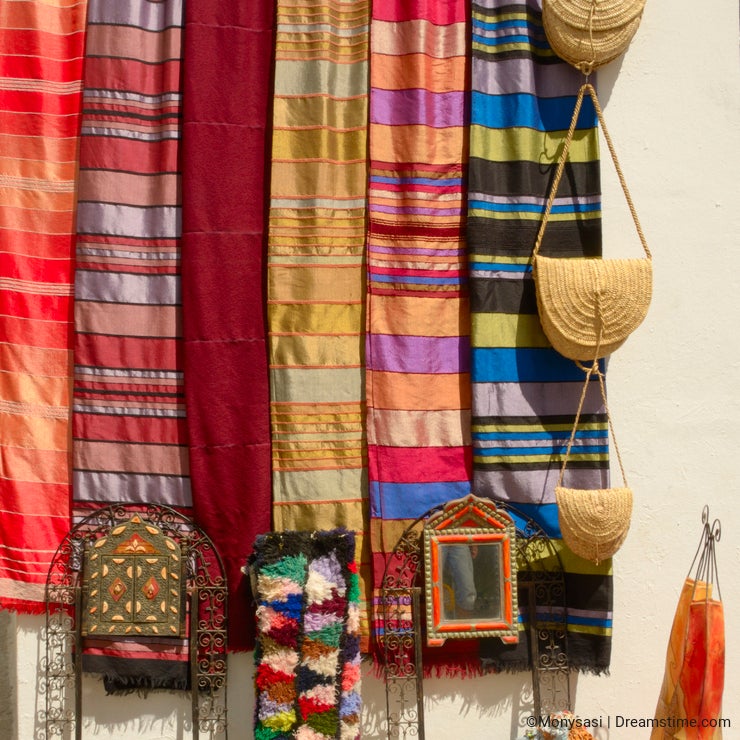 This is my favourite picture of a typical woman walking by the Medina
I loved this trip, and I'm wishing to come back
My best regards