A trip to Vietnam
Hello everyone,
I was very lucky to find the time and experience the beauty of Vietnam. Everywhere you look in Vietnam is so photogenic and I found myself immersed and could not help taking some beautiful and interesting shots. I totally recommended to everyone to pay a visit to this country at least one time in a lifetime!
I have compiled a collection of photos for you to enjoy!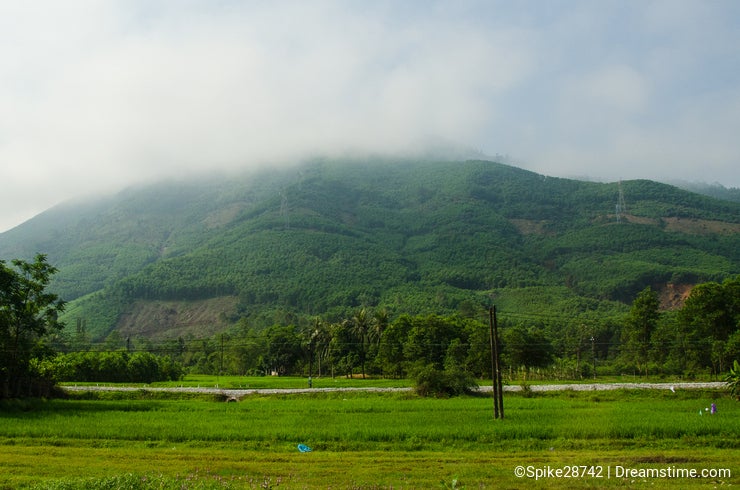 Photo credits: Anton Farrugia.