Trying some shots without post-production -Think out of box
Hey Everyone, who are experts and passionate about photography.
To introduce myself ,I'm an amateur in this photography field.But I have a lot of passion towards the photography.
Well mostly I do not do any post production.Well I just want to try and get the shot of natures or objects as they are.
I've tried some shots and uploaded and uploading my best picks without much post production.
I'm thinking something out of box.
here a pineapple ,well an exceptional pinnapple which caught the eyes which is really small in size
This one is a lizard sitting on the pomegranate tree got into the click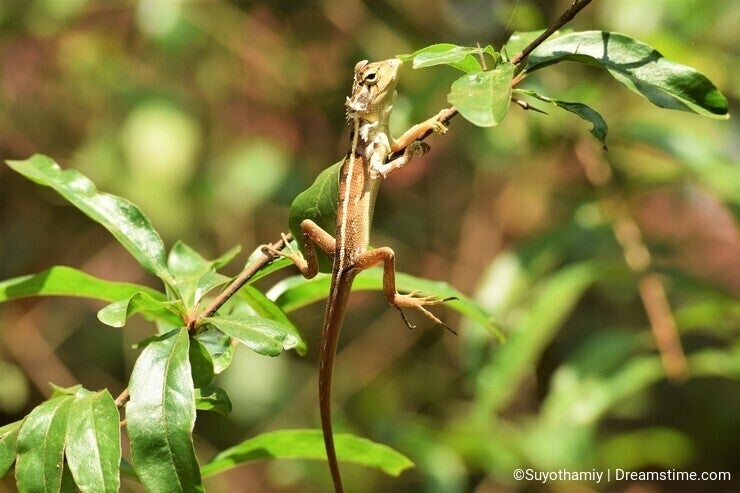 another one which i took on National Zoological garden of my Island Srilanka.The humidity rise made the bear to sleep on the pool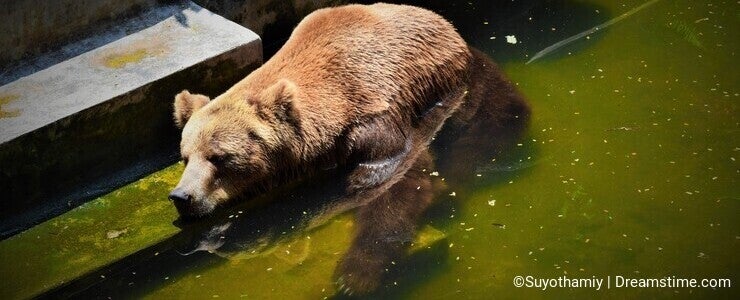 Photo credits: Suyothami Yoganathan.