I'm hoping to start a new series on my blog called "Trying Something New" to document new techniques or areas of focus in my photography in an attempt to improve my skills and keep learning. This week: concept photography.
Anyone who gives a quick glance through my portfolio will notice an abundance of landscape and travel (and food) shots. What can I say, those are my interests! I do know that stock photography is overwhelmingly saturated with these types of photos and concept photos or photos that are isolated on white as well as featuring models are the way to go.
As an amateur photographer, I by no means have a studio, or fancy lighting equipment or even a myriad of lenses to choose from. But I did come up with an idea and that's always the first step. In fact, I had this idea for awhile and had written it in my notepad for months.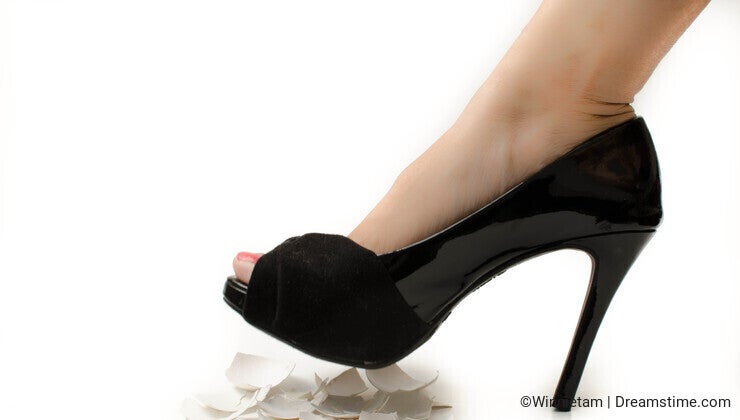 "Walking on eggshells". This was a phrase I had heard years ago for the first time in high school. I decided to enact it literally one day after making some boiled eggs. I had bought some white paper from the Walmart around the corner, set it up in my tiny apartment and (because I lacked fancy lighting), used what was available to me: natural light.

"Nest egg". I couldn't waste my (amateurish) set-up and quickly thought of another concept I could turn this into (hey, gotta make the most of it!). Again, hardly anything groundbreaking or super original but remember, I'm just venturing out of my comfort zone here -- baby steps.
I had to then turn to Lightroom and Photoshop to remove unsightly shadows and make sure I had true whites around my images. I'm hoping my tentative steps into a new area for me will yield my own "nest egg" -- only time will tell. I'm hoping it will produce more than a few coins too!