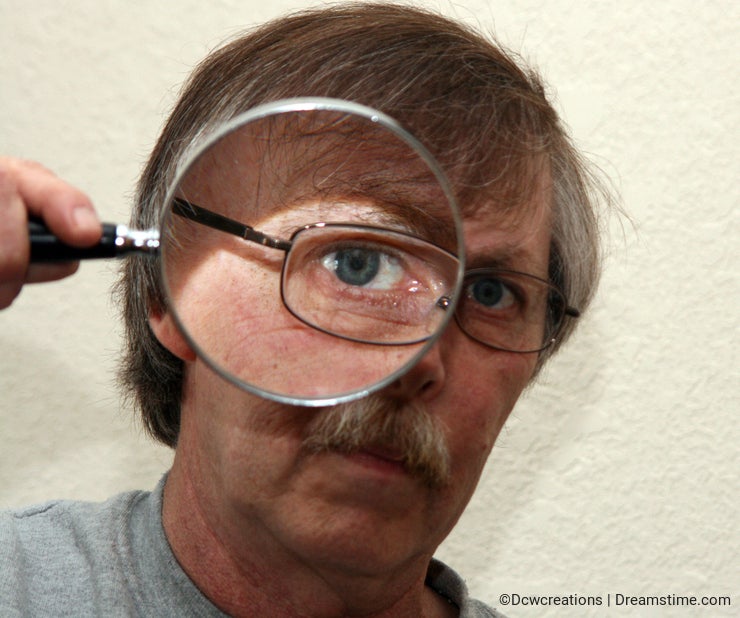 I have been looking very closely at not only my portfolio but of others that do well on Dreamstime and decided I need more people shots.
After all the whole idea is to hopefully increase sales so I think I need to try new things to get there.
I have added sports like bow hunting.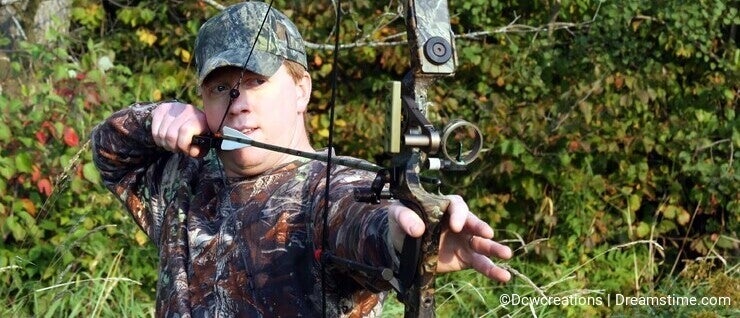 I have fun and laughter with people swimming,

I even have a little soldier boy,
And a real jet pilot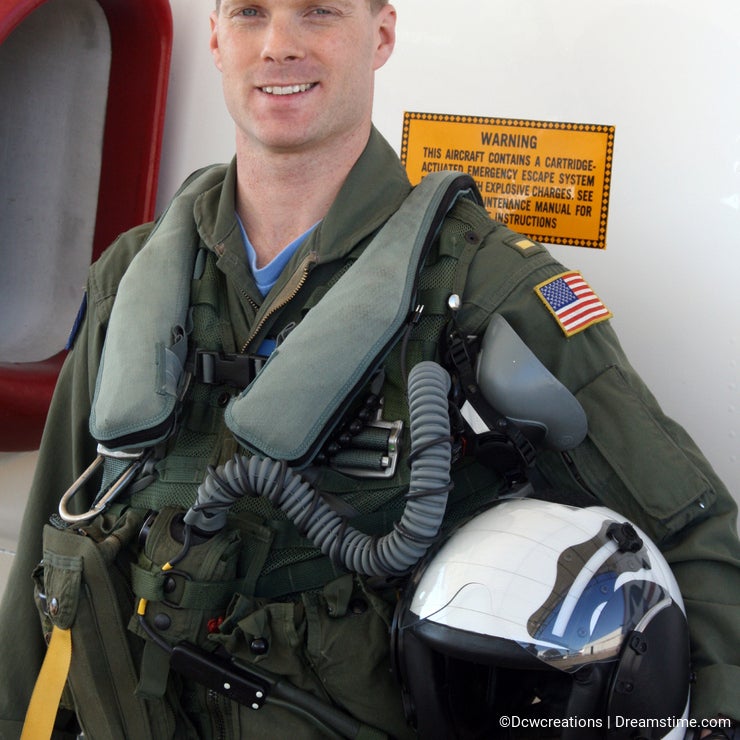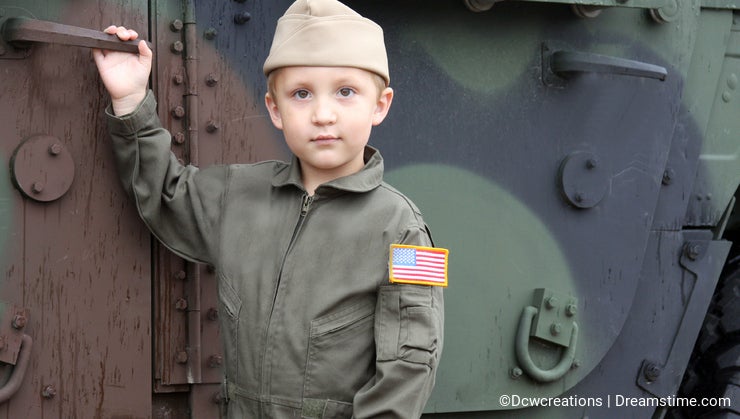 So only time will tell if this helps out the sales and portfolio but it is good experience and fun shooting people.