Turda Salt Mine - The Coolest Underground Places In The World
It was classified with this title by Business Insider.
Turda salt mine is located in Turda County, Transylvania - Romania and it's a historical mine being first mentioned in year 1075. In 1780 there were five ogival mines in Turda.
Salt exploitation in this mine was done until 1932 when it was stopped permanently, and in 1992 was transformed in a halotherapy center.
In 2009 the salt mine enter in a big rehabilitation and modernization program with the financial support of the European Union. After that has become a beautiful underworld for tourists.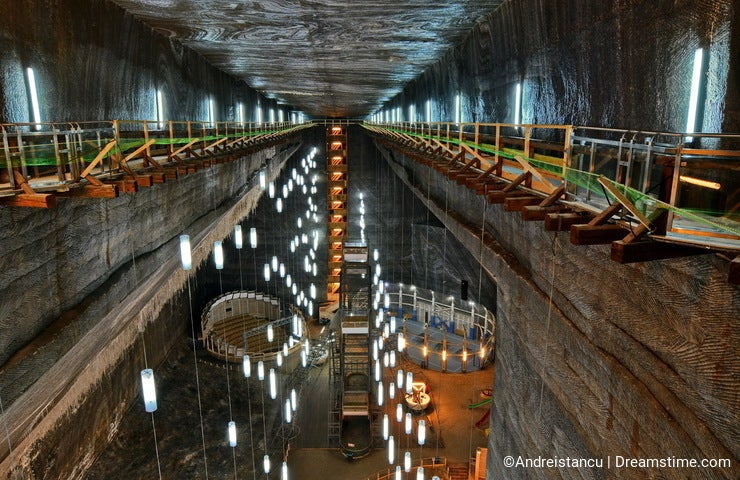 The access tunnel leads to the main hall.
Here, in a beautiful world of salt can be seen a park wheel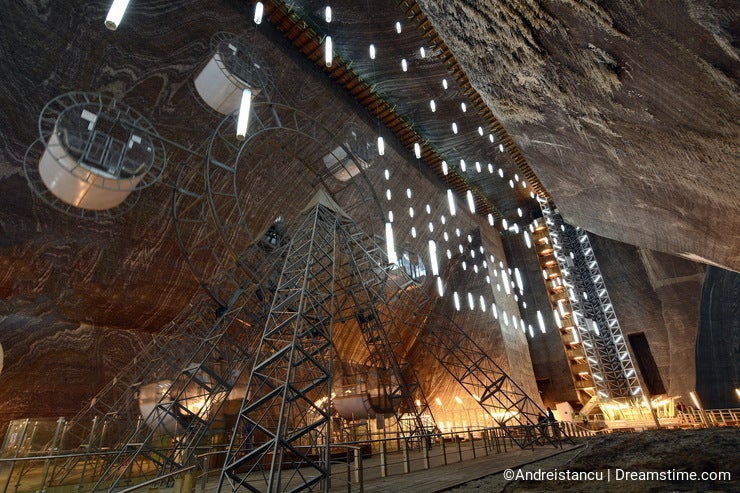 Sport places and an wood amphitheatre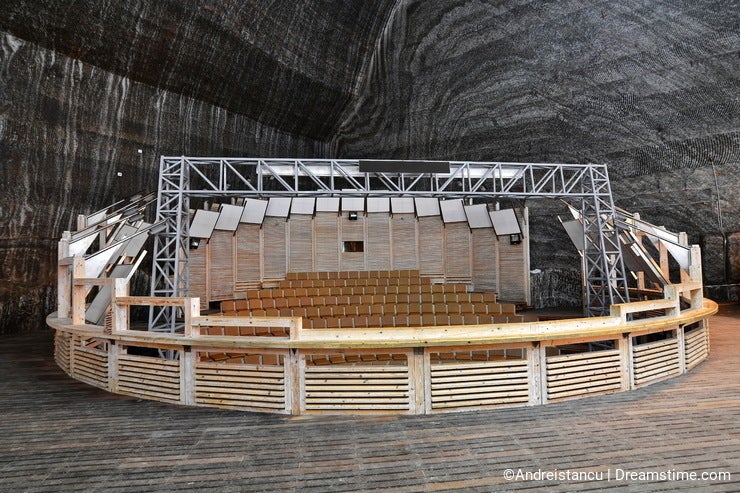 Other main atractions for tourists are:
The crivac salt extraction machine
Wooden bridge with an underground lake with boats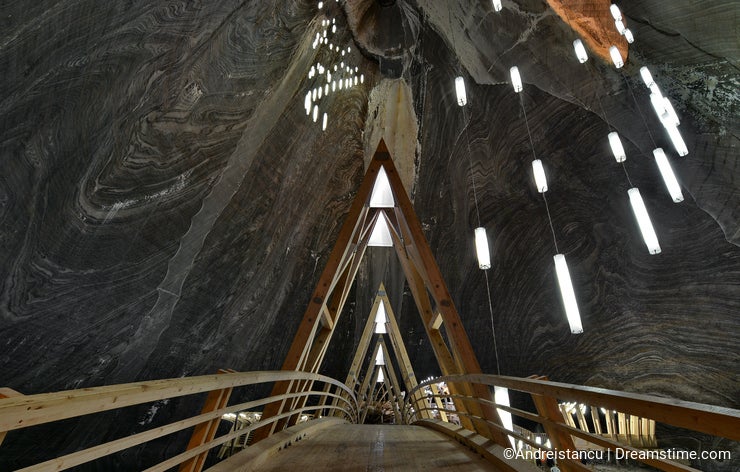 Old shaft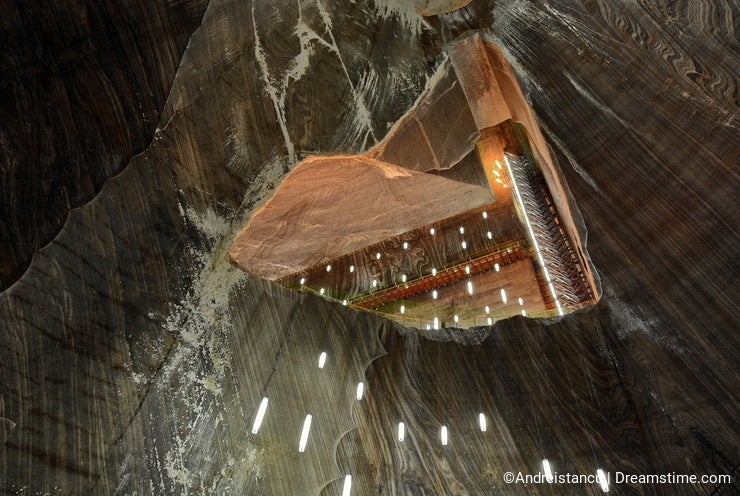 And many others lighted attractions. With a tripod and photo camera, the visit in this fascinating underworld of salt can be a beautiful way to remember and share one of The Coolest Underground Places In The World.
Photo credits: Andrei Stancu.