Turn ideas in pictures and let them sell...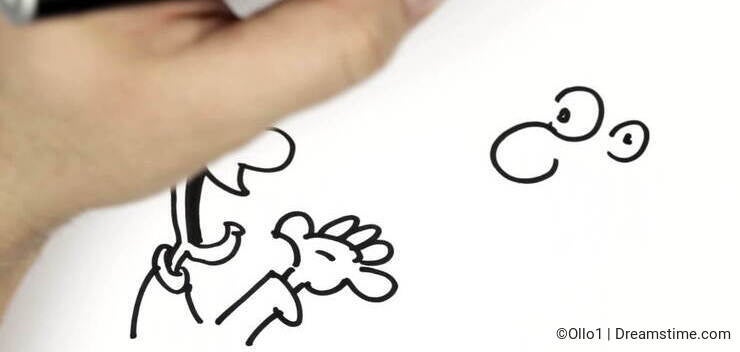 Hi all, I just was browsing aroud in search of "ideas" concept and found that being a stock photographer is like having an idea and willing to get it approved, just like being in office and trying to get rid of the chief to have a preferment...
Well, and I personally speak to new like me here on Dreamstime... your passion is first your propeller. If you're not a native landscape photographer, your pictures never reach a satisfying quality to sell sufficiently if compared to an expert landscape photographer... it's like having a decent car and pretending it to move like a Lamborghini... and this also if you're scholarly and technically correct...
In stock photos, it sells the IDEA! The most you're able to transfer it on an image, the best this image will capture buyer's attention. Before being photographers we've been buyers... everyone of us has started here as a picture searcher or has bought one or maybe two images or credit packages... well, let's remember how we did buy our first pictures: did you browse so much? Or did you buy the image that jumped out in first results?
It's quite imaginable that the first popping up images were the best selling or the most popular in searches... so how did they do to be there?
Maybe just because best indexed through keywords? Naaah... it's a component, but not the only and main one: it's the IDEA itself muted in a picture! And, here, I just remember what a famous Harvard teacher told me once... "when it comes to getting approval, style can be as important as substance.
To do so, you must be prepared to analyze as maximum as possible your shot and what it communicates to others. You, deep in yourself, know what that shot should tell... but others? You may try to submit it to your friend and let them tell you what they feel in front of that one... A picture can tell a thousand words, and not always they're the same for all...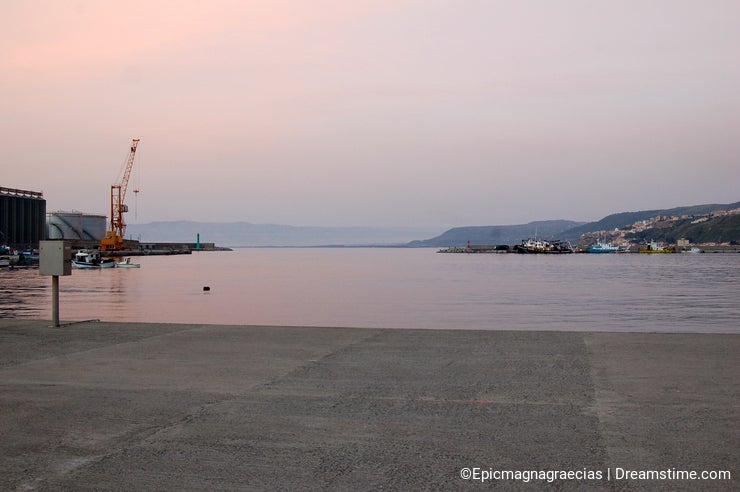 This last is a picture of mines that was taken for the colors, first... then a friend of mine looking at it told me: "here there are the two sides of a medal: left side the working areas and right side the fun areas.... Well, that was not considered by me when shooting at this subject... but then I figured it out too... and, so, when you want to sell something... examine carefully what the others' eye looks for.
There's no fixed rule, only your own sense and sensibility. We're tons of people on this world, and in the world of pictures and stock photos there will surely be someone searching for your ideas.
Enjoy!
Photo credits: Alphaspirit, Debora Teresa Gattuso, Ollo1.