A lazy post-Thanksgiving in which I allowed my beard to grow lead to this series of funny self portraits. I hope you all have a good laugh!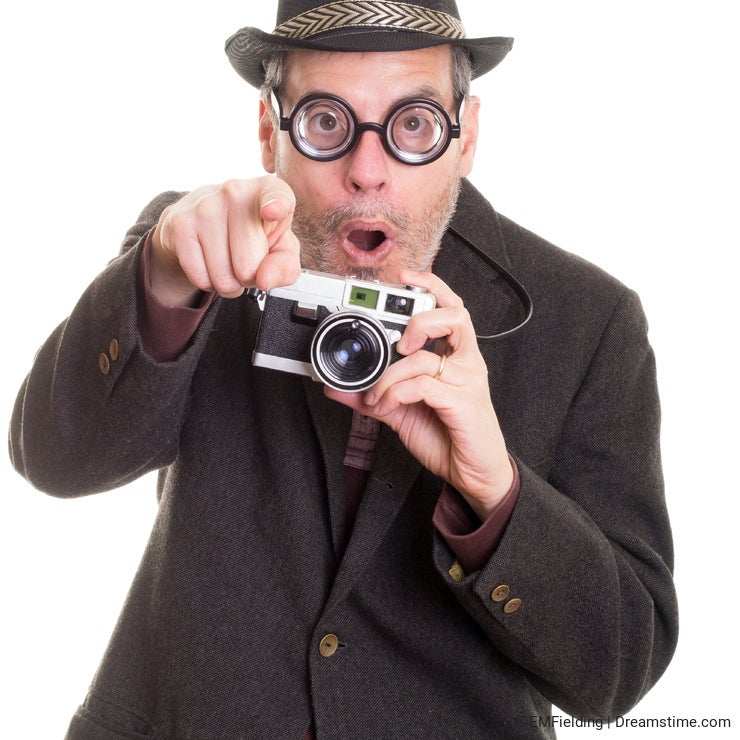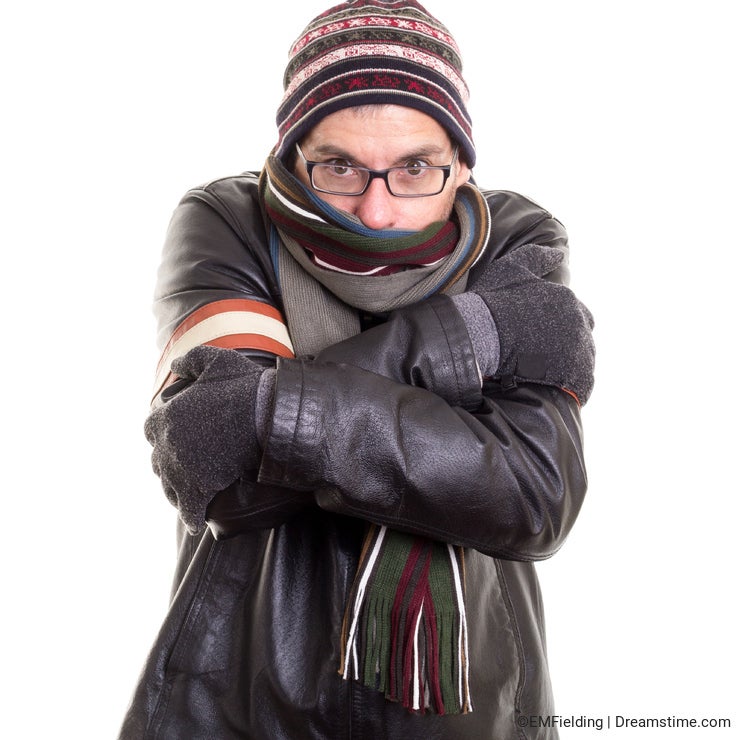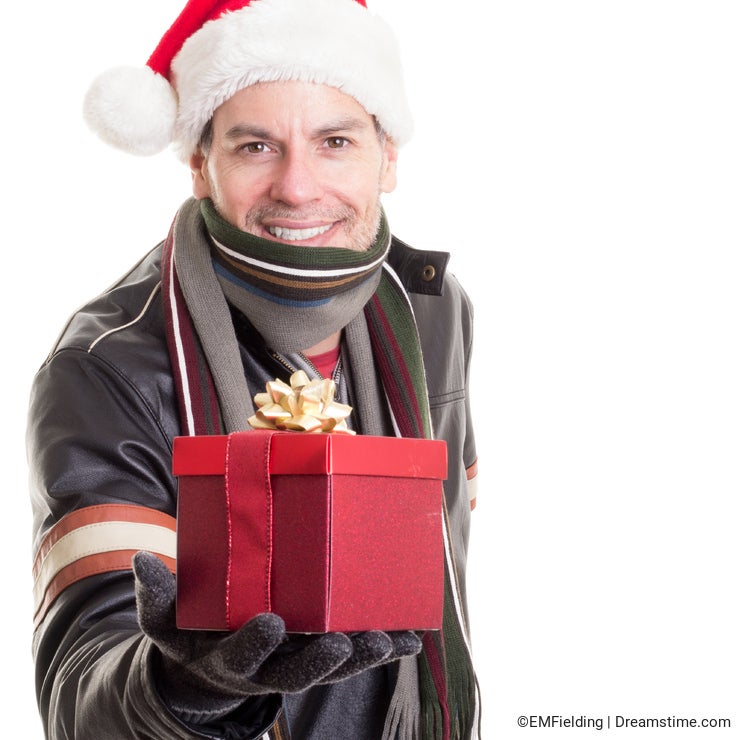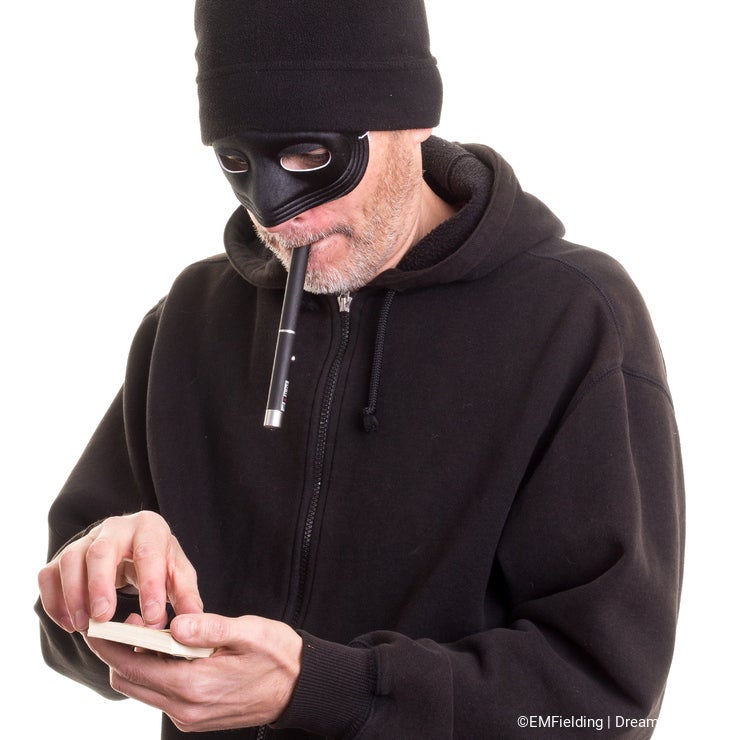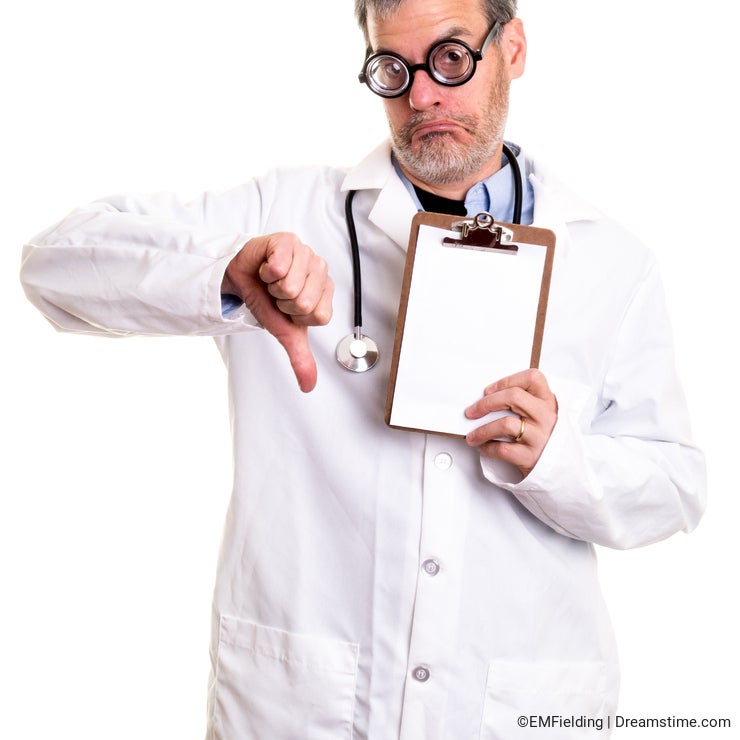 Reverse psychology refers to getting another person to do or say something by telling them the opposite of what is desired.
"Turn the tables" is to cause a reversal in someone's plans; to make one's plans turn back on one.
Self portrait in the days before cameras meant waiting for the arrival of good, inexpensive mirrors. With our cameras we have not excuses except for lack of a tripod.
Tip! Bring a stand in to focus on
The problem that I saw when I looked through my viewfinder was that I didn't have anything to focus on aside from the items in the far distance. This of course would make for a perfectly blurry photo of me, which isn't at all what I wanted.
One easy solution to this problem is to bring something to stand in your place. Height doesn't matter so much as distance, but try to match it to yourself as best as you can for accuracy. If you have an extra tripod or light stand, these make perfect substitutes that will stand upright exactly where you need them. I was out in my yard so I grabbed a shovel from my shed, stuck it in the ground, focused and then moved the shovel. Rudimentary, but it worked perfectly.