Turning a location you dislike to a location for multi sessions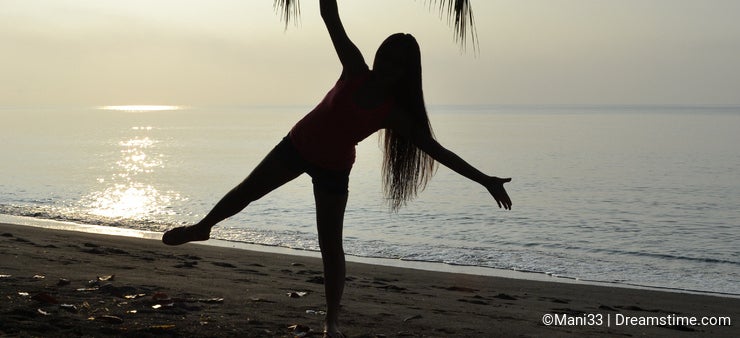 When I was in the Philippines I was living in an apartment that was 15 minutes on foot far from the beach! This sounds too lucky. In fact it wasn't any of these marvelous beaches that you see tourists taking pictures in the Philippines, a country that is rich with tourism & magnificent beaches! The beach is actually crowded, not very clean, some areas were smelly, used as a fishing beach mostly, located near a poor area, i.e.: you barely could find any tourist on there.
I've been there few times to buy some fresh salmons & tuna fish, but I had never imagined myself shooting in that location, mostly I tell my wife let's get out of here! LOL
Once I told my wife can we just drop by the beach & have a walk, I really want to explore it well, there must be a way to take advantage of it for some shooting! My mobile was out of battery on that moment so I took my old compact camera with me to take some shots. When we reached there I started taking a video & kept it filming where ever we turn, nothing new, mostly the usual scenes that doesn't let me shoot on there! But I've noticed while turning with the camera there was an abandoned resort that wasn't very accessible to reach from that beach simply cause there is another entrance the other way with a security who has instructions from the owner not to let anyone inside. We went the other way from the beach & approached the security & asked him the contact of the owner to ask the permission to get inside for few minutes. He was collaborative & so was the owner who let us in!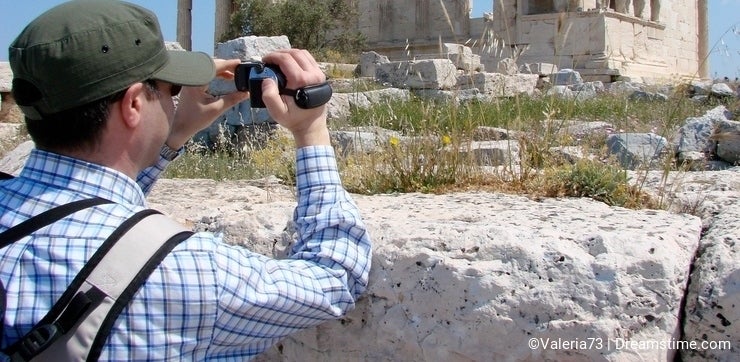 I started to film the place like I don't want to miss any single detail. The place was full of natural dirt from the tropical forest, garbage that came also through the near area or maybe people left it there, lots of shadows made by the huge trees that almost reached the water, woody sticks leafs & dirty black sand everywhere. But it has like small cottages that used to serve the visitors. I looked where the sunshine starts & the sunset in order to know how to deal with the light in that intensive forest on the beach.
We reached home & I started to see the filming I had made after dinner! My wife wanted to see a good movie but I had the bug to watch what we filmed haha. I stayed planning the shooting as the area wasn't suitable for most of what I had on my list of to shoot, but hey it was good for other concepts that came on my mind!
Looking harder in the filming I decided to take the garden rake with us as an equipment :D
Yes some good shooting areas need some cleaning before I shoot & no way I will take hours to remove unwanted objects in photoshop. Oh that broken tree caught in the filming could be a nice place to pose or even to take higher angles, close ups etc.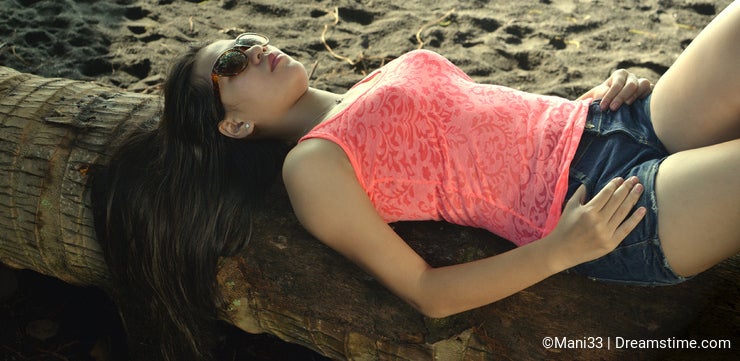 Two days after, the models were ready, the permission was granted by the owner & off we went at 5am to the place, the sun was against the land so we started with some silhouettes! With the full shiny morning I shot the concepts against the land, with stronger midday sun we hide between the giant trees shooting other concepts using some reflectors.
We've been there around 9 hours shooting in different locations with different lighting, eating & drinking & having fun. The advantage of photography work! :)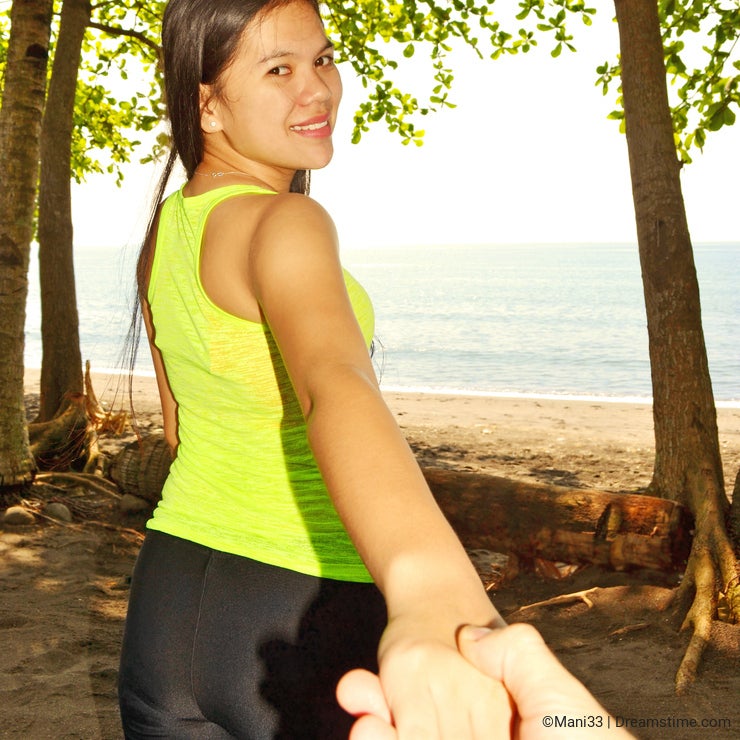 That location was challenging to try other than the manual mode, shutter & aperture priority as well , even to use the tripod wasn't easy sometimes. My wife had found strange the time I took trying different camera modes, but she knows already that our work is not just to click the shutter botton!
It was really inspiring to film the location before using the place, I took shots that I didn't expect to have them that good! I know they might be better in other locations but that beach was closer to all of us!
Vales beach in Toril was a location where I had 3 photo sessions after! I went tangled with that place!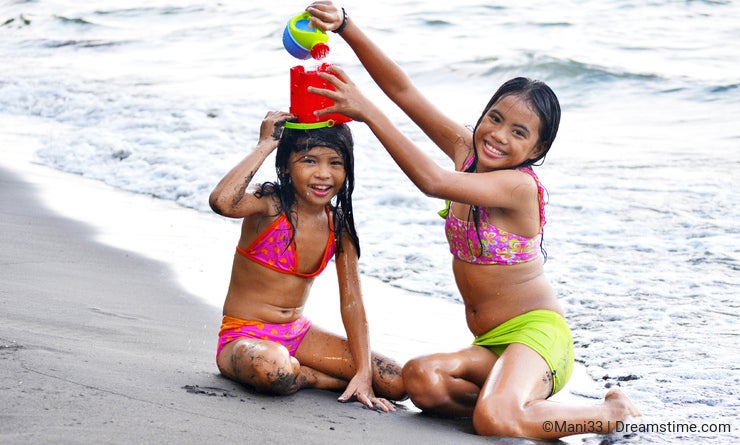 Never under estimate any location, think of what can be done to make it favorable, take shots or a footage to review later if you have the chance to visit the place before deciding a photo session.
Clean what can be cleaned in order to have nicer backgrounds, mostly it's faster than cloning in critical parts of the photos!
Have a nice shooting!
Photo credits: Boris Kozlov, Maen Zayyad, Valeria Cantone.