My name is Angela and I have a rejection problem. It's not the usual suspects that most women my age worry about, so it's slightly tricky on learning how to deal when you can't turn to a friend for advice.
I of course, am talking about stock photography rejections. it's a steep learning curve, and I'm sure everyone on here has had one, two...forty or more. It's part of this lifestyle, and it's something many of us have a hard time to get used to.
Nobody likes failure.
But getting photos rejected isn't a failure, but rather a chance to learn how to be a better photographer and look at other ways to use your work.
So what can you do besides the obvious of submitting to a different agency?
Well, for me one of my new years resolutions was to blog. This means at least a few photos in every post, and a chance to highlight some of my other work.
There is always the idea of doing a photo a day, or even talking about what you liked/dislike and trying to get feedback. Flickr is amazing for getting feedback,
By writing a blog, or using your photos that didn't quite make the cut (but are still amazing), you now have an amazing on-line portfolio for future clients to see. Or, if you're me, your parents to see : )
Another thing that has really worked (for me) was to turn your photos into different types of cards. For a few years I used my pictures and turned my work into post/greeting cards and sold them in local shops. This not only got my name out there, but also earned me some extra income on the side.
The best company I have worked with to turn my stuff into things is moo.com.
Business cards, if you want to go smaller, and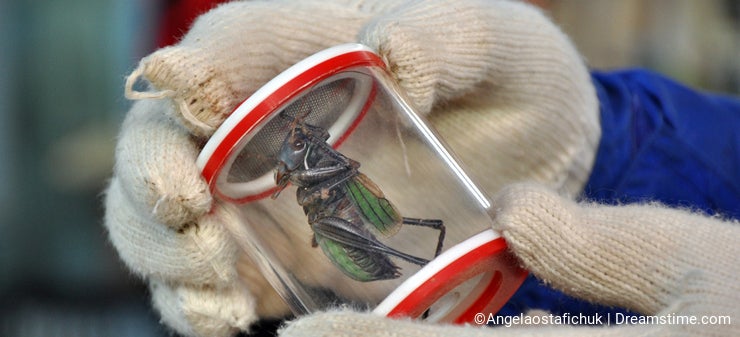 photos books (check out blurb.com ), for bigger projects. I have done both and have gotten excellent feedback.
Lastly (or not), donating your photos or trying to get them published via other sources such as the news or magazines. There are a million places looking for submissions (which I will post to my blog when I get a chance), and it's another way to get your name out there.
And if all else fails. print it off, and frame it : ) One day I'll settle down, and my house will be filled with rejections for me to look and smile about the memories I had shooting them.
Nothing is ever really a rejection though, but a different opportunity to use your work for different ways.

Happy shooting from Vietnam (and moving onwards),
Angela