When I started with DT at January 2010 I had a very special milestone: To catch up with
my twin brother!
Today I got it! 129 photos online! The same number of photos online as my brother who started at January 2008.
Since we are identical twins there are at least some similarities in our portfolios: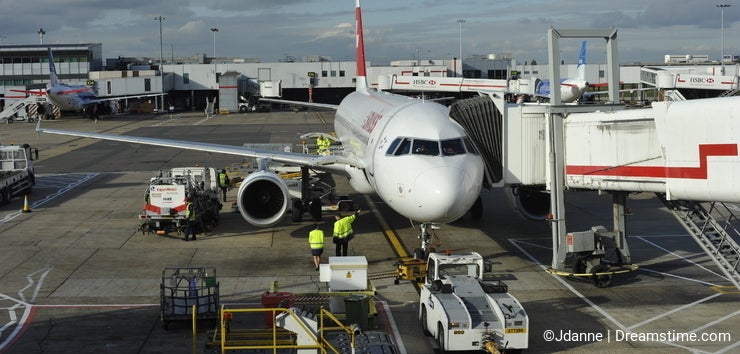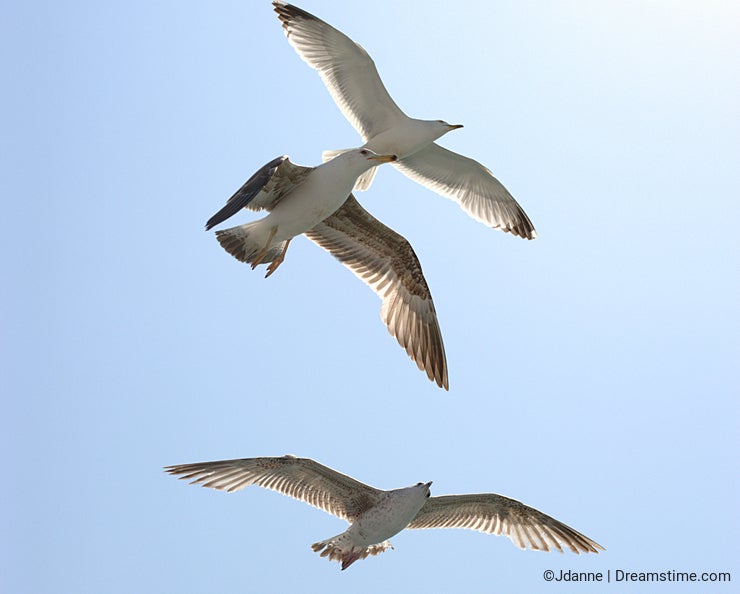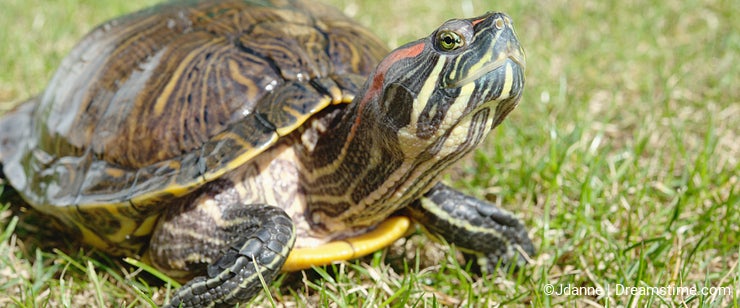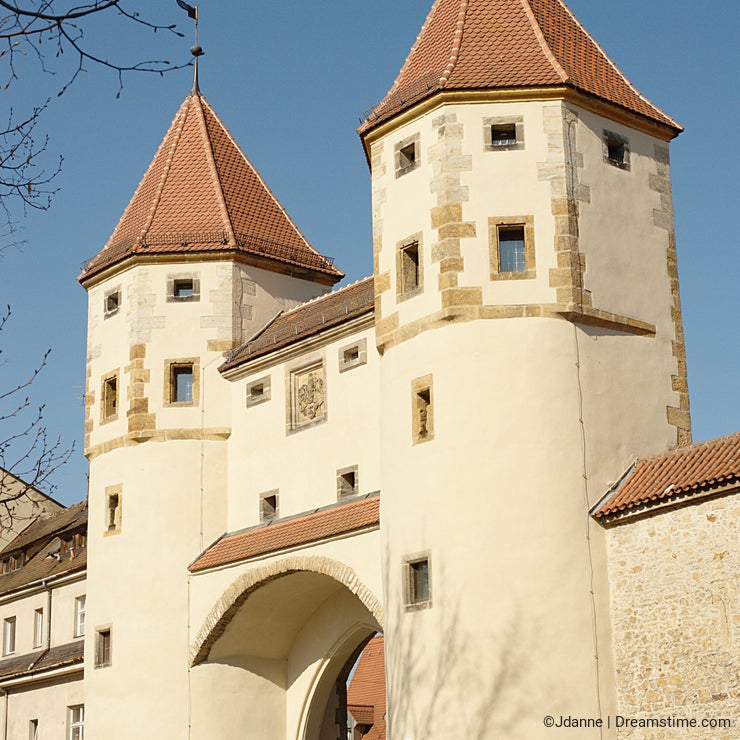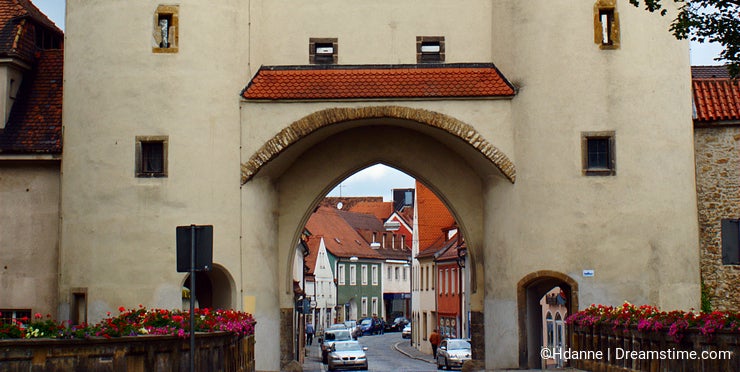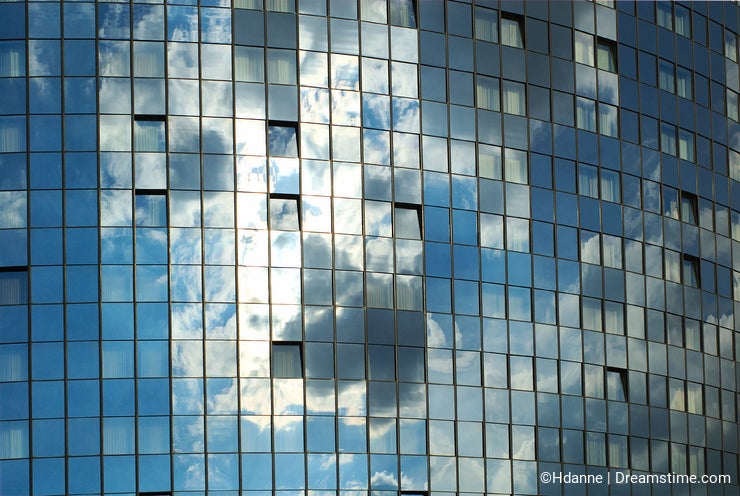 Nevertheless our photos are much more determined by:
A) What comes in front of our lenses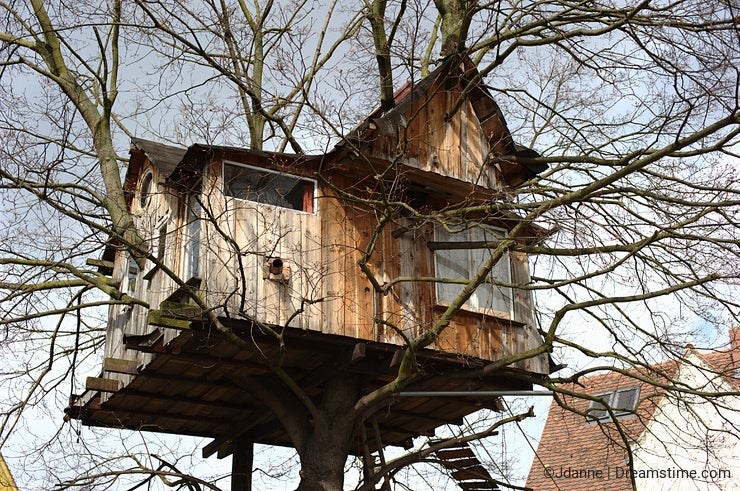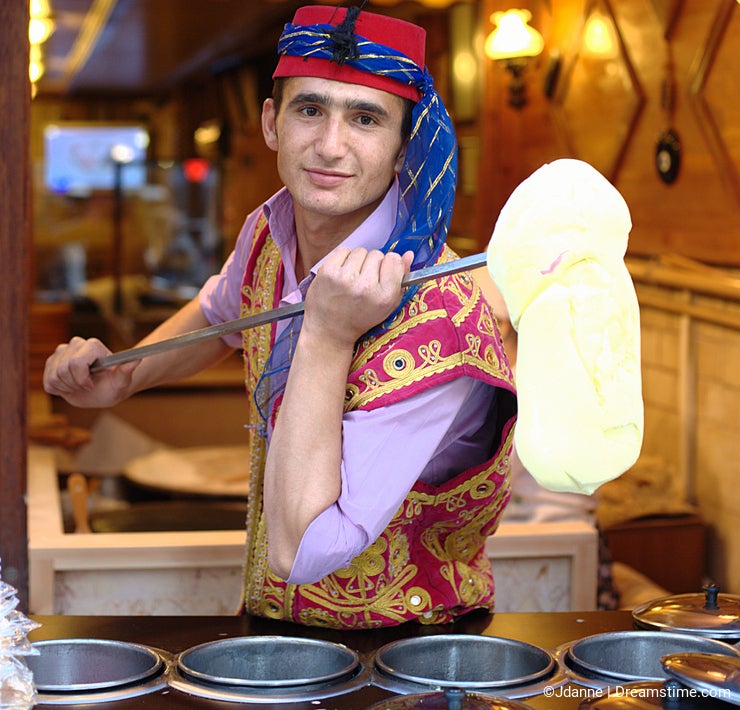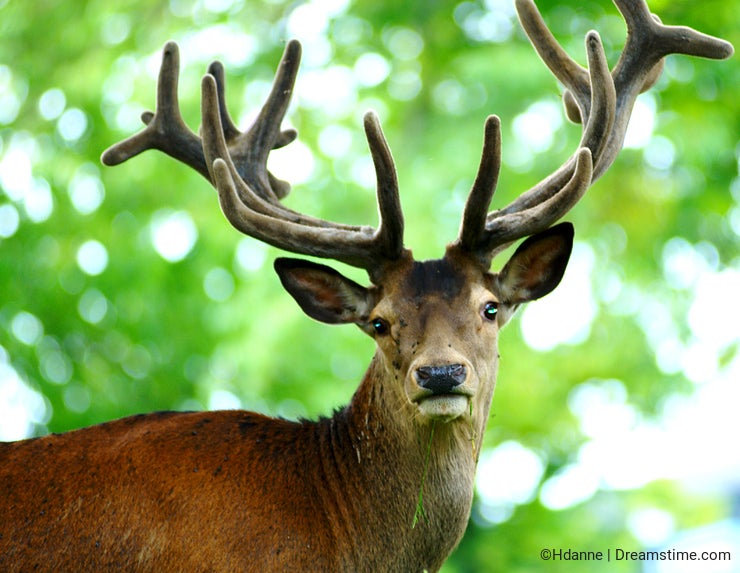 B) The different equipment we use: He has a Nikon D200 and made most of his
photos with his favorite Nikkor 70-200mm 2.8 zoom. I have a D700 (less noise with higher ISO values!)
but had to use my 50mm 1,4D fixed lens for nearly one year because I couldn't afford these expensive Nikon zooms:

C) And what is accepted by DT.
My brother still has much more sales and a better acceptance rate. But these are
different milestones - I'm working on it.