Twitter: Tips, Tricks for Photo Clicks
I have to admit, I never understood Twitter. I'm not sure I still do. I understand why people tweet but until I started at Dreamstime, I never found a purpose for Twitter myself. Plus, it's only fun if you are the type with a lot of snarky one-liners. A friend of mine, an artist, decided to use Twitter as a platform to advertise her artwork. I decided to do the same with my microstock photos. Lately, it's been resulting in a slight rise in sales and I like to think it's in part because of Twitter.
For instance, this photo was originally tweeted and resulted in a sale 5 days later.
This snowshoe picture was sold 2 days after its first tweet.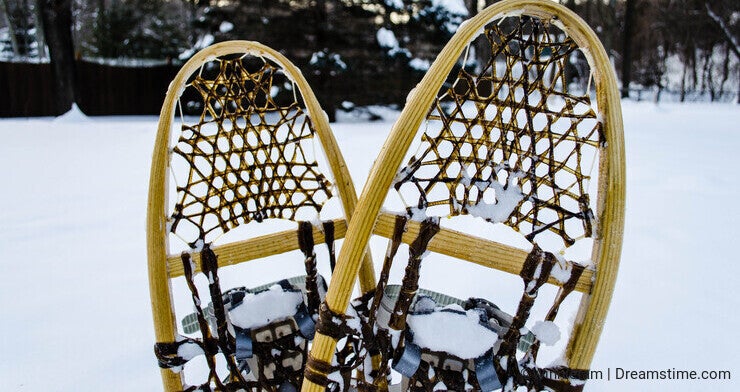 Here are some pointers I've learned along the way:
1. Use #hashtags! People with similar interests will be able to find your tweets via your hashtags. However, please use hashtags sparingly and appropriately. Overuse of hashtags is annoying to everyone.
2. Connect your tweets with current events or currently trending topics (also a great excuse to use those trending hashtags!) If you have a recent photo that pertains to the event, all the better, but sometimes it's not necessary. For example I recently had a San Francisco-related photo I tagged with #sb50 (Super Bowl 50).
3. Make sure to include your referral link. It hasn't happened for me yet, but hey, never pass up a chance to possibly increase your earnings!
4. Take advantage of the Dreamstime app. Under "Settings" be sure to turn on the "Share with referral links" feature. Not only can you tweet directly from the app but it will also upload your photo for you.
5. Follow other microstock photographers, people in the field or other people that share your interests. Build your twitter community. This is a great way to get retweeted and expand your portfolio to others. Don't forget to retweet others as well!
6. Tag other twitter profiles if you have the chance (if a photo was taken at a certain place or event that also has a twitter account).
Now, I know some of you have turned on the option to automatically tweet whenever you upload a photo onto your Dreamstime portfolio. I do not necessarily recommend this as it is not as personal.
OPEN QUESTION TO THE READERS: For those of you who utilize twitter regularly, do you find a difference in uploading your photos (which means you need to include a link, but your photos will be seen to your followers), or just include a link to your photo (in which followers can click and be directed to Dreamstime.com...however your photo may not be embedded in the newsfeed)?
Feel free to share with me some of your Twitter tips and tricks!
Photo credits: Winnietam.