Today I got my 400th Image online and made my second $100 cash out!

This is my 400th Image.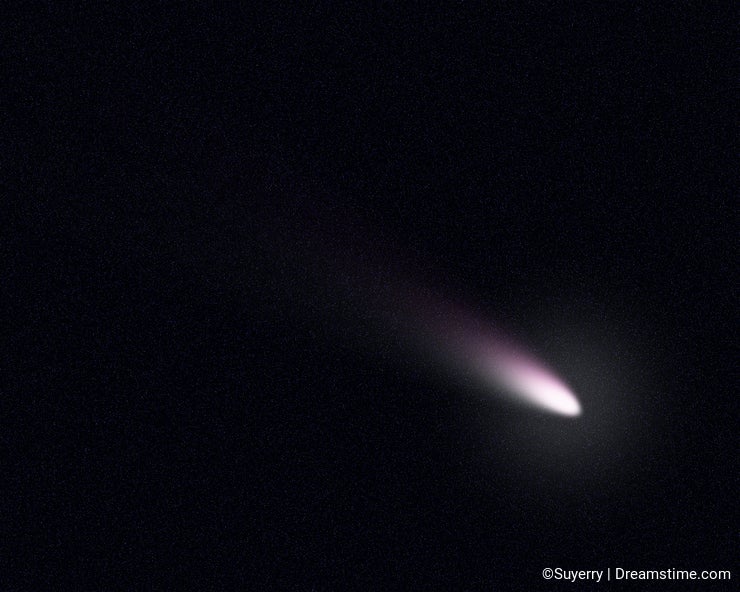 This is my illustration that got me to $200 and it was a 13 credit sale, which is also the largest credit sale I have had so far. I was looking and hoping to make the extra 8 cents today that I needed to hit that $200 dollar mark, when this sale came in and earned me just over $9.00.
It's a good day!! :)