Two hundred sales
Hello friends!
Since April I managed to sell another 100 photos (a new milestone for me), which I think it is good, considering the number of shots in my portfolio reported to the nearly 40 million photos submitted on this website I will continue to add different images with high quality, and finally my portfolio will become more visible.
Despite the growing number of photos from Dreamstime, I believe that images with good quality are highlighted, even if sometimes we have the feeling that what we post here, are a drop of water in the ocean!
Good luck to all! Here's the photo with sale number 200: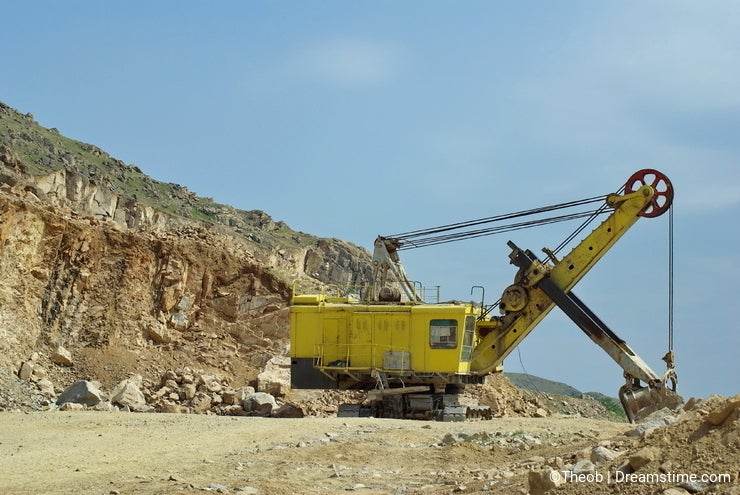 Photo credits: Theodor Bunica.