Hello everybody!
I would like to share with all of you my full satisfaction for contributing to this amazing photography community!
I started up two months ago... on the far 05/09/2014…. and now I've got more than 600 approved pictures online !
With a very satisfying Acceptance ratio of more than 70% !
All selected, post-produced, key-worded, uploaded and approved one by one in so few time.. all by myself, with some help from my boyfriend for informatics matters ;)
I've not worked for other sites like this before, so I had to make all the work from scratch, picture by picture, word by word, nothing to just "copy paste" !
It was very hard but also very funny and satisfactory to me!
I photograph since long time, but never shared my pictures farther than with my friends… So I had a lot of pictures on my computer to post-product and try to offer to this market, and also I've shot many more pictures during past weeks expressly for Dreamstime audience and its new assignments.
I'd like to share with you my small successes gained here:
My first picture accepted on 05/13/2014: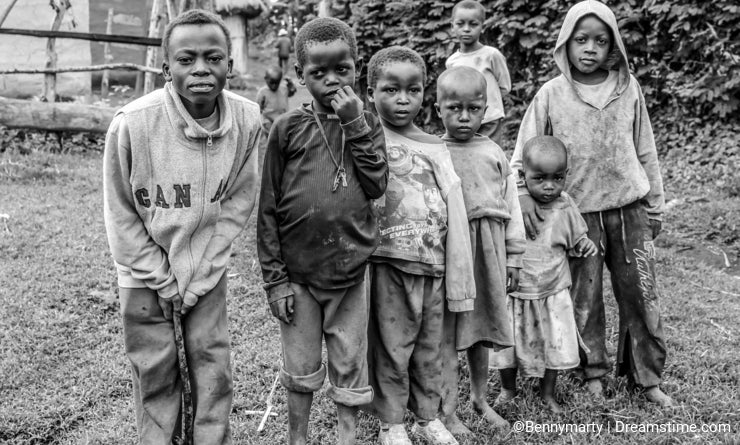 to the last one: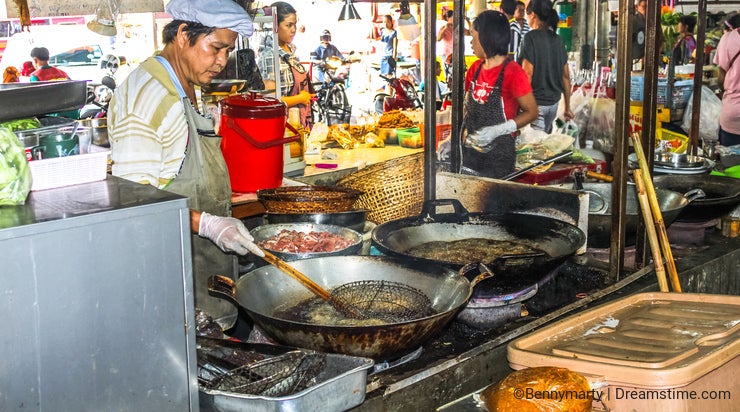 My first picture sold:

to the last one: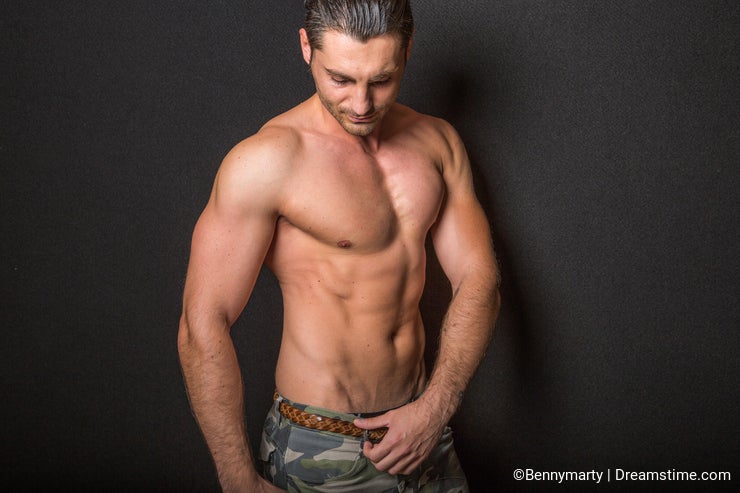 Than I was very excited to get a special acknowledgment: "THE EDITORS' CHOICE" for this image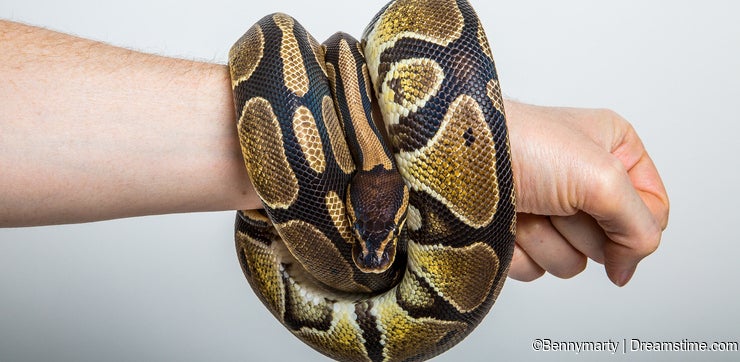 And for this video
I was very excited too to be allowed to take part to two assignment with 4 pictures of mine:
"Young at heart" with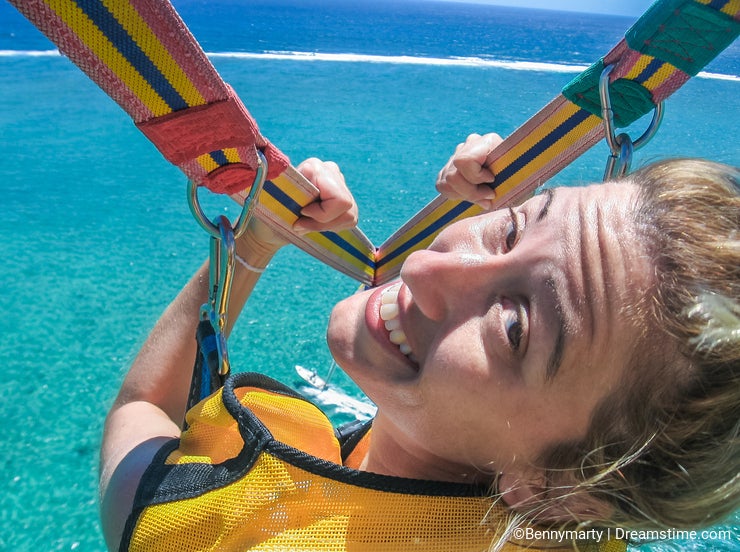 and "Last call" assignment with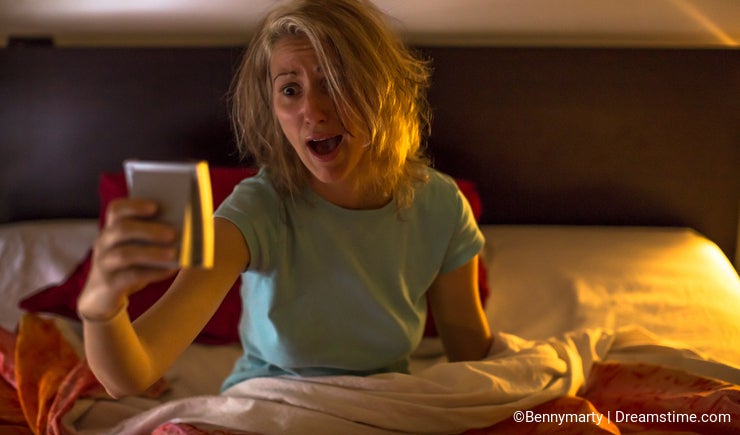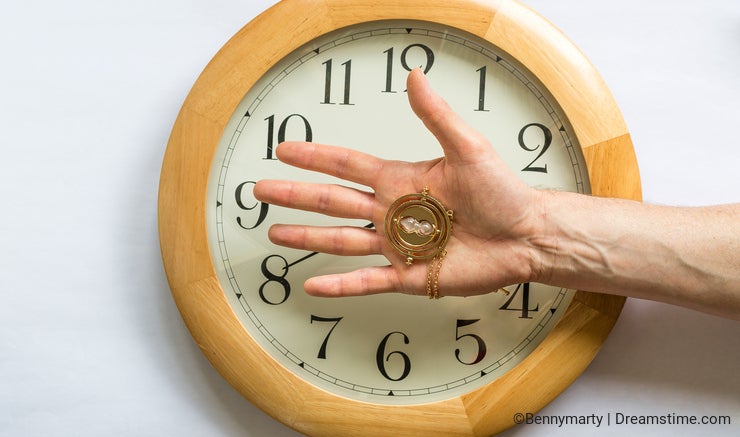 All rewarded with LEVEL 5 !
I was very glad to make some articles too and see them visited and shared by other peopled too:
ALL ARAZY FOR CARS
https://blog.dreamstime.com/2014/07/02/all-arazy-for-cars_art40630
APPROPRIATE COLLECTION MANAGEMENT
https://blog.dreamstime.com/2014/06/28/appropriate-collection-management_art40599
I'd like to thank all the Dreamstime staff for their acknowledgments, all approvals and for all their refusals too.
I sounds strange but sometimes the refusals are more important than an easy approval, because they made us improve in my work and learn something more about photography
Thanks to all of readers, to come to this my article and share with me my happiness
Have a nice shot !