Two Weeks Later
It's been almost two weeks since I made my first upload and I have 14 approved photos. With an approval rating of 100%! Which in some ways is fantastic, but in other ways it will make that first rejection much more powerful. I am very particular about the quality of my work, which I think translates into that statistic.
I have only uploaded about half the number of photos that I intended to in this time. But they have all been the ones I am most proud of out of each session and hopefully that will help quickly transition my uploads into sales.
Speaking of sales, I've been doing quite a bit of research on how to get sales. What I have learned is that the type of photos I've been uploading, while good quality, are not the type of images a company would usually pay for. A well composed photo of a cat or a specific flower is still just another of millions of cat photos posted online, for free, daily.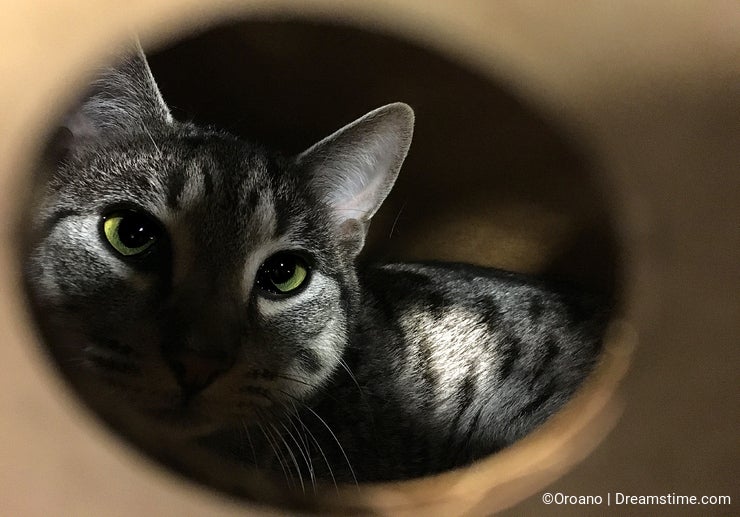 But then, what kinds of photos do sell? According to the articles and the search results, pictures of people, especially business people sell quite well. But those require models and model release forms, not to mention studios and proper lighting set ups. Things I just don't have the money to set up right now.
So what else sells? Editorial photos. Digitally designed images. Photos composed with a specific use in mind. A specific purpose. This revelation makes taking photos both easier and more complicated though. It seems to me that this specific purpose, this niche, needs to be something that at most only a few other photographers are focused on but a big enough industry that there will be a demand for that type of photo.
Of course the first thing I do is to think of the industries that I enjoy. like miniature painting, LARP and video games. It is unlikely that anyone would want to purchase a stock photo of a miniature, since in most cases people can find photos of characters or armies or creatures for free online or they want photos on miniatures that they have painted themselves. LARP isn't exactly an industry in which people have money to spend on photography. As for video games? Most photos I could take of my set ups would have obvious brand symbols and names and there is already a million photographers and even more pictures out there in that line of photographs.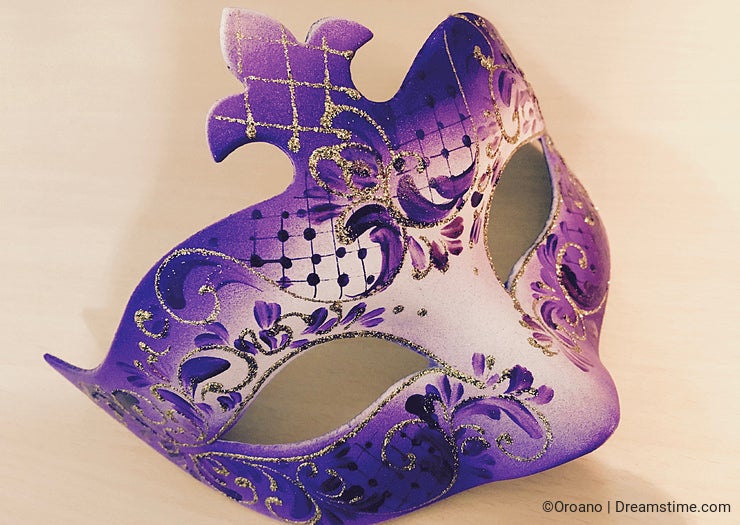 So I'm still on the search for the perfect niche for myself. In the meantime I'll continue uploaded the best of the photos I take in my daily activities, hopefully something will strike me as the niche I want to fill.
Photo credits: Jodene Humeniuk.