Two years with Dreamstime
This month marks two years of my cooperation with Dreamstime.
In my portfolio is now 450 photos, 16 sales.
So some analysis and photos.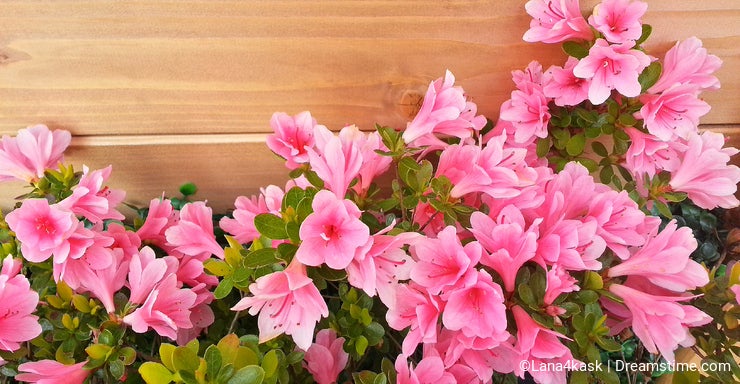 More sales of all pictures are flowers - 9 photos, including spring nature.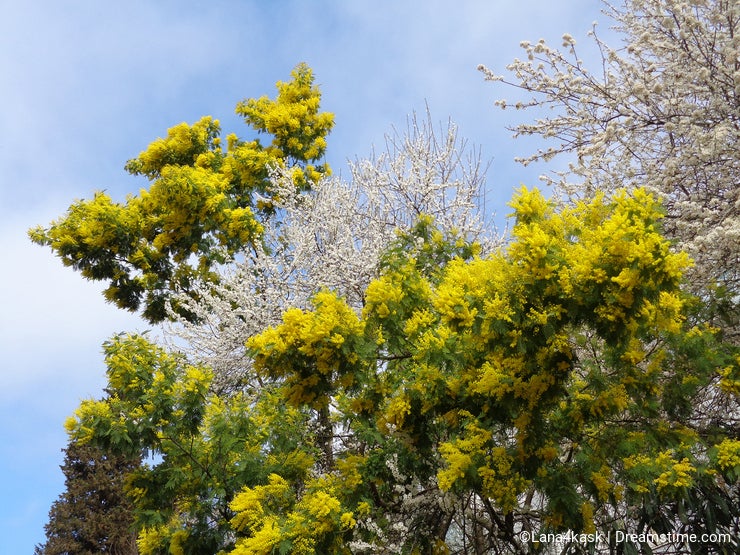 In second place are animals, and to my surprise, cat pictures, 3 of 4 sales)

And in the third place travel photos, my home city and the coast - 3 sales.

Another feature of all sold photos - almost half are exclusive - 6 of 16.
I now have about 90 exclusive photos and I plan to enlarge)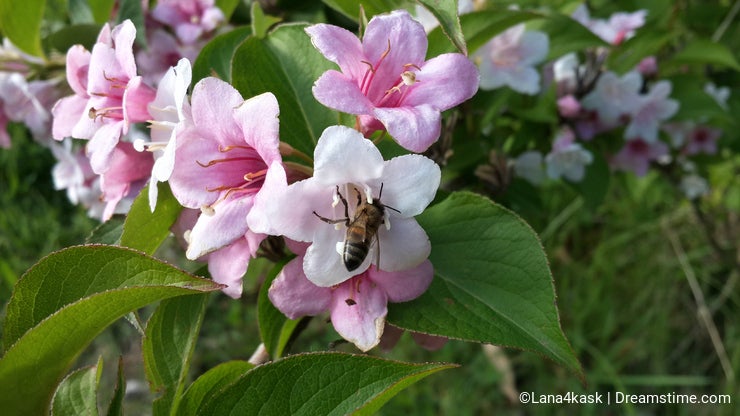 Good luck all and good sales!
Photo credits: Svetlana Kravchenko.