The Ultimate Checklist for Ensuring You Choose the Perfect Stock Images for Your Message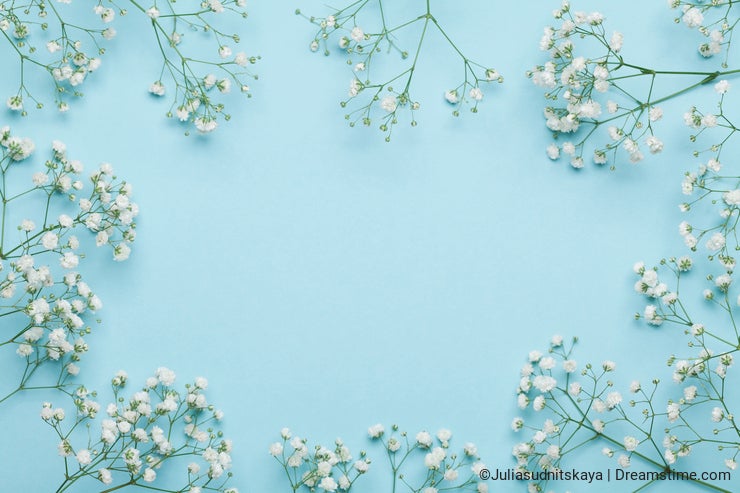 The right images can improve your content significantly. But what does "right images" mean? It means to be able to create a connection between the copy and the visuals you use on a page or in an ad, landing page, poster… you name it.
In such cases, the message and the images must complete each other, so you can avoid the disaster of a confusing project (no matter its nature).
Check for high-quality resolution alternatives
The first feature to look in when choosing an image for a professional purpose is quality. Do you know those images where you can see the pixels when you're zooming in? Of course, such photos can work for personal purposes like a blog post about how you spent your holiday, but when you want to go pro, you should be careful that the photo you choose has a good resolution. The more pixels, the better.
If you're looking for an image for a Facebook post, you won't need more than 1000px in either width and height. But when it comes to advertising, you usually need large resolutions. So make sure the images you find have high-resolution alternatives.
For a blog post, a 1080p image should be perfect. For purposes like theater posters or online landing pages, you need higher resolutions.
Look for faded, transparent backgrounds
If you want the copy and the picture to be overlaid, you can get in trouble easily if you use pictures with contrasting colors that won't allow the text to be read properly by the recipients. So try to find photos with transparent backgrounds and faded colors that can put the content first. Also, choose an image that has enough space for the copy, so it won't look crowded and randomly put on paper/page.

Analyze the color schemes and contrasts
It's very important that your copy stays visible and readable when you use it together with an image. Don't combine very bright colors on the same design and don't use an image that features more than three color shades. By color shades, I mean variations of the same color such as blue, navy blue, light blue, blue-gray and their surrogates. It takes people's attention away from the actual message you intend to send.
Use realistic and relevant images
Usually, people don't buy fake and unrealistic situations that they would never see in real life. For instance, actorial photos taken to re-create a perfect moment at the office or Superman showing up in front of you at the subway. Try to find images that express natural reactions, situations, contexts. Using fake, "forced" images won't help you deliver the right message. People are actually more open to things they can find themselves in and won't buy your attempt to serve them fictional scenarios (unless you're an author of fiction or sci-fi).
Another important aspect is to pick a complementary image that has something in common with the text. Don't use a random one, just to fill out the space or make the content catchier by displaying visual elements that get people's attention.
Be aware of the licenses
There are lots of stock photos providers on the internet, but you can't use any picture you find out there. So make sure to read each website's licensing rules because the last thing you need is to have problems with the law. Each photo is an intellectual property, so you can use it for free only if the author mentioned it on their site. Some images can be used without permission; for others you need to contact the author, while others are premium, which means that you have to pay for them.
So be careful what pictures you use for your personal and professional purposes.
Photo credits: Dave Bredeson, Julia Sudnitskaya, Rawpixelimages.
To provide you with additional information about how we collect and use your personal data, we've recently updated our
Privacy Policy
and
Terms of Service
. Please review these pages now, as they apply to your continued use of our website.