Ultra Vivid, Ultra Violet
If the color of the year is your favorite color, it should mean that this will be a great year :)
Pantone announced 18-3838 Ultra Violet as the Color of the Year 2018. How LOUD and bold and sensational!
"The Pantone Color of the Year has come to mean so much more than 'what's trending' in the world of design; it's truly a reflection of what's needed in our world today." – Laurie Pressman, Vice President of the Pantone Color Institute.
Does Ultra Violet allude to people's desire for getting heard through voicing their opinions all over social media? Of women's suffrage hence feminism? Of spirituality? Of individualism? Of artistic expression?
Whatever it means, it will be all over this year, so prepare for the violet invasion :)
I actually love all variations of violet. Purple closely follows, hopefully it will be a future year's Pantone color. I'd then tell you the story of Phoenician purple (=Tyrian purple = royal purple), first extracted by our ancestors in Lebanon.
Meanwhile, I'll include a link to an old collection of mine, Lovely Violet, it's open for new suggestions, so make sure to send anything that fits its description - I will gladly add your photos.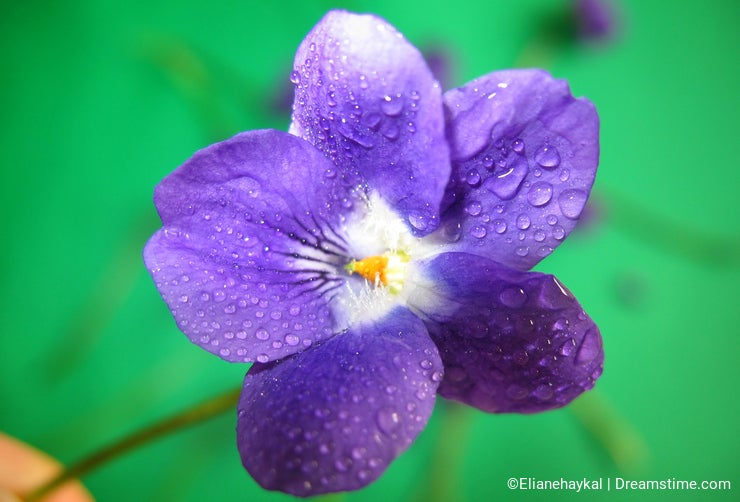 Photo credits: Eliane Haykal.