Under the sun of China old town
It was a sunny afternoon in winter season.
There was not little wind and the river and the pool were very peaceful.I rode to anywhere without any purple. Then turn a big Corner, there was a group of black building without any modern style.I knew it was Xincheng Old Town.
Black roof, white wall, along river, the traditional building standing besides the narrow bank.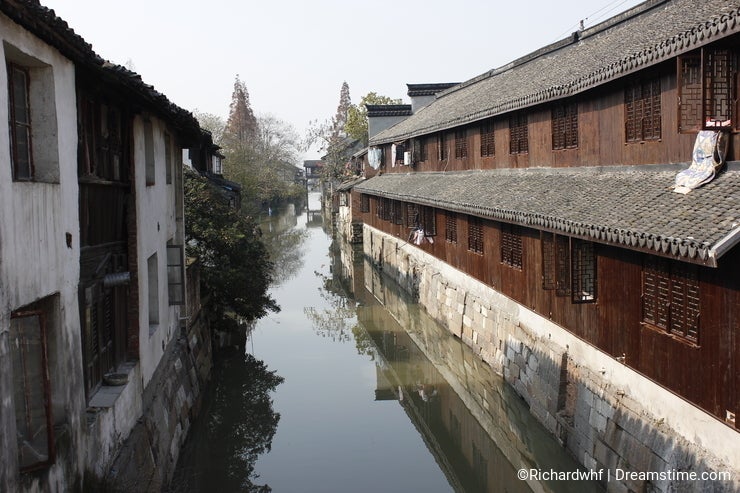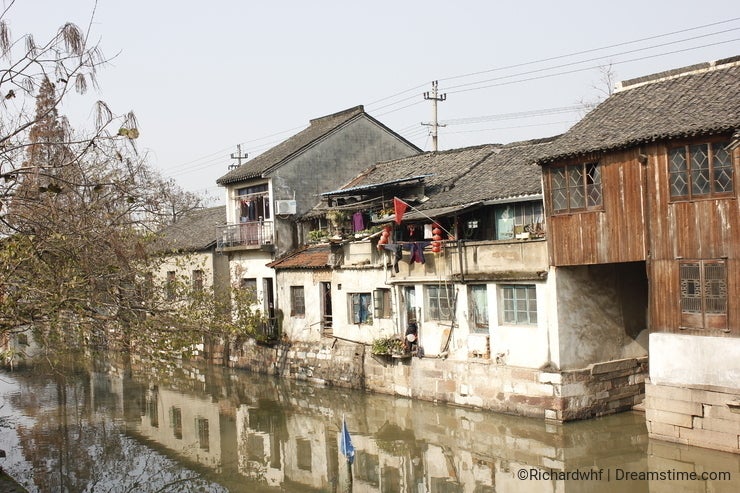 The narrow bystreet being fullfilled with memory of childhood.

Mother was doing the washing and the red,the blue cloth being shined, the wave cirvle spraying from the washing platform.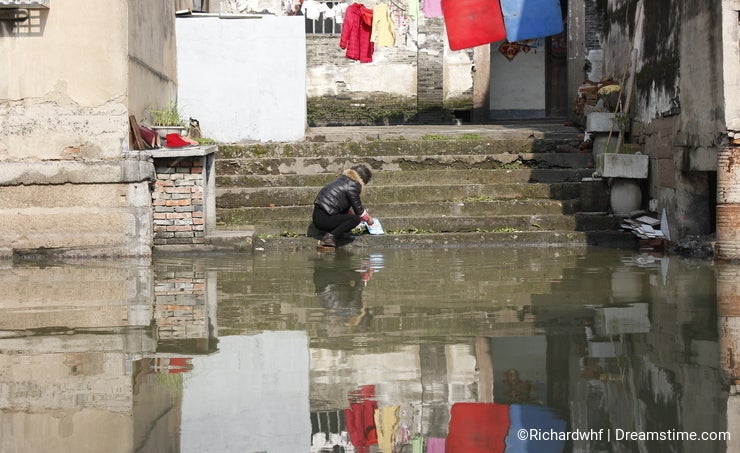 Stone bridge with long history under the quiet sunshine.It was old and broken, but still was the best road to cross the river.

Photo credits: Richard Wong.