Underwater photography has it's own challenges just because it's a fluid world and things are always moving, including light.
But the biggest secret to good underwater photos is custom white balancing.
The ocean looks blue from the surface because the deeper you go the more colors fade away. Red is gone in as little as ten feet. By the time you get down to twenty feet , blue is about all that's left. But if you white balance every five feet, you can take pictures at fifty feet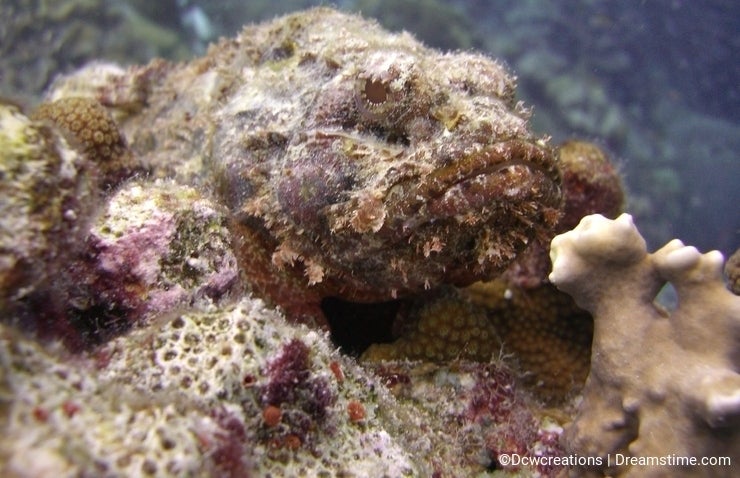 and have the colors return. A lot of divers use a white slate to balance off of but I prefer to use the sand bottom.
Dave