This Chinese new year is the year of "Tiger"
I have one image which uploaded on January 2009 before the chinese new year (OX year). I thought once over the new year, it will be sold again only until the next OX year (on 2021). However, Surprisingly.. this image has been sold during this chinese new year( Tiger year).
Here is the image: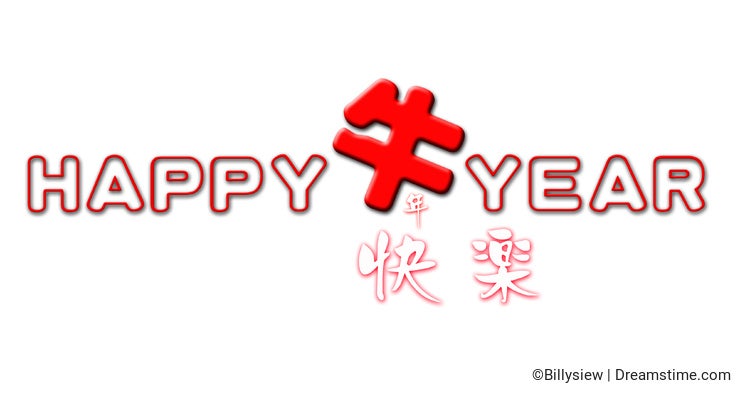 Conclusion: Don't make any assumption.. you never know..
Wish all a very Happy Chinese (Tiger) new year!