What can be sold good on stocks? Everyone needs creative images - regardless it's something rare or something fom everyday life.
Pictures of some african tribe have the same chance to be sold as an interesting photo of an apple.
Uploading this photo of grass I thought that inspectors wouldn't find it a sort of stock-foto. But now it is online.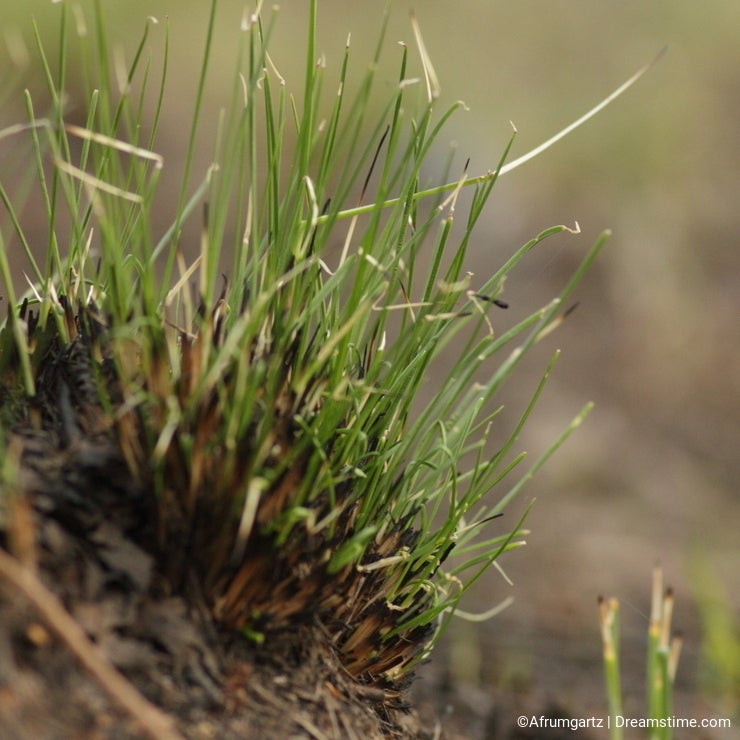 So sometimes we can't think of our images that one can need it. But you need to think also about inspectors - don't upload files that don't have any chance to pass.