Unleash Your Photo Ninja on Your Next Vacation
Did I hear somebody say vacation? And don't we all need some great pictures to document our fun? Don't let the post vacation blues get bluer when you discover the mistakes that were made when you let your photography take a back seat to the appropriate preparations that should have been anticipated. Being prepared is your secret weapon. Be a photo ninja.
1.Decide your Ninja focus before you leave on vacation. Where will your photography priorities lie? Is this a family-focused vacation or a chance for you to broaden your photography portfolio? How much free time will you have? Compromises may need to be made. Consult all members of your vacationing party.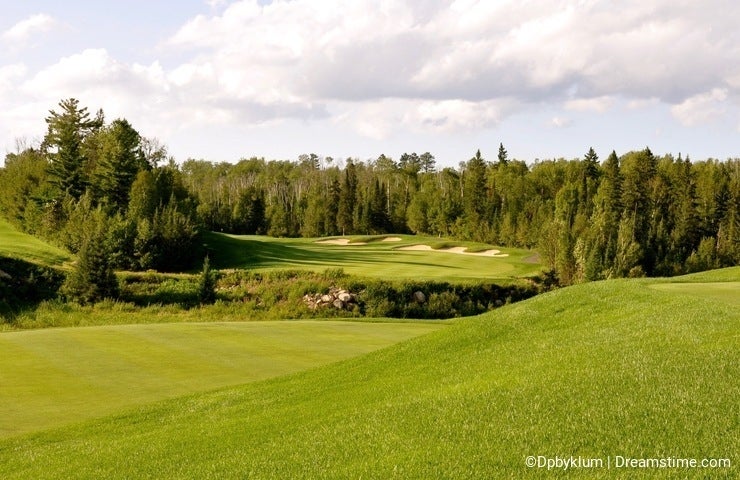 2.Take plenty of data cards for your camera. You will likely take lots of pictures. That is what photographers do. That is why an adequate supply of data cards for your camera is a necessity. There is nothing worse than running out of data space just when you need it most.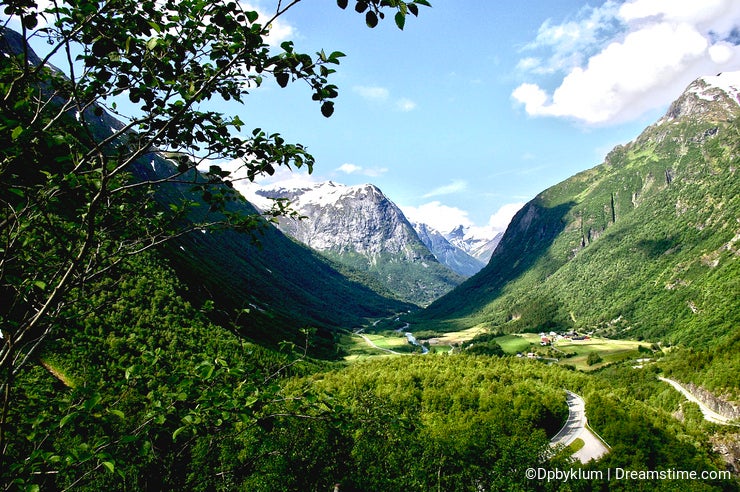 But always remember to apply the second part of this photo ninja data tip. Don't put all your proverbial eggs in one basket. In other words, don't put all your photos on one card. Accidents happen. Spread the wealth around and use multi-cards for different excursions and it is unlikely that a catastrophe will claim all your precious photos.
3.Always make sure your camera accompanies you. Always. While you may think I am referring to a security issue here, and that too is important, it is more of an issue that if you desire your camera and don't have access to it, you may miss moments that are irretrievable. Just remember that appropriateness (Is this a good time for a conspicuous photo?) and lawfulness (Are photos allowed?) are considerations to take into account with any pictures taken in any venue you encounter..
4.Rise early. Sunrises wait for no one and you will likely want to scout some locations that might appeal to early morning vistas. Even if the morning weather disappoints, there are always situations where the "early bird gets the worm."
5.Sunsets will probably not need a reminder.
6.Don't try to edit all your pictures while you are on vacation. Remember, you are on vacation. Editing can always wait until you get home. My Ninja wife always reminds me of this tip because I break it all the time.
7.Be sure to care for your equipment in the sun and fun. Beaches should set off warning alerts and water should trigger an all-out siren. Beaches combine to make a range of nature's bounty available to you, none of which is a camera's BFF. Water, sand, sun, and too many people can create conditions that no photographer cherishes. Cameras tend to work better with less sand grinding their inner workings. A camera in water will steal your joy faster than a Ninja star going through butter. Your expensive equipment deserves nothing less than your most protective attention.
8.Don't be the obnoxious photographer. Don't be the guy who clamors for others to get out of the way because their picture is the most important. Don't be the photographer who offers advice to everyone they meet, whether requested or not. Be hospitable, be friendly, and good will things happen – to you and everyone around you.
9.How will you document your finished product? What is your goal for your photographs? Do others get copies? How will they be disseminated? Every Ninja knows that photo books can be made for a moderate price and make great gifts for family and friends.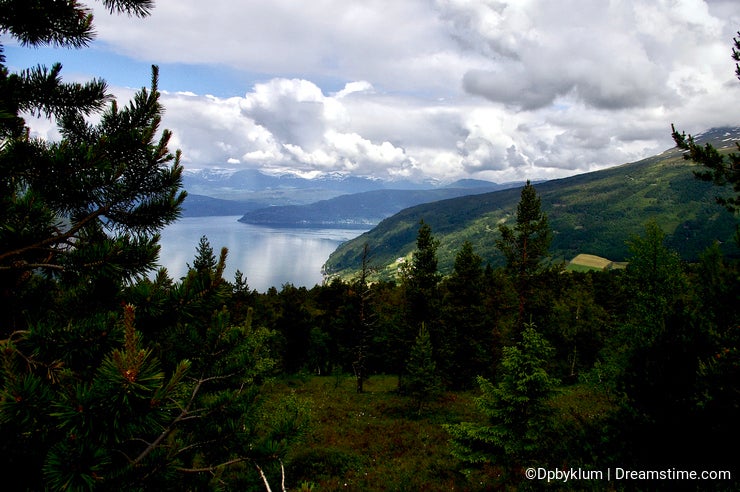 10.And finally. An import Ninja reminder -- Not everyone wants to see your vacation photos. If you have ever been forced to view pictures that you really had no desire to look at (Uncle Leo's unique pen collection), then you are likely to appreciate the fact that some among us may not want to see your 300 photos of lakeshore vegetation. As Kenny Rogers would sing, "You gotta know when to hold 'em and know when to fold 'em."
Be a Ninja photographer. Stay healthy. Stay safe. And until next time, keep clickin'.
Photo credits: Daryl Byklum.