Unusual sculptures in different parts of the world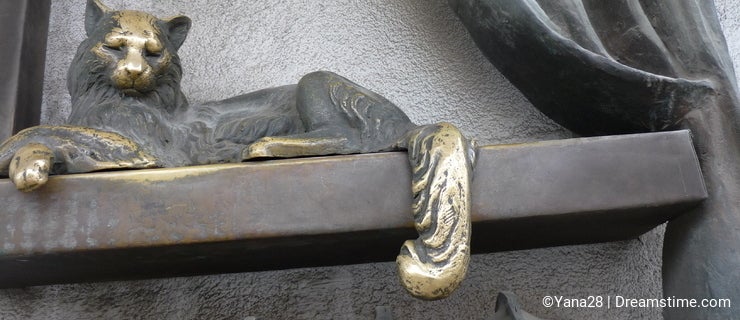 Sculpture of a golden cat on a windowsill, sculpture created in honor of the heating system. city Samara, Russia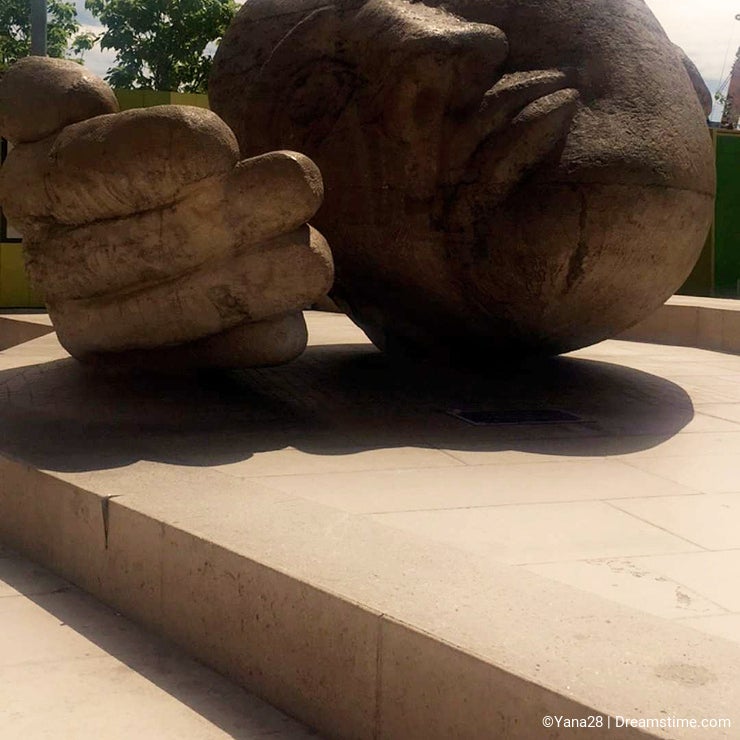 The sculpture L'Ecoute, Listening. Paris
France, Paris, the sculpture by the artist Henri de Miller on the Place Rene Cassin. Head in Hand Sculpture near the Saint-Eustache church.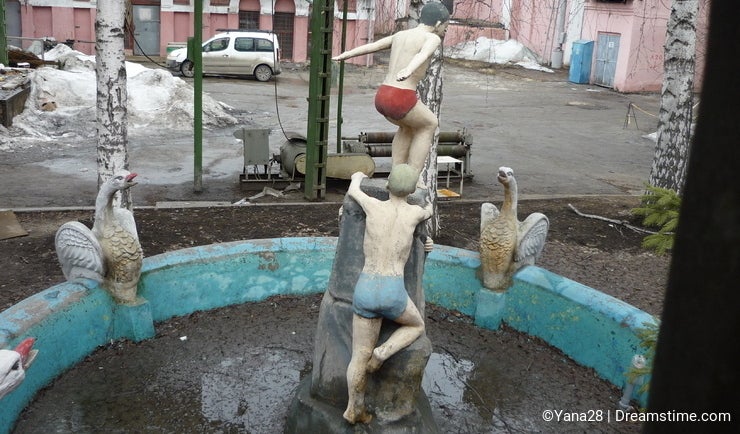 Retro sculpture of bathing boys and white swans, The sculpture of the Soviet period, Moscow region.
Horse sculpture in the city Samara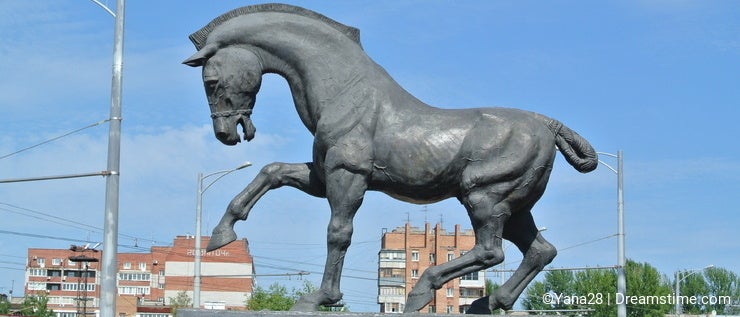 Photo credits: Yana28.
To provide you with additional information about how we collect and use your personal data, we've recently updated our
Privacy Policy
and
Terms of Service
. Please review these pages now, as they apply to your continued use of our website.