Up and away, keys to success on Dreamstime.
Been on Dreamstime a few years now and I can say there's no magic formula to selling images, in other words sales don't explode by reaching any certain approval rating or having a certain amount of images in your portfolio, I believe that the 80% approval rating sales kicker has been debunked numerous times. It's all about the image itself how rare, unique or useful is it?, next is quality, how gifted are you at creativity? and what is your skill level in editing software?, these are keys to success.
The only advantage I can see anyone as having is folks that have been here for years meaning over about 8 years they will have high sales, they were here before everyone and their momma start selling pictures and the database wasn't millions and millions of images.
For those just starting out approvals can be difficult as your scrutinized more closely, the more images you take and submit the easier it will become because you will learn the nuisances of reviewers, you will learn that some disapprovals have nothing to do with quality, lighting or dull, dark or grey skies, sometimes it simply means that there are 1 million images of a daisy and 1 million are enough. Good luck to all.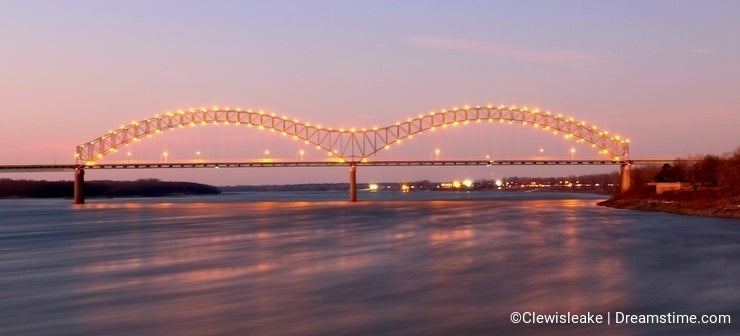 Photo credits: Calvin L. Leake.