Hey everyone, as my camera, the Sony Alpha 200 is getting kinda old I was thinking about getting a new one, but as I have many accessories for Sony and not so much money for a big investment I want some opinions on what I should buy.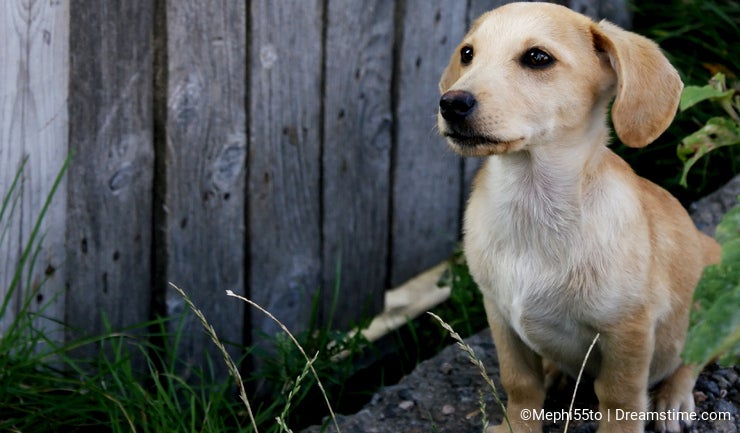 I was thinking about getting the new Sony Alpha 450 or the 550, but I don't know how much has Sony improved their cameras to match other makers.

So, my question to you is. Stay on Sony or choose something else? If you recommend specific makers and models it would be great and if there are Sony users witch have Alpha 450 or higher I would really be grateful if you estate your opinion.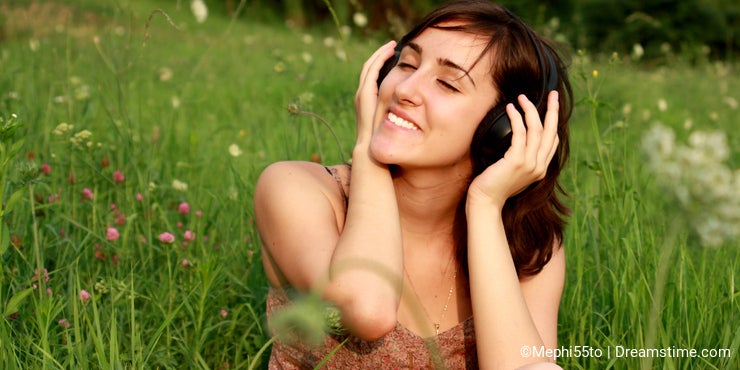 Thank you!